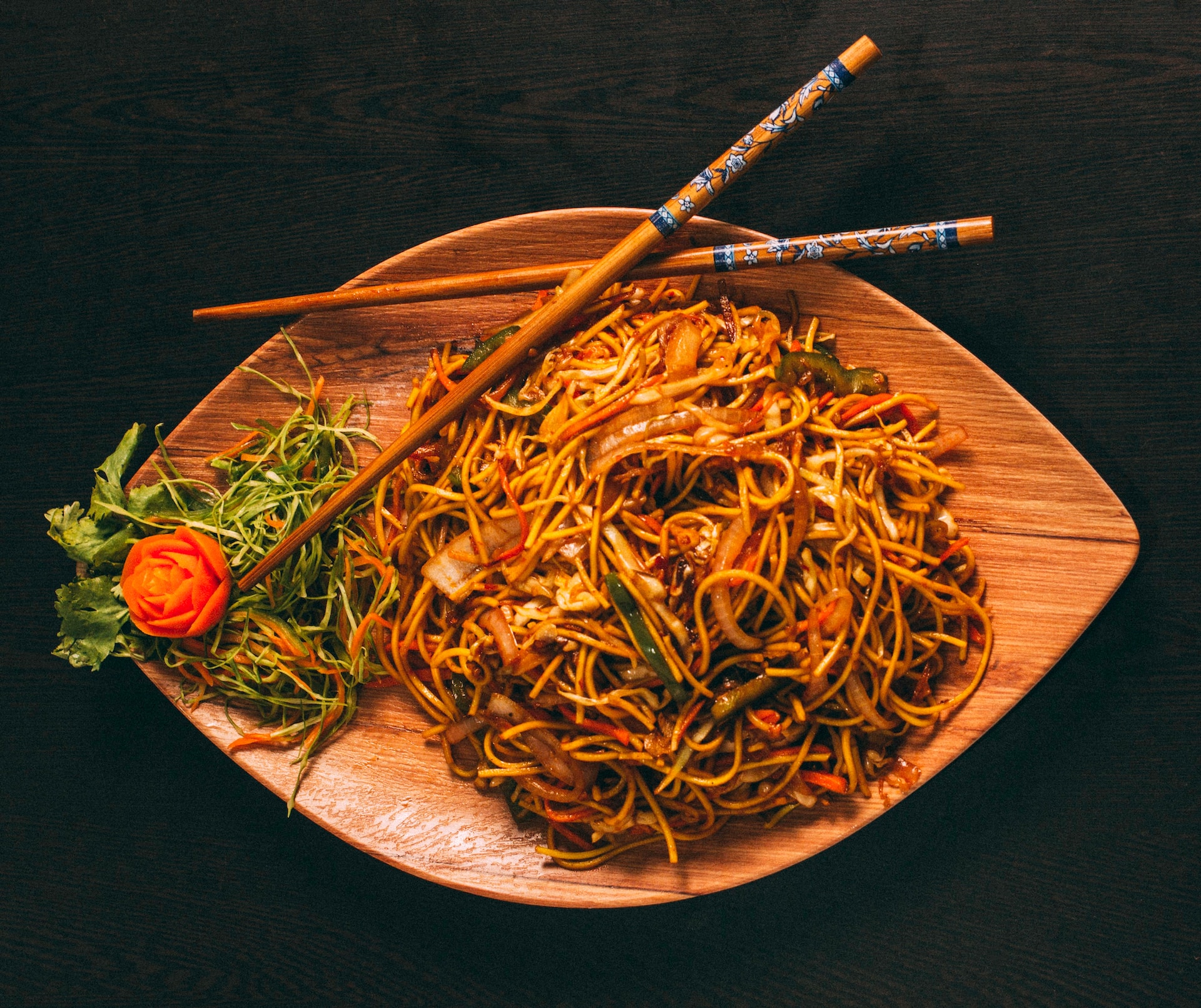 Chinese food tastes elite when cooked right. The flavors and aura of Chinese food are plain fantastic. The best part is that you can quickly come across several restaurants in the United States that offer a tempting variety of Chinese delicacies.
Therefore, we have compiled the top places you can visit for the best Chinese food in Norfolk, VA. In addition to Chinese food, Norfolk also boasts a selection of a variety of different cuisines like Italian, Mexican, French, etc. Make sure to check those out too!
Chinese Food in Norfolk
This guide will make things way easier for you. After reading it to the end, you will know all about which places to visit whenever you are in the mood for some well-made Chinese food. All these restaurants have positive reviews from the people who have been here.
1. Yummy Wok
Firstly, this is the restaurant that you should know about. Yummy Wok is a famous Chinese eatery offering an array of dishes that will leave you drooling for more. You will be impressed with the food as soon as you lay your eyes on your plate.
Their incredible menu includes House Special Egg Foo Young, Roast Pork Fried Rice, Beef Chop Suey, and much more. Plus, all these items are served in huge quantities to ensure you do not leave the place on an empty stomach.
Address: 811 Brandon Ave, Norfolk, VA 23517-1605.
Specialties: Fresh shrimp rice and house special egg foo young.
2. Kung Pao Wok
Next on the list of the best Chinese food in Norfolk, we have Kung Pao Wok. It serves traditional Chinese dishes with a unique touch to make them taste even better. Hence, you can have a piece of China at Norfolk.
Furthermore, this place opens at 10:30 am; thus, you can go here for lunch. And, it will be an excellent choice to stop by before work if you suddenly start craving some Chinese food.
Address: 1600 Suite 601., Premium Outlets Blvd, Norfolk, VA 23502.
Specialties: House special lo mein, general tso chicken with white rice, and wonton noodle soup.
3. Royal Garden Chinese Restaurant
You can have a Combination of Egg Foo Young, Beef Lo Mein, and more. Besides, we would advise you to choose this place for lunch because they have an incredible variety of dishes. They have Szechwan Chicken, Hunan Beef, Sweet and Sour Pork, and so much more for lunch specials.
Hence, you can make your lunch memorable with these yummylicious items. Also, your meal will be brought to you hot and fresh to make it even more enjoyable.
Address:

155 West Ocean View Avenue, Norfolk, VA 23503, USA.

Specialties: Szechwan beef and moo goo gai pan.
4. Noodles and Company
Without any doubt, this is the best Chinese food that you can get. Their noodles are soft and juicy to make them slide down your mouth. Also, they are cooked to precise levels to make sure that they are neither under-cooked nor over-cooked.
In addition, it has a wholesome menu featuring international noodle dishes and plates of pasta. Thus, this will make a brilliant dine-out choice for all pasta lovers.
Address: 1520 Colley Ave.Norfolk, VA 23517.
Specialties: Pan noodles, pad thai, and pesto cavatappi.
5. Wan Shung Chinese Restaurant
You will not regret choosing this Chinese place for your meal. It has a superb collection of Chinese dishes that will leave you in awe.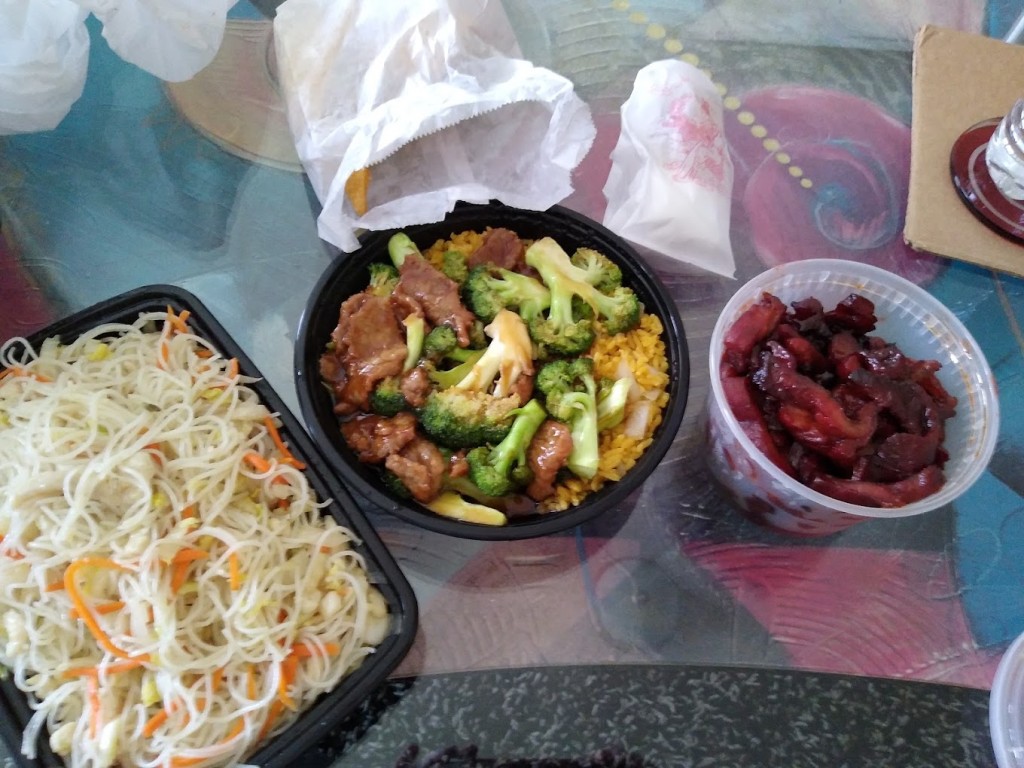 Plus, their portion size is significant to make sure that your appetite is fulfilled to the maximum. Thus, you will step out of this restaurant with a satisfied soul and stomach. The taste will amaze you, and you will want to come back here whenever you are nearby.
Address: 1046 W Little Creek Rd, Norfolk, VA 23505, USA.
Specialties: Crab meat stick, and pu pu platter.
6. Chichop
Close to Norfolk, this is another place you can go for some fantastic Chinese food. The chefs ensure that every dish is seasoned perfectly to give it the right balance of flavor and spices.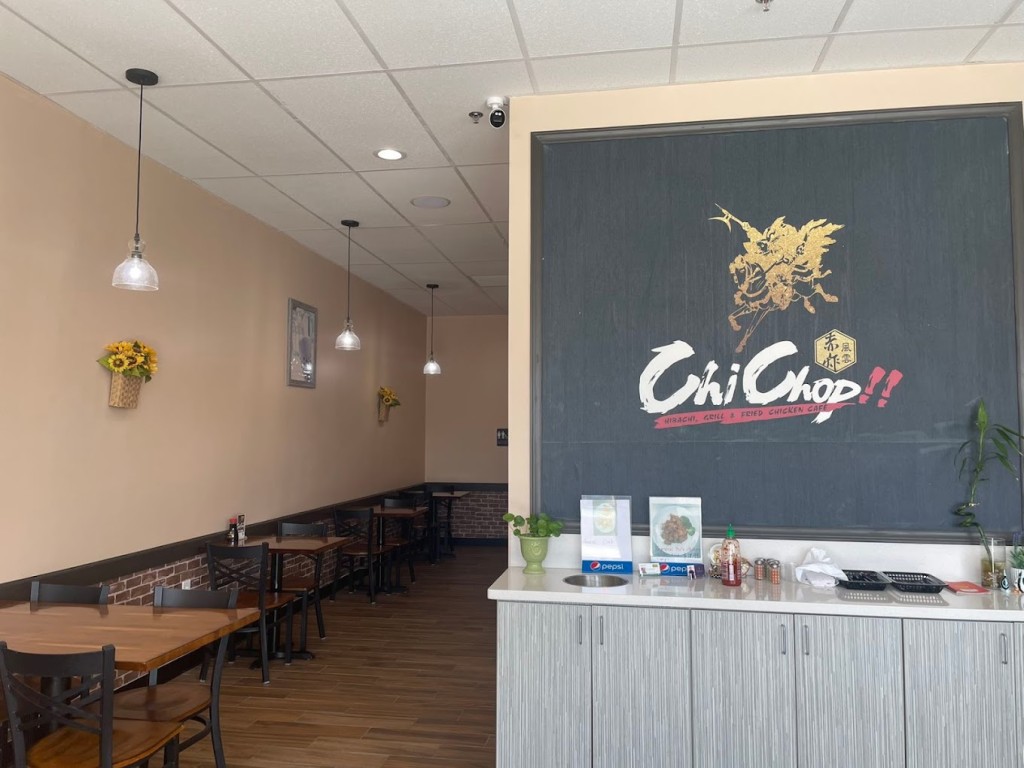 Moreover, their menu has many dishes, such as Hibachi Shrimp, Hibachi Steak with Noodles, Samurai Crispy Chicken, Grilled Eel, etc. You will love every bite of your meal and devour its pleasant aroma.
Address: Virginia, Virginia Beach, Fairfield Shopping Centre, 邮政编码: 23464, USA.
Specialties: Hibachi shrimp with noodles, house combination, and beef egg roll.
7. Chen's Kitchen Chinese Restaurant
This place has a perfect serving size. Every item, be it starters or entrees, is served in plentiful quantities to complete your meal. Thus, you will not feel hungry for a long time after having food here. Also, there are many items on the menu for you to pick from, and all of them have brilliant Chinese tastes.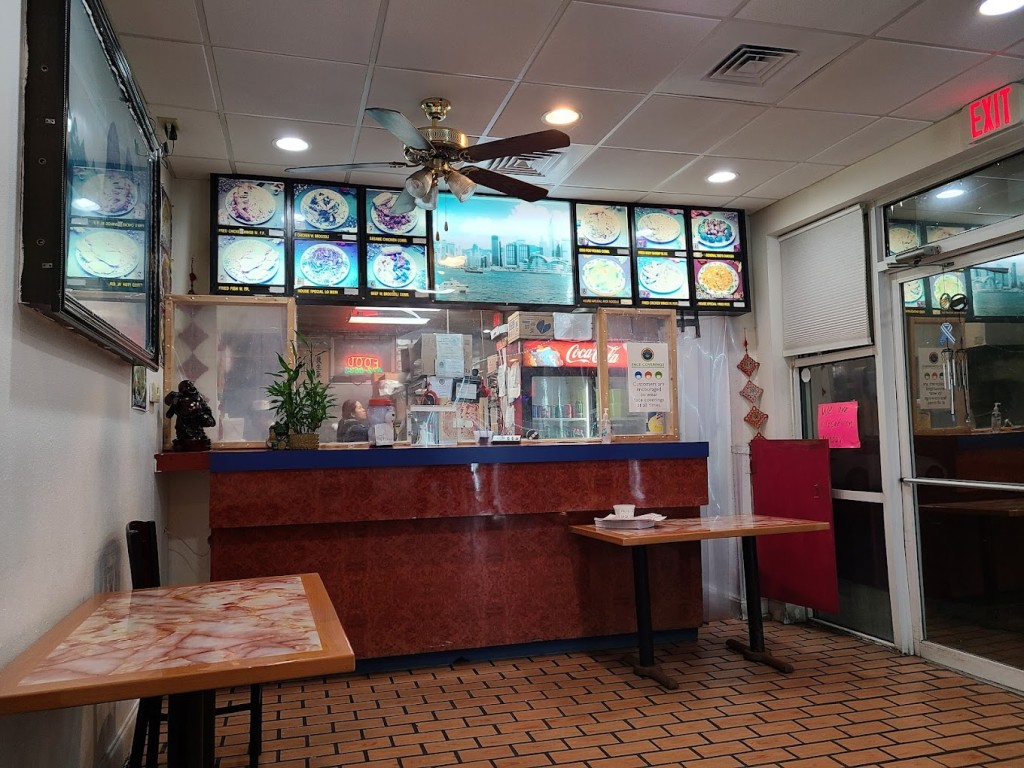 Additionally, Chen's Kitchen has a professional staff. They will accommodate you nicely in the dining area and ensure you have everything you need on your table. Also, the waiting time is not much since your food is brought quickly and piping hot.
Address: 3538 Tidewater Dr, Norfolk, VA 23509, United States.
Specialties: House special yat, sausage egg foo young, and roast pork chop suey.
8. No.7 Chinese Fast Food Restaurant
If you are in Norfolk, do not forget to try this amazing Chinese food place. The restaurant has a casual dining atmosphere and is suitable for kids. Therefore, you can pick this place for large gatherings with kids and family.
Moreover, you will find good-quality comfort food here, which you can get whenever you crave some.
Address: 1073 W 48th St Norfolk, VA 23508.
Specialties: Egg drop soup, and chicken with fried rice.
8. Golden China Restaurant
Golden China offers you a peek into the authentic Chinese taste, paired with a large serving size. Thus, you will have a meal that will be hard to forget. Also, the presentation of their items is an apple to the eye.
At this restaurant, you can have Roast Pork with Chinese vegetables, Orange Chicken, Seafood Fried Rice, Sesame Chicken, and a whole lot more Chinese specialties for your cravings. Your tastebuds will love the food here.
Address: 1865 E Little Creek Rd Norfolk, VA 23518.
Specialties: Bourbon chicken, and boneless spare ribs.
9. China House
If you want to have Chinese cuisine but with a distinct touch to it, go to this restaurant. They beautifully add a flair of New York to their Chinese dishes to make them different from the rest, and in a good way. Therefore, you will not find taste like this in any other place.
One of the best parts about China House is that they also offer special diet dishes. Thus, you will not have to count calories as you dine on your meal. So, this is definitely the best Chinese food in Norfolk VA you can get.
Address: 6200 N Military Hwy C, Norfolk, VA 23518.
Specialties: House special chow mei fun, garlic wings, and seafood delight.
Editor's Pick: Best Sushi Places in Laguna Beach
10. Kin's Wok Restaurant
They have an absolutely delightful menu. Featuring items like Pan Fried Wonton, Pork Mei Fun, Moo Shu Chicken, and Mongolian Chicken, you will like this spot.
Plus, there are several options for vegetarians. All the vegan-friendly dishes taste superb and the vegetables used are super fresh. Hence, you will enjoy a fresh and hot plate of mouth-watering food.
Address: 222 W 21st St, Norfolk, VA 23517-2200.
Specialties: Chicken with garlic sauce, hot and spicy pork, kung pao vegetables.
Recommended Read: The BEST Snorkeling in Laguna Beach
Final Words
So, this is all about the best Chinese food in Norfolk VA that you will find. Most of these Chinese restaurants are decorated, keeping native China and its traditions in mind. Therefore, it will be something different from your usual food restaurants.
Also, we have only included the restaurants that serve excellent Chinese food and whose taste will righty meet your expectations. Thus, you can visit them for your particular cravings.