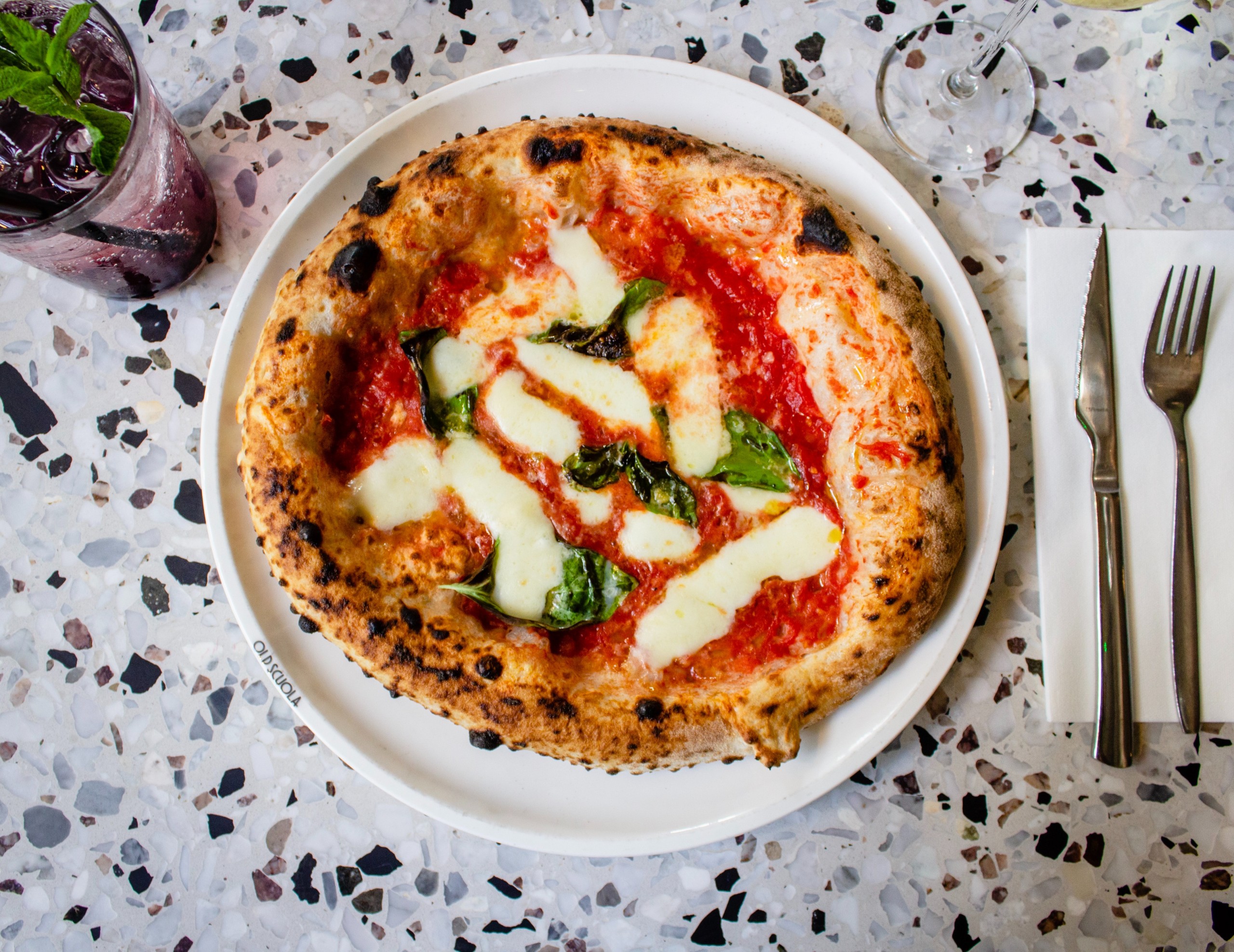 Laguna Beach is a Californian city with dreamy beaches, art galleries, and luscious food. You can enjoy the feeling of the fresh sea breeze and a cool environment in this picturesque city. Also, Laguna Beach is home to some amazing Italian restaurants that serve mouth-watering food. In this article, we are going to let you know about an array of Italian Restaurants in Laguna Beach where you will enjoy genuine Italian delicacies. However, if you're looking for a different kind of cuisine, try out the best Mexican restaurants in Laguna Beach!
Italian Restaurants in Laguna Beach
What do these 11 restaurants have in common? They all have delicious Italian food. Therefore, you can have an Italian treat for your tastebuds right here in Laguna Beach. Let's learn all about these places below.
Ristorante Rumari
It is a family-owned restaurant that has lovely outdoor seating. You can sit and enjoy the glorious view of the sunset while enjoying your meal. The patio is decorated with twinkle lights that create a stunning ambiance at night.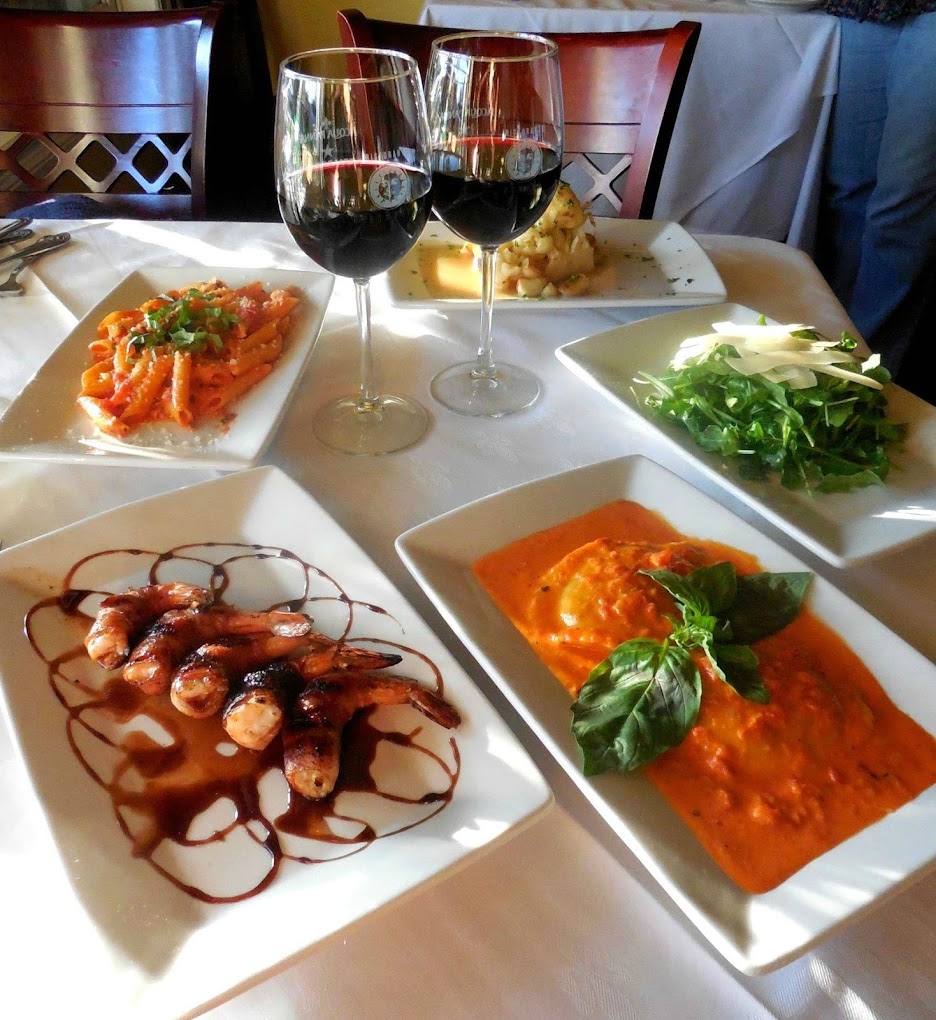 Moreover, the staff at Ristorante Rumari have a sound knowledge of their menu. In case of any queries, you can ask them to help you figure the dish out so you can order the food that you like.
And, the menu consists of plentiful dishes. You can order Salads, Pasta, Dolce and more at this Italian restaurant.
Address:

1826 South Coast Highway, Laguna Beach, CA 92651.

Specialties: Slow-cooked beef brasata, penne arrabbiata, and Tuscan kale salad.
Recommended Read: The BEST Snorkeling in Laguna Beach
Alessa by Chef Pirozzi
This is a very busy diner that counts among the best Italian restaurants in Laguna Beach. Everything at this place is made from locally sourced ingredients. Hence, they only serve food that is super-fresh and tasty.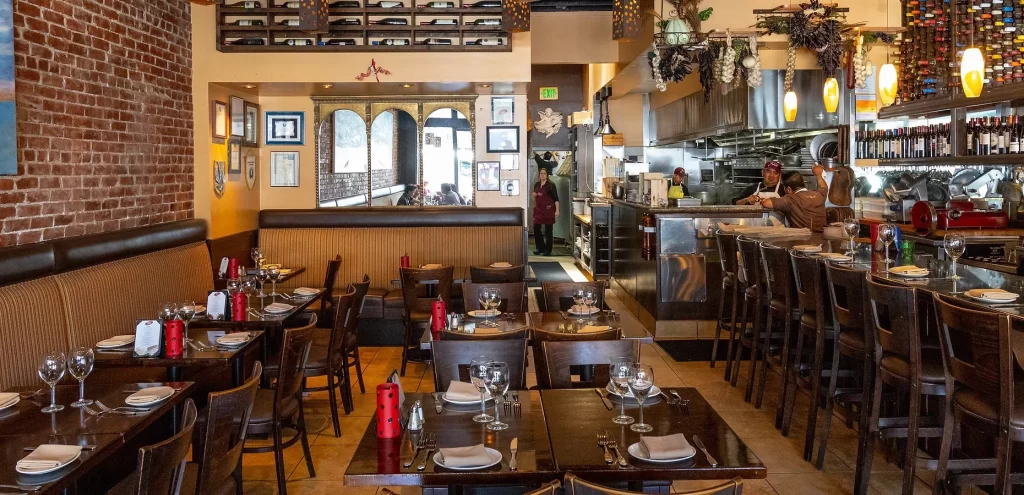 Furthermore, the owner of this place is a native Italian chef. He knows how to flavor each of the traditional dishes the right way. Hence, he will provide you with the best experience with Italian food.
They have a vast menu that includes items, like Pollo Parmigiana, Grilled Chicken Panini, Calzone, and so on. Plus, all these items possess an authentic Italian touch to them which you will definitely love.
Address: 234 Forest Ave, Laguna Beach, CA 92651.

Specialties: Pizza Bella, Gamberi Risotto, and Dolce Gabbana Ravioli.
Salerno's Ristorante
It is a cozy restaurant where you can get your hands on awesome Italian meals. No matter how many times you visit this place, you will be left in awe of the taste every single time.
The items are full of delicious aroma and texture that will melt in your mouth. Plus, the flavors are so authentic that you will keep coming back for more.
Also, they have a wonderful collection of wines. The taste feels extremely balanced to impress your wine expectations. You can devour red wine, white wine, dessert wine, etc.
Address: 220 N Beach St, Laguna Beach, CA 9265.

Specialties: Lasagne, red wines and Chianti Riserva.
Romeo Cucina
As soon as you enter this Italian shop, you will instantly feel the rush of homely vibes. The restaurant has a very spacious and comfortable seating area so that you can have the best dining day.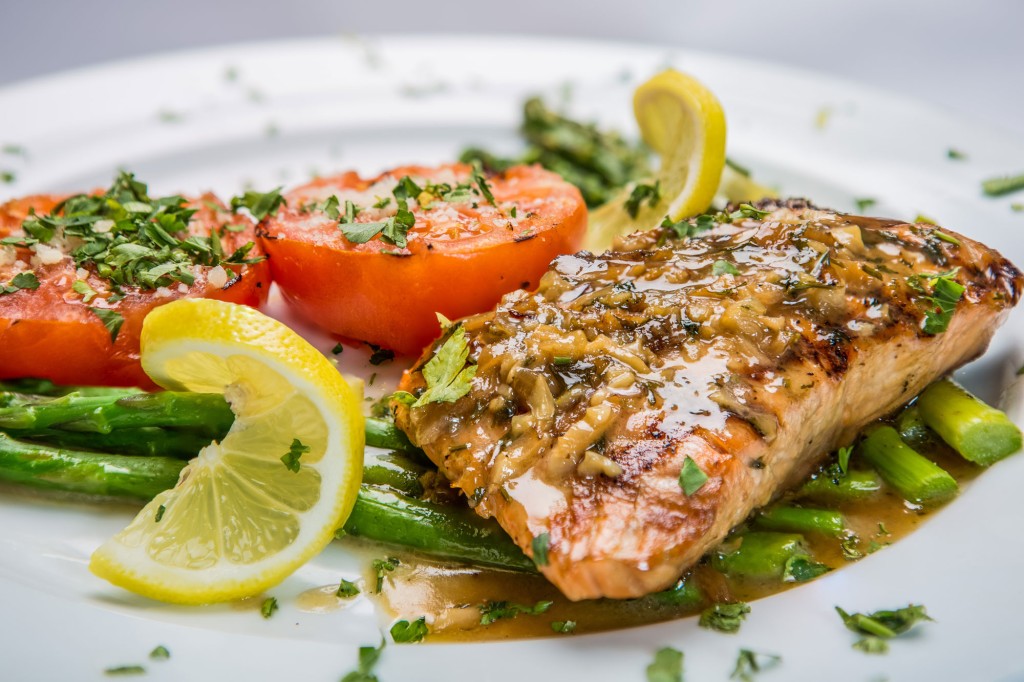 Whether you decide to visit for lunch or dinner, you will find numerous dishes. They update the menu according to the seasons. Therefore, you can order a new dish every season.
Besides, the dessert variety is delectable as well, with interesting choices, for instance, Tiramisu, Creme Brulee, and Panna Cotta.
Address: 249 Broadway St, Laguna Beach, CA 92651-1806.

Specialties: Creme brulee, Pennette Romeo, and al gusto forte.
Oliver's Osteria
If you are looking for top Italian Restaurants in Laguna Beach, this is the one you should visit. Chef Erik De Marchi is an Italy-born chef who came to the States in 2002. Since then, it has been creating top-notch traditional dishes that customers love.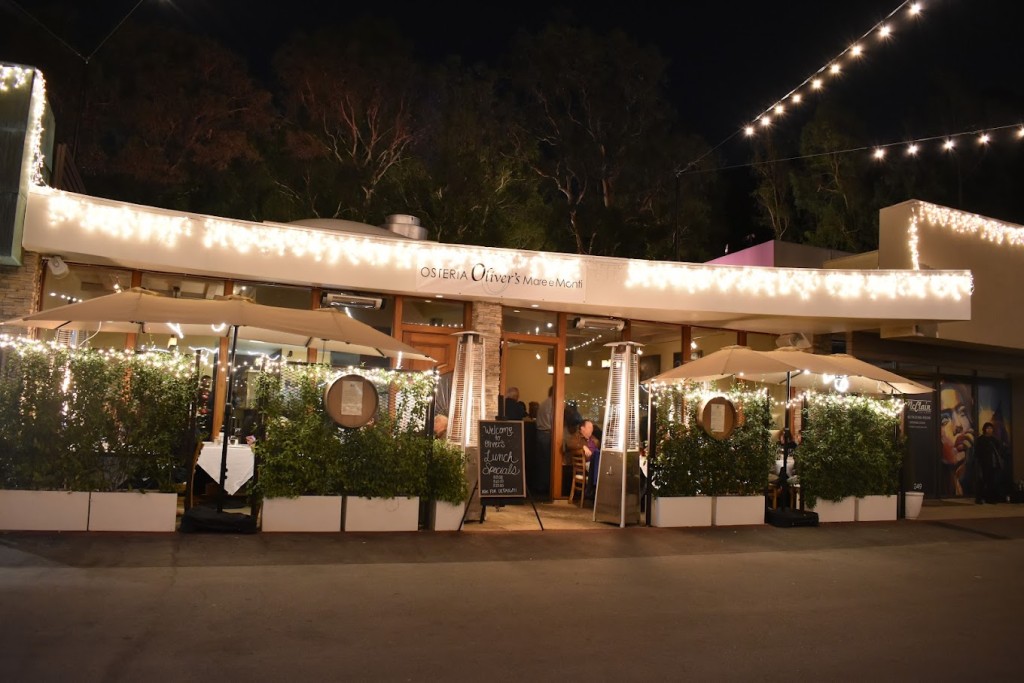 Moreover, the dishes are excellent in terms of both quality and quantity. One serving will fulfill your appetite while being delish to your taste buds. They have an amazing array of Italian dishes, such as Fiori Di Zucca, Agnolotti Al Brasato, and Tagliata Di Manzo.
Also, the overall presentation of the plate is an apple to the eye. You can click a delicious photo for your socials as well.
Address: 853 Laguna Canyon Rd, Laguna Beach, CA 92651.

Specialties: Torta Di Amaretti e Ricotta, and italian wines.
Wine Gallery
Whenever you are in Laguna Beach, do not miss out on this Italian restaurant. It may appear as a typical restaurant for wines, but they are a gem when it comes to Italian food.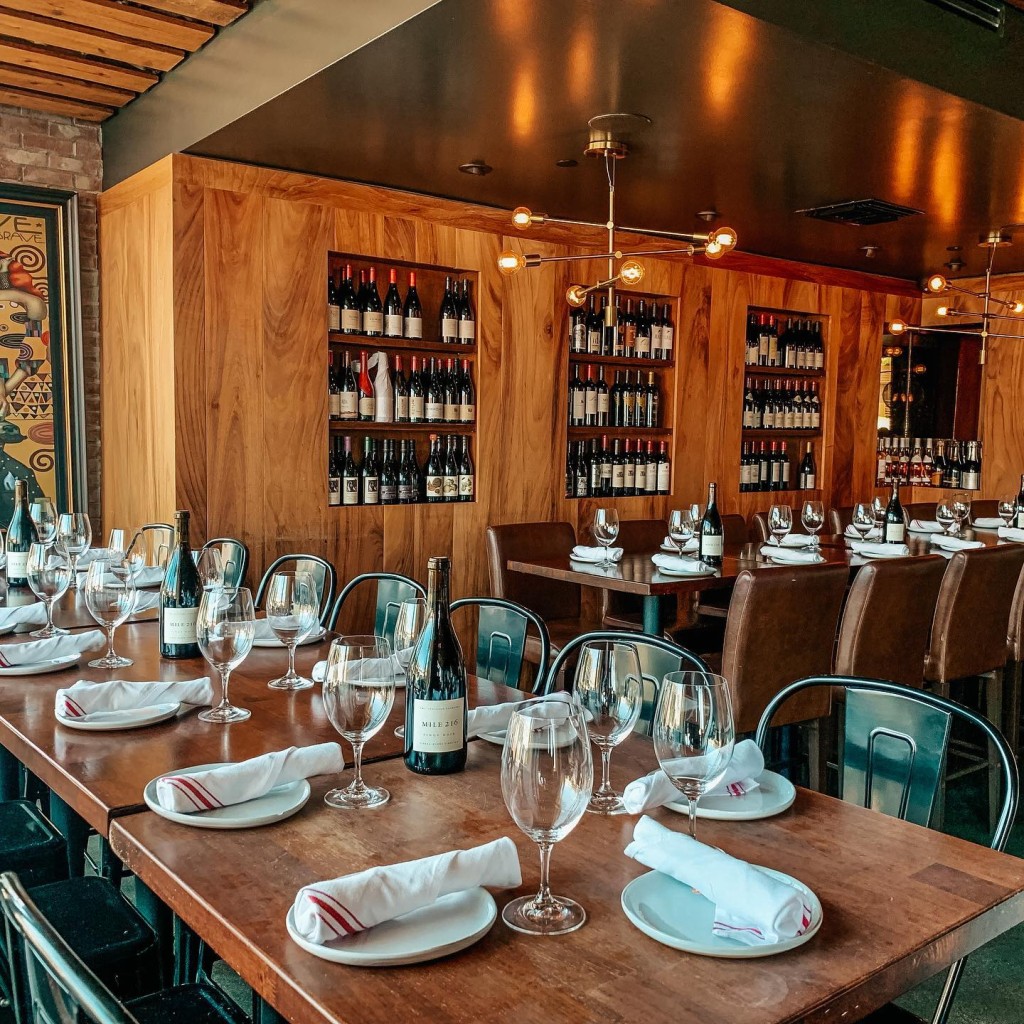 Having a flavorful dinner menu, Wine Gallery is winning the game with its taste and quantity. You can have Wood Fire Pizzas, From the Wood Oven dishes, and Snacks, among other items. Moreover, the staff will make sure that you are not disappointed with your order.
The Oven Roasted Jidori Chicken and Fresh fish Tacos are the customer's favorites. Hence, you should give these items a try as well to see what the hype is about. And, do not forget to pair your meal with an incredible wine from the menu.
Address: 1833 South Coast Hwy #110, Laguna Beach, CA 92651, USA.

Specialties: Wines, four-cheese pizza, and shishito peppers.
Rocco's Restaurant
When we are talking about the top Italian Restaurants in Laguna Beach, Rocco's Restaurant is another great pick for authentic Italian food. They offer an extensive selection of items on their menu. They are plentiful in quantity to fulfill your hunger.
In addition, they have a casual dining area where you can have a nice time with your friends and family. The restaurant has a kind staff who will be there for you throughout your visit.
At this place, you can order Oven Roasted Salmon Filet, Filetto Maxwell, Chicken Marsala, and so many other items. Everything is made fresh and hot to give you an amazing eating-out day.
Address: 203 N. El Camino Real San Clemente, CA 92672

.

Specialties: Fettucini Mignon, Vitello Saltimbocca, and Insalatina.
Neapolitan Pizzeria and Birreria
It is a superb pick for vegetarians since you will find vegan-friendly options here as well. They have a cozy outdoor patio where you can relax your mind and enjoy the surroundings.
Besides, they have a very friendly staff who will get the food without making you wait for long. They have a wonderful variety of pizzas and the chef does justice to each of these tasty Italian dishes.
Some of their popular pizza flavors are Goat Cheese, Blackberry, and Calabrese. The crust is perfectly baked to goodness and has the right thickness. Plus, the toppings are ample to burst your mouth with flavors in each bite.
Address:

31542 Coast Hwy, Laguna Beach, CA 92651-6987.

Specialties: Blackberry pizza, and goat cheese pizza.
GG's Bistro
This Italian restaurant is a must-visit. It has the perfect ambiance and beautiful environment that will be perfect for your vacation pictures. Plus, the food is aesthetically served as well. Overall, a gorgeous dine-out place.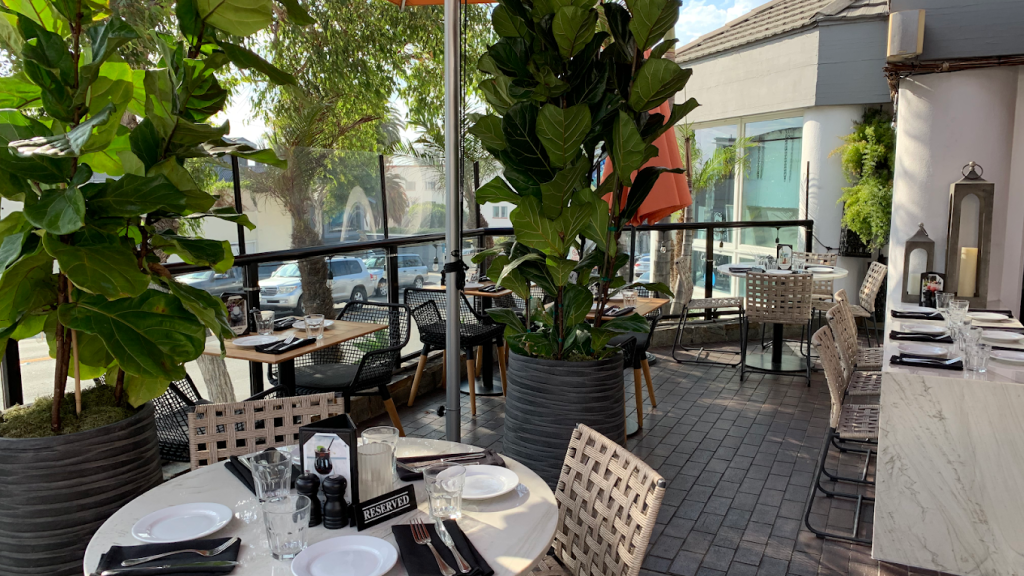 GG's Bistro has a refreshing choice for cocktails and champagnes to beat the summer heat. Their menus are no less than fantastic. You will come across a range of items that will surely delight your palate.
For example, the GG's Bistro Burger is a delicious combination of ingredients. Also, you can request gluten-free food at this Italian eatery. Overall, it deserves a spot in our Italian restaurants in Laguna Beach guide.
Address: 540 South Coast HWY Suite 108, Laguna Beach, CA 92651.

Specialties: Arugula goat cheese, and GG's Bolognese.
Comedor
This is a fantastic Italian shop where finger-licking dishes are waiting for you.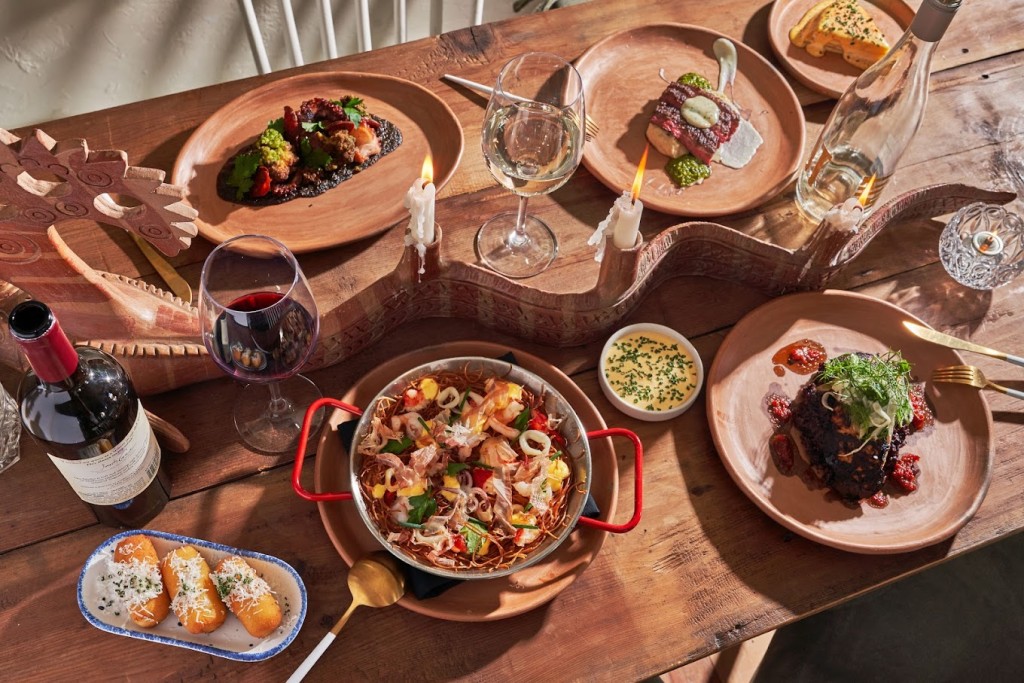 They are specialists when it comes to Italian food and will definitely leave you in awe with the taste. In addition, they have an awesome selection of burgers and sandwiches, served with fries. Because fast food is incomplete without french fries, right?
At this place, you will love every aspect of a good dine-out experience. Comedor has a lovely ambiance and their food presentation is also very appealing.
Address: 1289 S. Coast Hwy., Laguna Beach, 92651.

Specialties: La casa smash burger, buttermilk fried chicken sandwich, and penne pasta a'la Cecca.
Editor's Pick: 2 Hidden Pools in Laguna Beach You Must Visit
These were some of the best Italian restaurants in Laguna Beach. They will serve you a delicious plate of your favorite Italian meal. Plus, these restaurants have expert chefs who know how to nail the Italian flavor into each dish.
Therefore, you will have a great dining experience at these places. Be sure to check a few of these out during your trip.