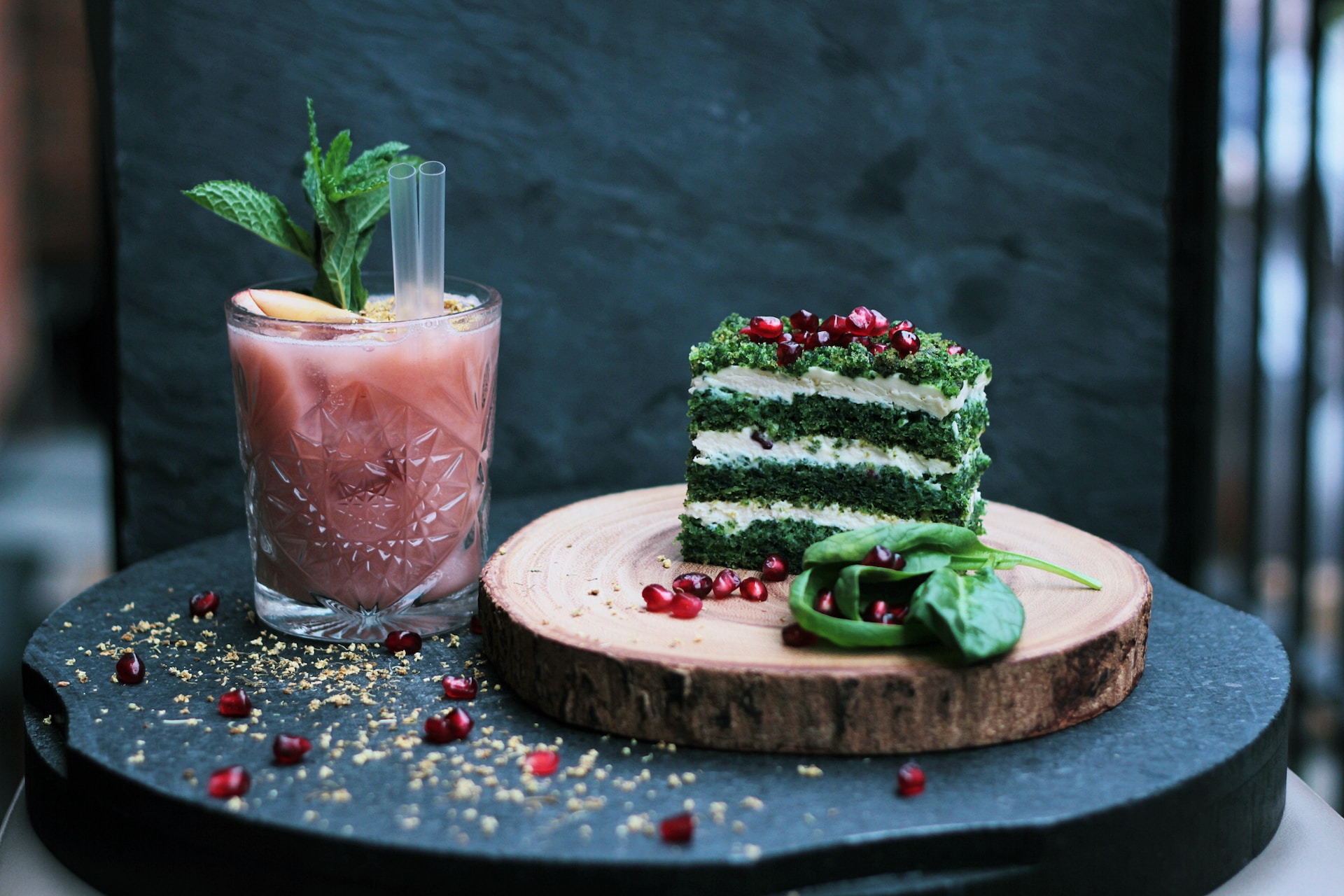 Dessert cravings are so real, right? These cravings won't go away until you devour a heavenly dessert. Therefore, with our list of the best desserts Laguna Beach possesses, you will be able to kick away these sweet pangs in no time. Laguna Beach is full of shops that serve creamy and rich desserts. And for those looking for a romantic atmosphere to enjoy their dessert, check out the best romantic restaurants in Laguna Beach for a truly sweet and intimate experience.
Desserts in Laguna Beach
These dessert plates are absolutely delish. You will want to lick away every last part of the dessert; that's how awesome these are. So, without waiting any longer, let us head forward and tell you about all these superb dessert restaurants in Laguna Beach.
Dolce Gelato
What is a better way to start this compilation than ice cream? Whether you are a kid, a teenager, or an adult, you will never say no to ice cream. Thus, visit Dolce Gelato for some luscious dessert.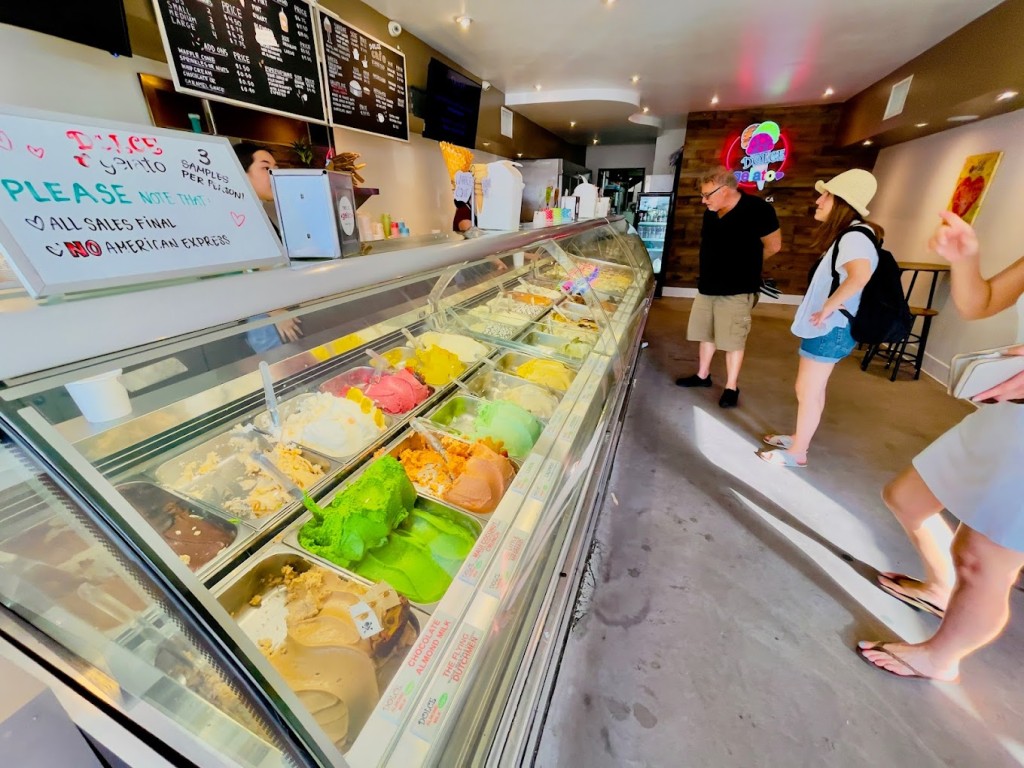 They have several tempting flavors, such as Sea WItch, Selkie, Ferrero Rocher, and more. Besides, they also have a delicious collection of pies if you are not in the mood for ice cream.
Address: 247 Broadway Street, Laguna Beach, CA 92651.

Specialties: Almond milk, sorbet, and creme brulee.
Le Macaron French Pastries
The fresh taste of French delicacies will blow away your taste buds. Every product is handmade at the confectionery to ensure premium quality and taste. Moreover, these desserts can even serve as a fun treat when you are hanging out casually with your friends.
In addition, none of the desserts at this shop contains gluten. Hence, you can enjoy them without any worries.
Address: 184 S Coast Hwy, Laguna Beach, CA 92651.

Specialties: Belgian chocolate macaron, and eclairs.
La Rue De Chocolat
Undoubtedly, you will find the best desserts Laguna Beach has to offer in this shop. It has a vast collection of chocolates that will easily pull any chocolate lover toward it. Furthermore, all the chocolates are handmade with love for their customers.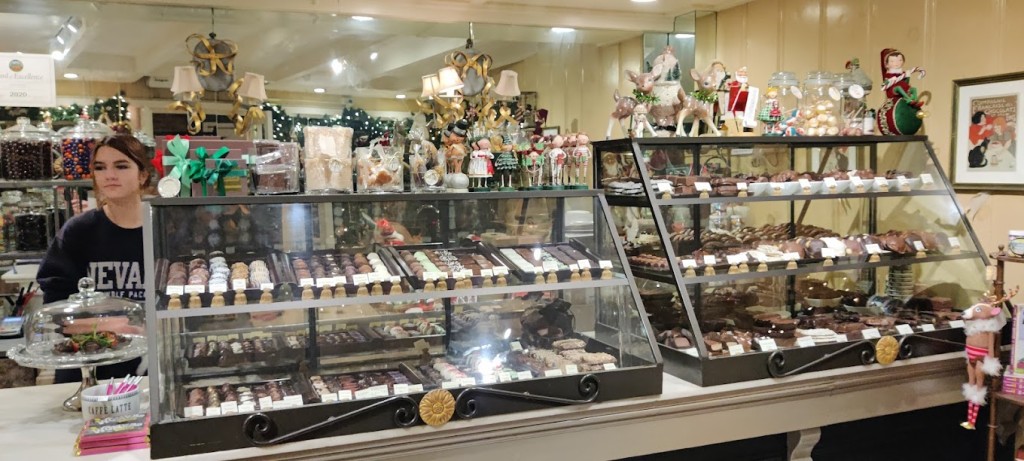 Also, they have special seasonal chocolates you can get. For example, you can have customized chocolates based on a certain theme, like Halloween, Christmas, etc. 
You will be transformed into a whole new world of deliciousness with every bite you take.
Address: 448 S Coast Hwy, Laguna Beach, CA 92651.

Specialties: Chocolates and candies.
Recommended Read: 2 Hidden Pools in Laguna Beach You Must Visit
Patty's Cakes and Desserts
When you are here, do not forget to have a piece of their yummy baked cakes. The texture is so soft and gooey, that it will melt in your mouth before you realize it. Plus, the burst of flavors will be exceptional.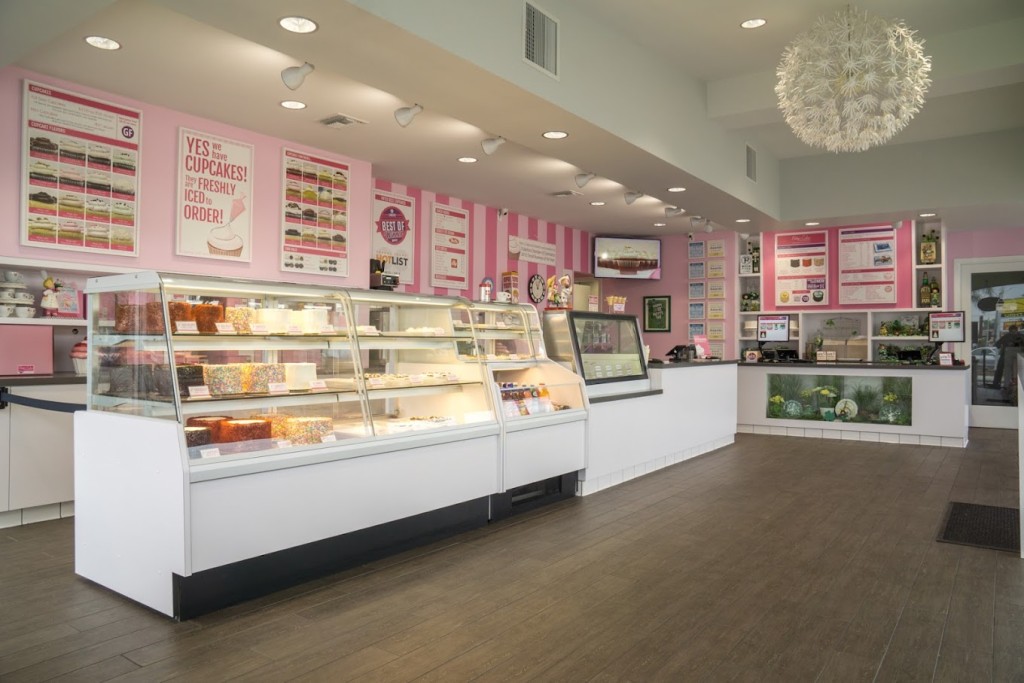 This dessert shop is popular among the locals and is the go-to shop for many when it comes to cakes and desserts. You will also find freshly baked cookies and cupcakes among other items at this beautiful eatery.
Besides, the whole place smells heavenly!
Address: 825 W. Commonwealth Ave, Fullerton, CA 92832.

Specialties: Chocolate with nutella mousse cupcake, s'mores cake ball, and cotton candy ice cream.
Also Read: Best Lunch Places in Laguna Beach
Gelato Paradiso
One more ice cream shop in Laguna Beach serving brilliant gelato flavors. You can have Tiramisu, Panna Cotta, Mandorla, and so much more here.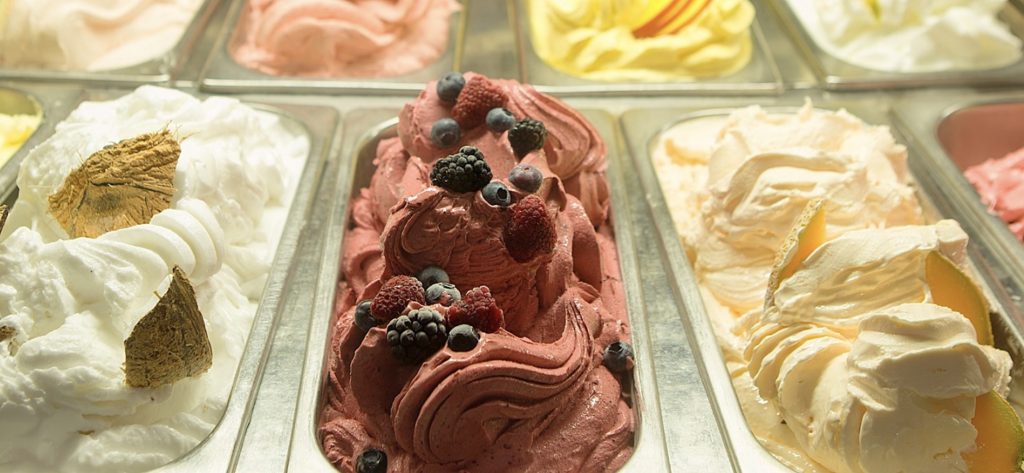 Apart from gelato ice creams, it has a nice compilation of gelato cakes and sorbetto. Anything you order will be full of distinct flavors that you will absolutely love. These desserts are sure to put a happy smile on your face.
Address: Peppertree Lane, 448 South Coast Hwy, Ste A, Laguna Beach, CA 92651.

Specialties: Lampone, and fragola e crema.
South Swell Donuts
It is a gorgeous donut shop with very friendly service.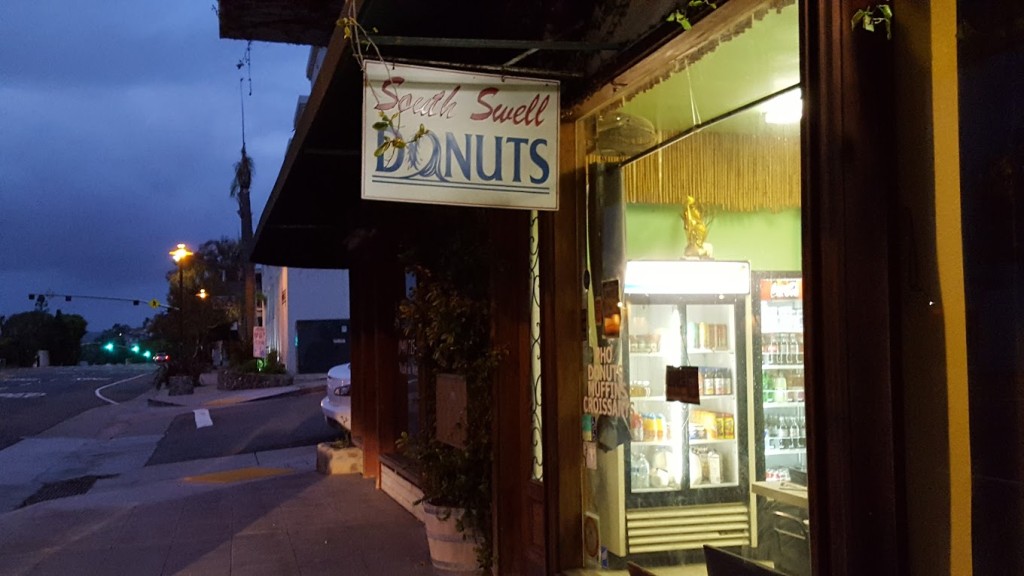 The staff will accommodate you with a warm smile to make your visit better. Plus, their donuts taste awesomely good. You will get lost in the taste as soon as you have the first bite.
Moreover, the overall ambiance of the cafe is very aesthetic. You will have a nice time here with your friends and family.
Address: 31660 Coast Hwy, Laguna Beach, CA 92651.

Specialties: Crum cronut and breakfast sandwiches.
Urth Caffe
Urth Cafe is an excellent place to choose if you are hungry for some desserts. It is one of the best dessert places in Laguna Beach that customers tend to love. Furthermore, every bite is full of warmth and flavors. You will want to come back here for desserts every time you are nearby. And yes, the ambiance will impress you.
On the other hand, go for their terrific selection of cheesecakes, such as New York, Blueberry, and Oreo. They are very famous in the city and people come from faraway places for their sake.
Address: 308 N. Pacific Coast Highway, Laguna Beach, CA 92651.

Specialties: New York cheesecake, old-fashioned pecan pie, and Urth napoleon.
C'est La Vie
As the name suggests, this is a classic French bakery in the city.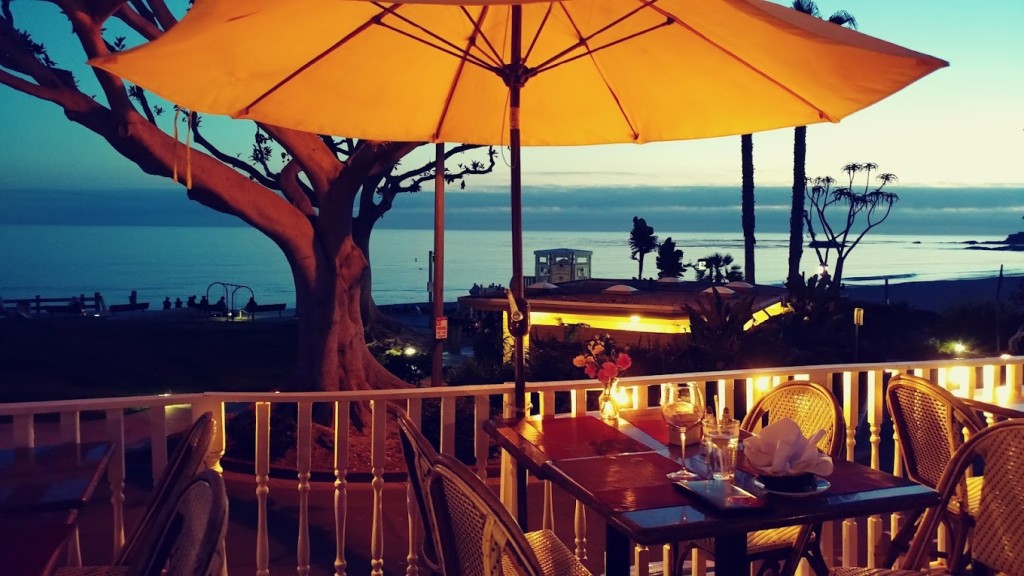 It offers an array of bakery items, pastries, and other sweet delicacies to fulfill your sweet pangs. Plus, they have been the local's favorite since 1982. You can even stop here for a quick bite of your favorite dessert before heading on to the day's adventures.
Address: 373 S Coast Hwy, Laguna Beach, CA 92651.

Specialties: French pastries, macarons, and tart.
Shirley's Bagels
Bagel fans, this is your place to pick for desserts Laguna Beach can offer. Shirley's has absolutely tasteful bagels that are super-hard to resist. And, they are made fresh every day to make sure your visit is worth the food.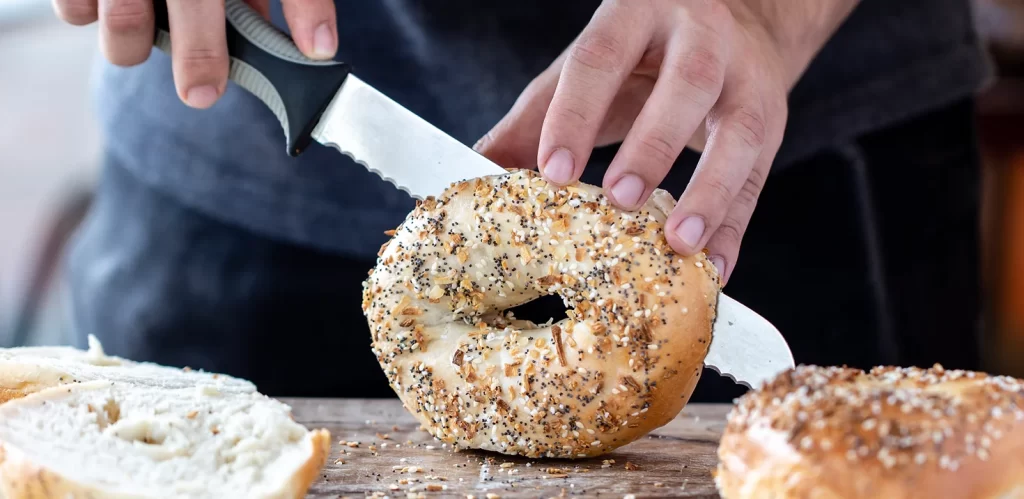 The place never compromises on quality and only strives to produce the best bagels Laguna Beach has ever seen. Their menu includes Gourmet Bagel, Cream Cheese Bagels, Cinnamon Roll, and so much more. Thus, make sure to give these bagels a try. And after indulging in a delicious bagel, head out to experience the best snorkeling Laguna Beach has to offer.
Address:  303 Broadway St #108, Laguna Beach, CA 92651, United States.

Specialties: Cream cheese bagels, bagel danish, and homemade muffins.
Baskin Robbins
The world-famous ice cream brand that we all love. Most of us will trust Baskin Robbins to be our savior when the sweet cravings start hitting out of nowhere. And, rightly so because their ice creams and desserts are the best. Plus, the shakes are incredible with the right texture and blend of flavors.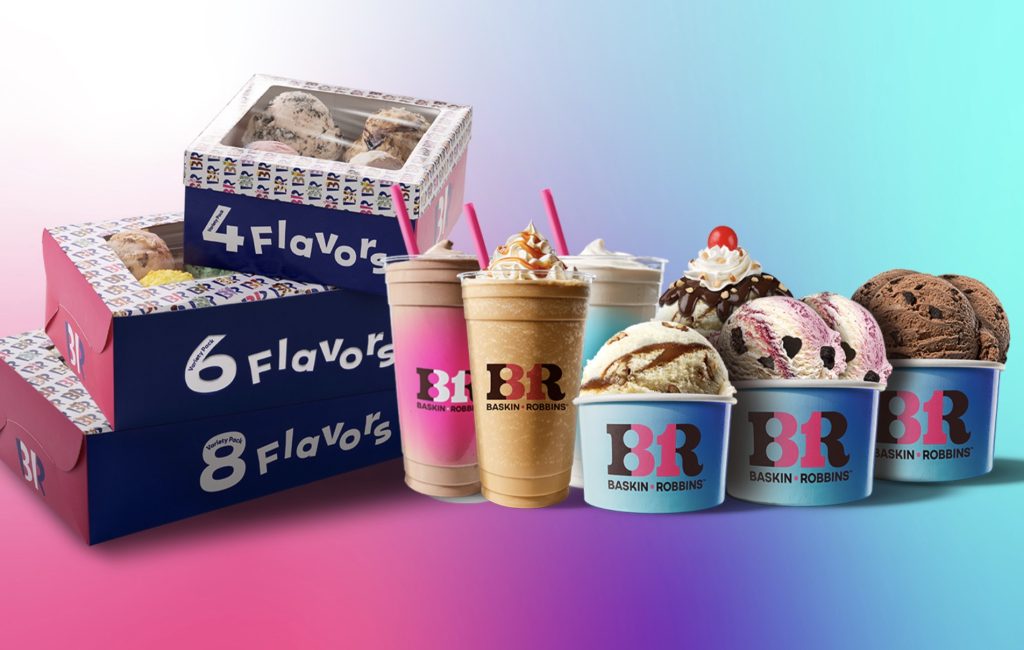 In addition, this restaurant also has brilliant cakes, pies, sundaes, beverages, and even warm desserts. All of it tastes so good you will not be able to keep them away from your mouth. 
Address: 30262 Crown Valley Pkwy, Laguna Niguel.

Specialties: Golden hour, gold medal ribbon, and the icing on the cake.
Dunkin'
Everybody is well aware of this donut shop. Their donuts are popular across the world, thanks to their rich and soft texture, topped with flavorful toppings and sprinkles.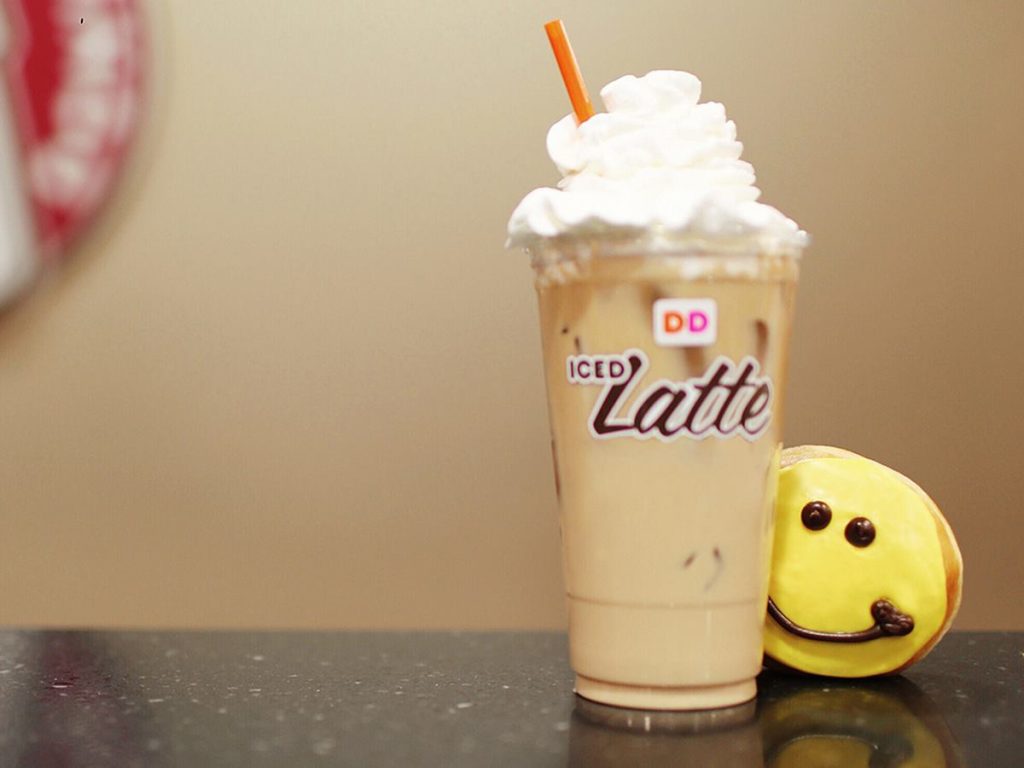 Moreover, some of the irresistible flavors are American Dream, Apple Crumb, Boston Kreme, Butternut, etc. Each of the donuts is made fresh every morning to only serve you the best stuff.
Apart from this, Dunkin' has bagels and shakes for dessert.
Address: 23771 El Toro Rd, Lake Forest, CA 92630, United States.

Specialties: Hand-blended shakes, and Boston Kreme donuts.
Final Words
This was all about the fantastic desserts Laguna Beach has for you. With such a large selection of desserts, it will be a real task for you to decide where to go. All the places we talked about serve luscious items, so you can try one of them every day to taste it all.
We hope this guide helped you find the right dessert place in the city. Good Luck!