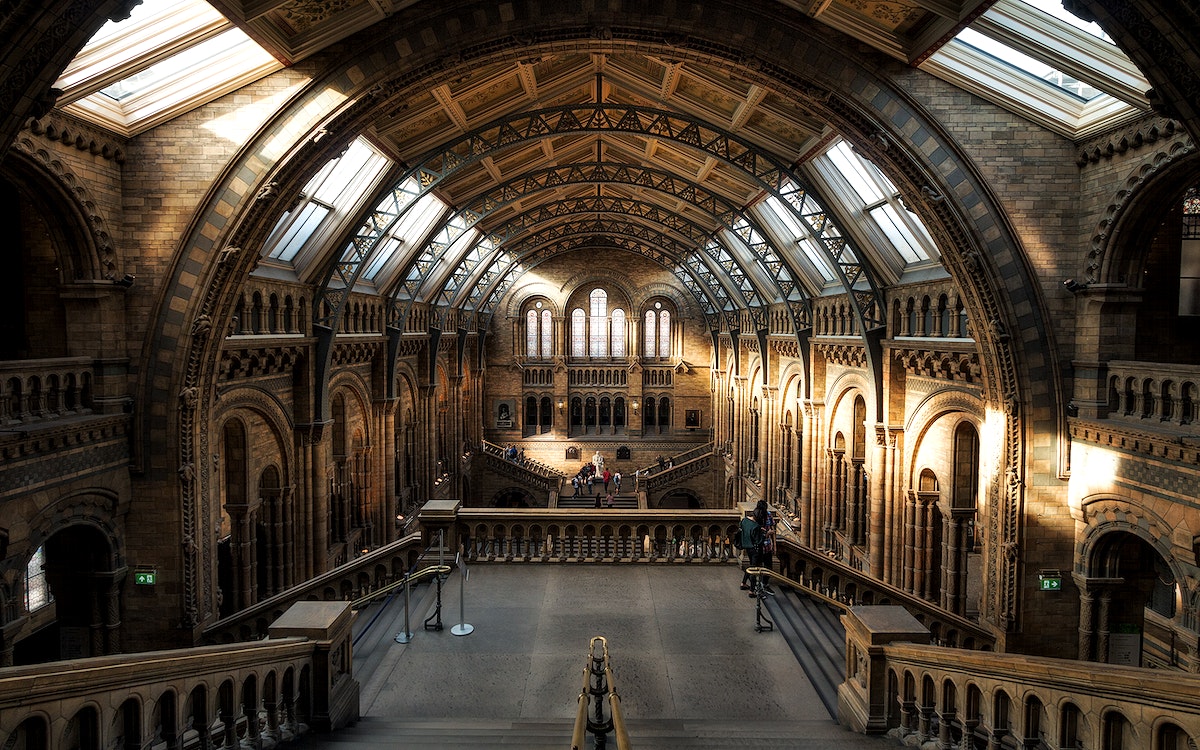 Choosing the perfect outfit for a day at the museum might sound simple until you try it. Sometimes, regrets may arise as you realize that your footwear is causing blisters, and the silk camisole proves insufficient to ward off the chill of air conditioning.
For that purpose, striking a balance between comfort and style becomes crucial during a museum visit. If you're seeking assistance in choosing the best outfit ideas for museum, allow us to guide you. Below, we've curated a selection of options for both men and women – give them a try!
What to Wear to a Museum
Ladies can paint their museum journey with choices like a modish denim jacket pairing, an elegant jumpsuit, a polished leather jacket look, a vibrant sweater vest combo, or a sophisticated blazer over a dress. On the flip side, men have options like fashionable slacks-and-shirt combos, smart casual looks with khakis or dark jeans, sporty trendy tracksuit apparel, or sleek monochromatic outfits.
Outfit Options For Women
To our fabulous ladies, the stage is yours! We're beginning with your museum outfits.
Option 1: Denim Jacket Over White T-shirt with Black Jeans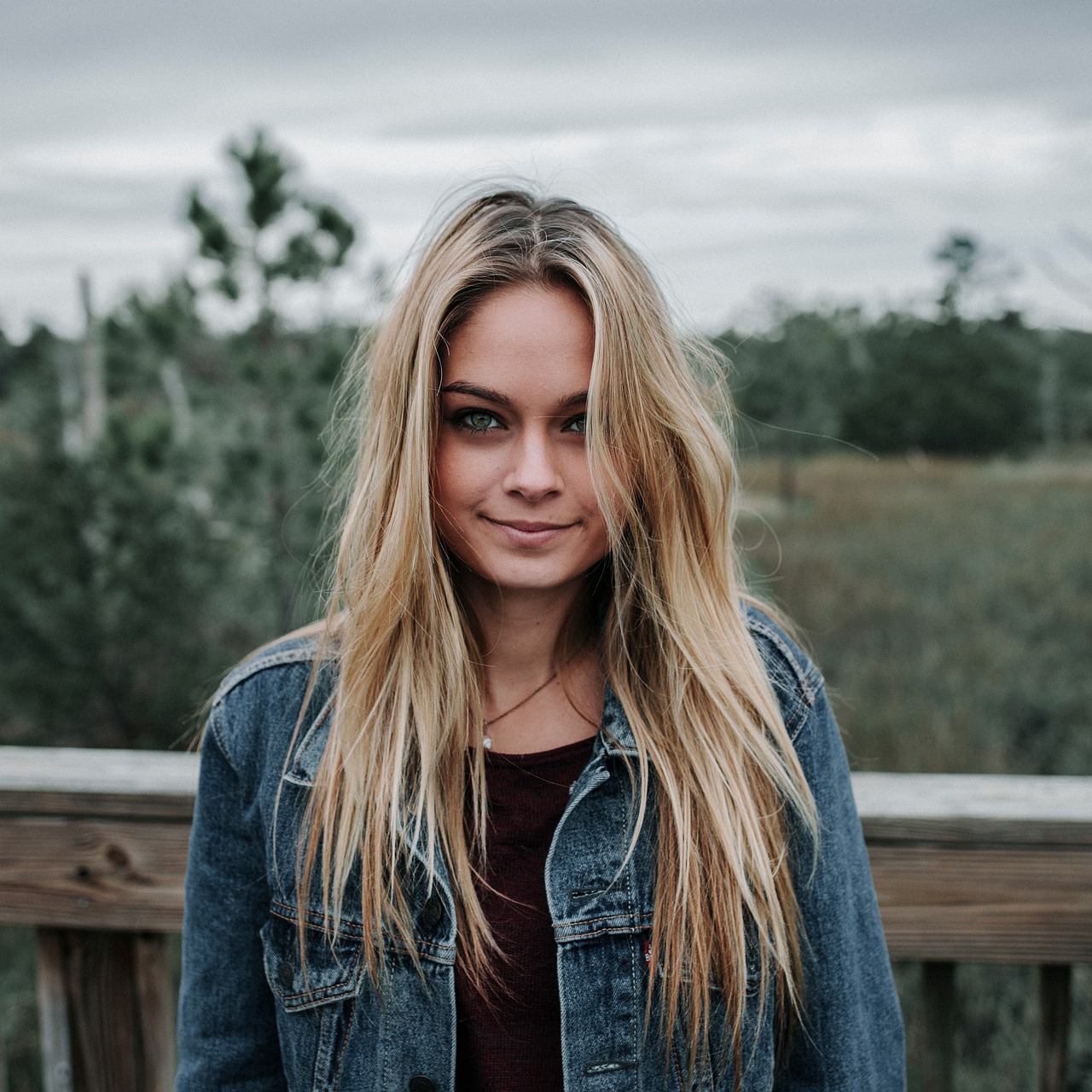 Heading to the science museum? Level up your look by throwing on a denim jacket over a white tee and black jeans – naturally cool and stylish. Comfort is a priority, and this combo nails it. You can also spice it up with accessories like a crossbody bag and either a black metal hair clip or a jersey headband. These not only add vibrancy and texture but also keep your hair in place.
Now, the spotlight is on your feet. Opt for the classic comfort of sneakers to complement your tee, or go for a polished, sophisticated flair with flats or loafers paired with your jeans. Our style advice? White leather sneakers or black leather loafers for that extra touch of flair.
Option 2: Solid Jumpsuit or Subtly Printed Attire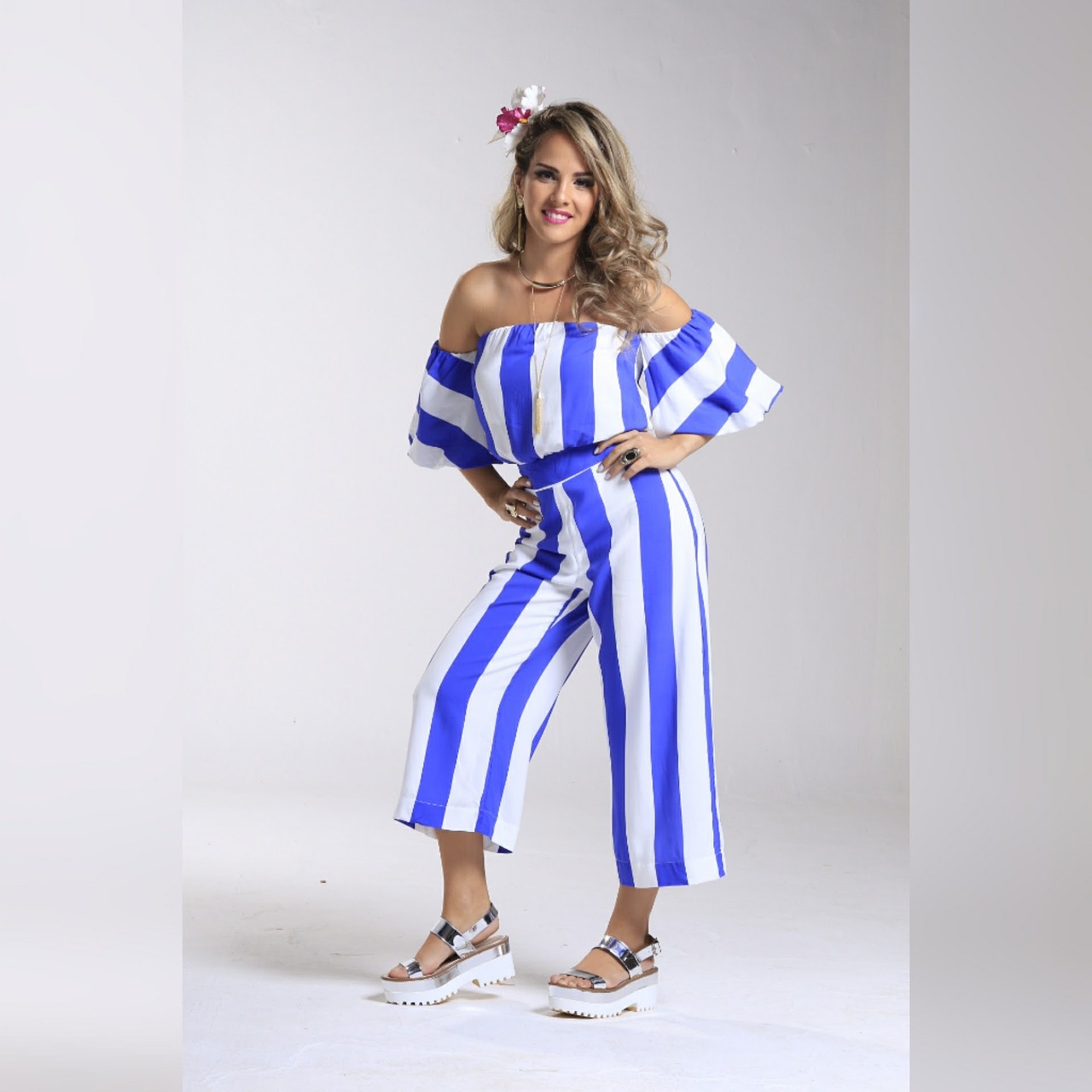 If you wish to appear effortlessly classy, a jumpsuit is an ideal pick. Go for a solid shade or a subtle pattern that resonates with your mood and taste. To add some sparkle and glamour to your outfit, you can wear statement earrings and a clutch adorned with pearls or diamonds.
You can also sport a pair of pearl stud earrings or a diamond pendant necklace to elevate your sophistication. For the finishing touch below, let your feet take center stage. Choose between the elevation of black leather pumps or the delicateness of nude suede ballet flats. It's the perfect way to complete your polished look with ease and grace.
Option 3: Long-sleeved Shirt and a Collarless Leather Jacket
Opting for a black long-sleeved shirt and a collarless leather jacket is a foolproof choice for a casual yet fashionable outfit. This combination achieves a polished and cohesive appearance that's easy to pull off. To dial down the formality, pair them with blue narrow-cropped denim.
Add a touch of flair with a black and beige purse, oversized sunglasses, and black suede-heeled ankle boots. These accessories not only introduce pops of color and texture but also elevate your overall look.
For a more feminine twist, layer a beige wrap shirt under a black leather jacket. This results in a stylish and sophisticated aesthetic while maintaining comfort.
Pro Tip: For a more up-to-date look, try pairing them with a pair of light blue cropped jeans. A black leather belt, black leather clutch, and black leather flat mules are also acceptable additions.
Option 4: Colorful Sweater Vest and Blue Jeans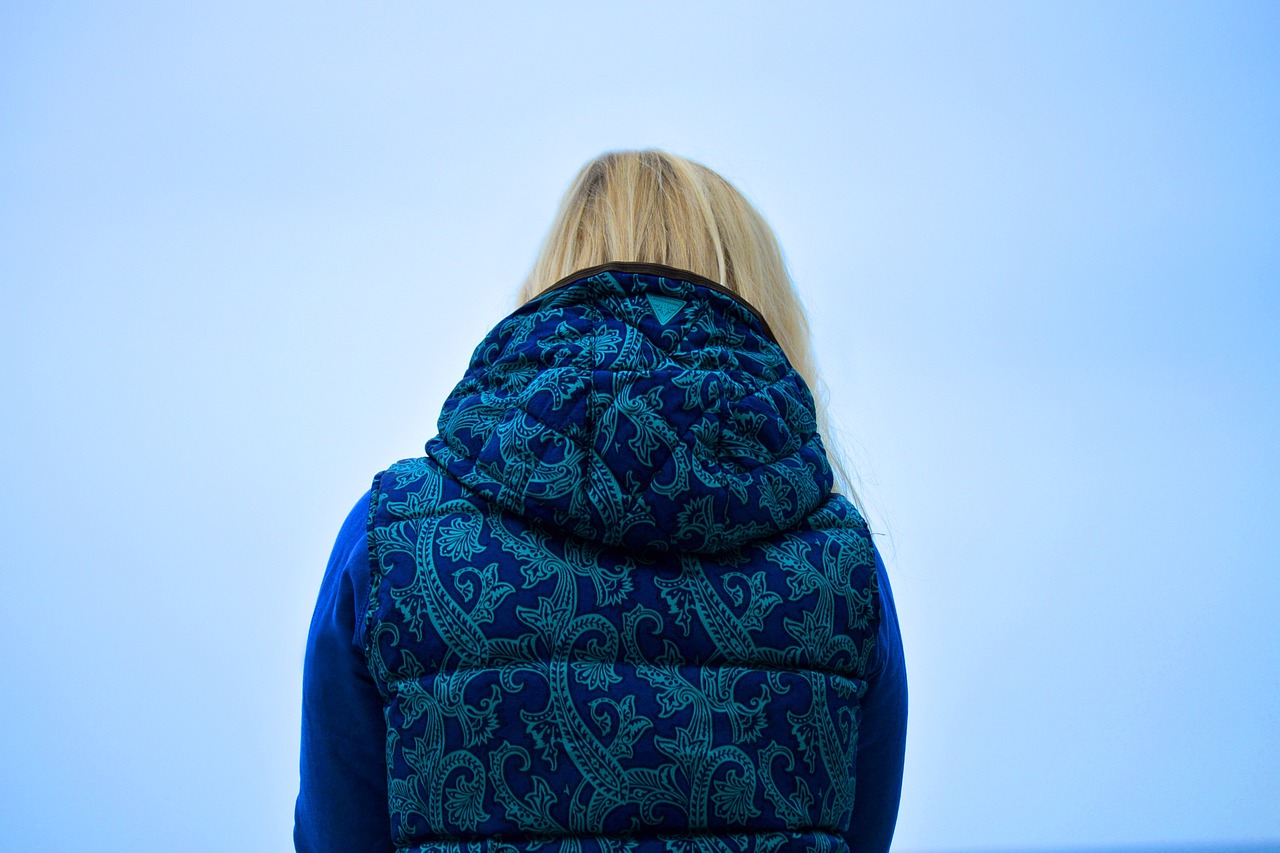 Here's another creative outfit idea when visiting a museum: Wear a vibrant sweater vest over a crisp white shirt and classic blue jeans. This not only gives you a comfy vibe but also lets your artistic side shine through. Boost your style with fun glasses and a tote bag that mirrors your personality – think funky frame shapes or a bag adorned with a lively graphic print or slogan.
When it comes to shoes, go for artistic designs that complement either your sweater vest or tote bag. A playful suggestion would be canvas sneakers adorned with a watercolor floral pattern or leather sandals featuring a custom-painted mermaid design.
These playful and whimsical footwear choices will infuse fun into your ensemble and make you stand out with a touch of artistic flair.
Option 5: Bright or Pastel Blazer Over a Dress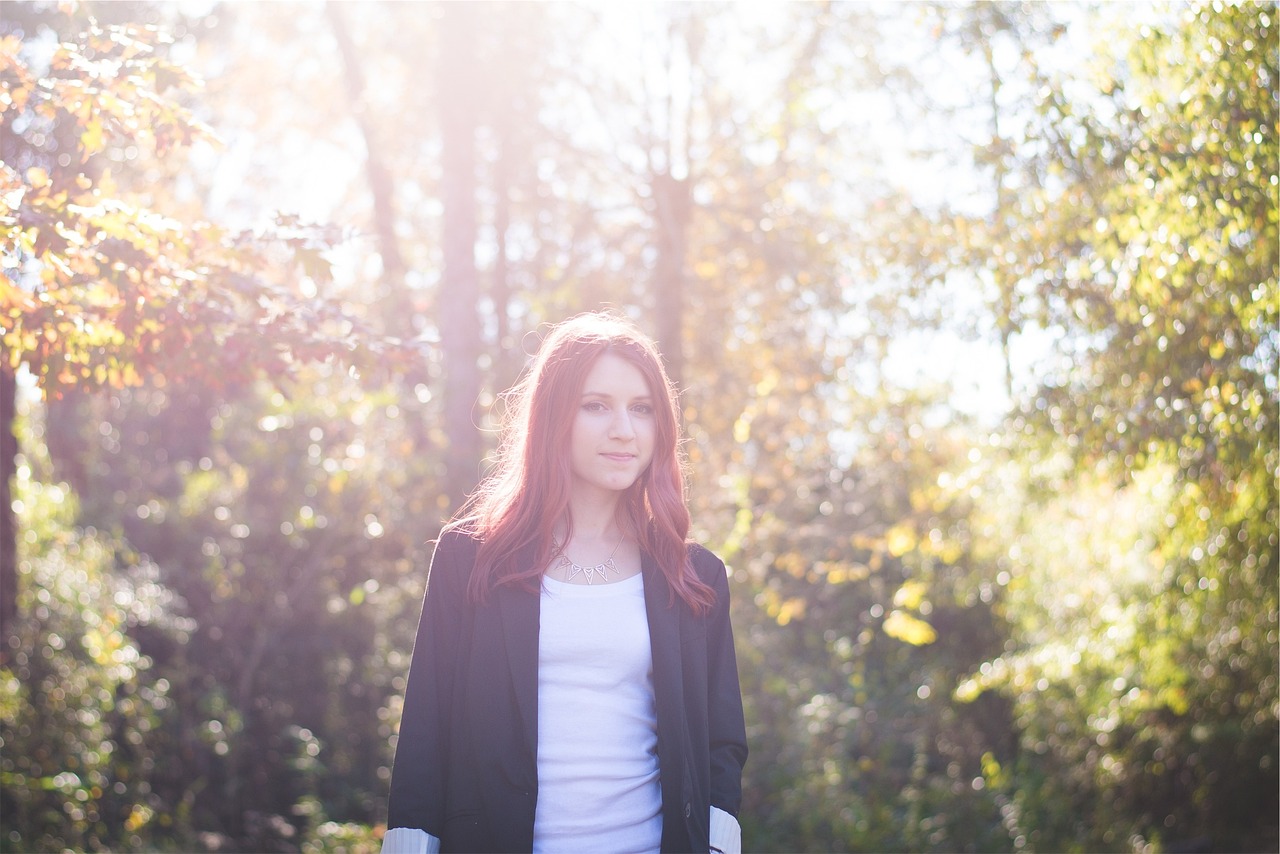 This is one of the pretty decent options for women who ask "What to wear to a museum?"
Illuminate your style by draping a bright or pastel blazer over a dress. Achieve a graceful outfit by pairing a bold or soft-colored blazer with a simple dress or a top-and-skirt combo. Complete the look with either heels or flats and a coordinating chain bag.
Now, let's talk about accessories. Wrap your fingers in a ring or bracelet mirroring the tone of your blazer.
For instance, if you don a red blazer, consider a red pearl bracelet or rose gold ring. You can also experiment with combining various colors and metals to craft either a striking contrast or a delightful harmony with your blazer. And for the finishing touch, adorn your ears with stud or hoop earrings displaying geometric or minimalist shapes.
Editor's Pick: How To Wear A Fanny Pack: 8 Cool Ways To Style in 2023
Outfit Options For Men
For the guys ready to explore museums and have a bit of style fun, we've got some cool outfits lined up. Let's proceed and examine four amazing outfits that integrate ease and a dash of class.
Option 1: Slacks or Chinos, Button-down Shirt, and Sweater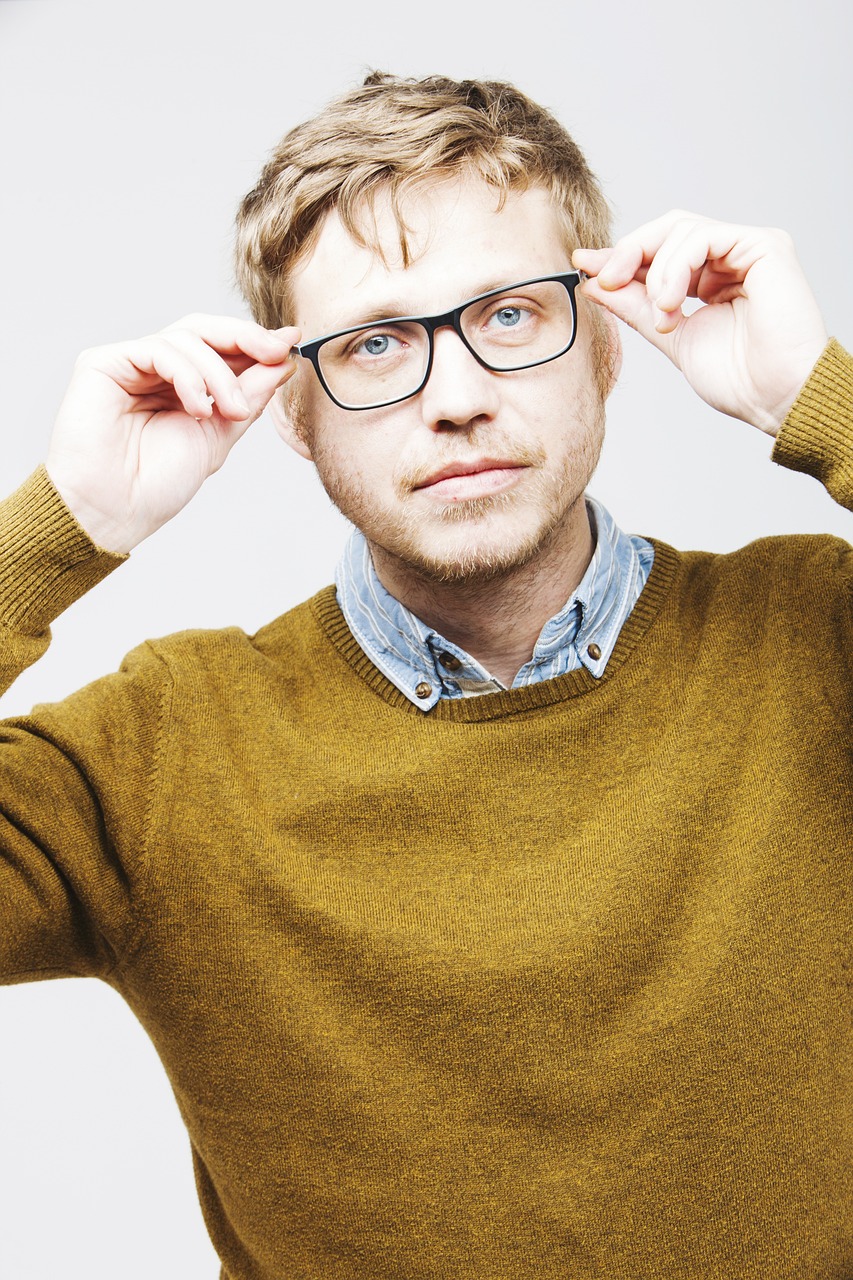 If you're looking to make a style statement and maintain a classy look on your trip to the museum, lean towards a more fashionable outfit. Slacks or chinos coupled with a neat button-down shirt or a snug sweater can do the trick. Craving that 'wow' factor? It's all about the layers. Wrap yourself in a sharp blazer, a trendy leather jacket, or an easygoing denim jacket.
Landing on the shoe stage! Take your pick from classics like oxfords, brogues, or Chelsea boots. These iconic choices are like the finishing strokes, perfectly complementing the canvas of your pants and jacket. And don't forget to add some accessories – a matching belt, or a subtle necklace – to bring in a bit more color and show off your personality.
Option 2: Khakis or Dark Jeans and a Polo Shirt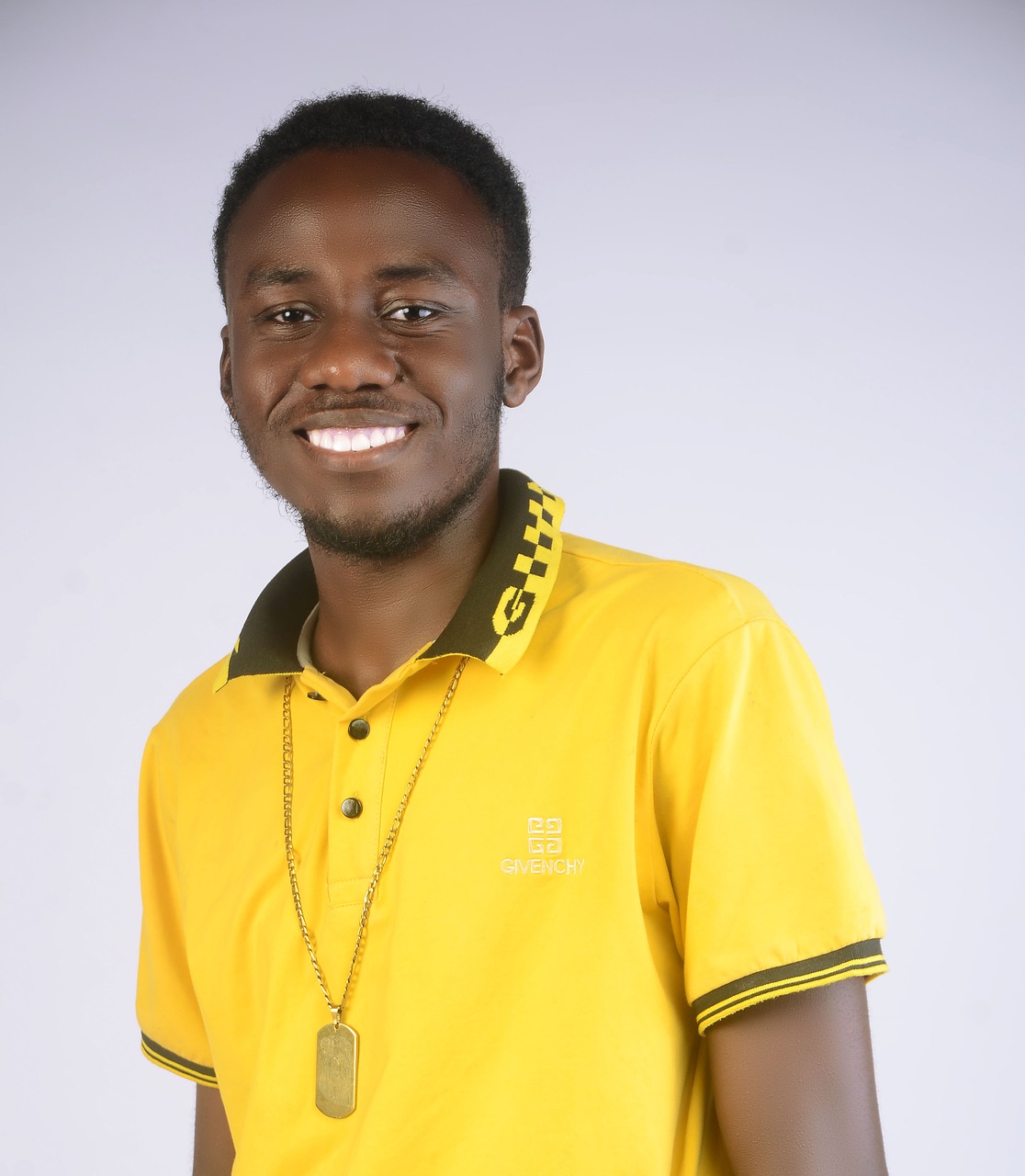 For those who wish to dance on the fine line between casual ease and formal charm, a smart casual look is the way to go. Create a fashion symphony by selecting khakis or dark jeans. Blend them artfully with a laid-back polo shirt or a casual button-down for a smooth and crisp feel.
If you want to take your outfit to the next level, slide into a cardigan, a vest, or a snuggly sweater over your shirt. Ground your style in comfort – pick between loafers, moccasins, or boat shoes. They aren't just shoes; they're the finishing touch that plays in tune with your pants and shirt.
Option 3: Monochrome Outfit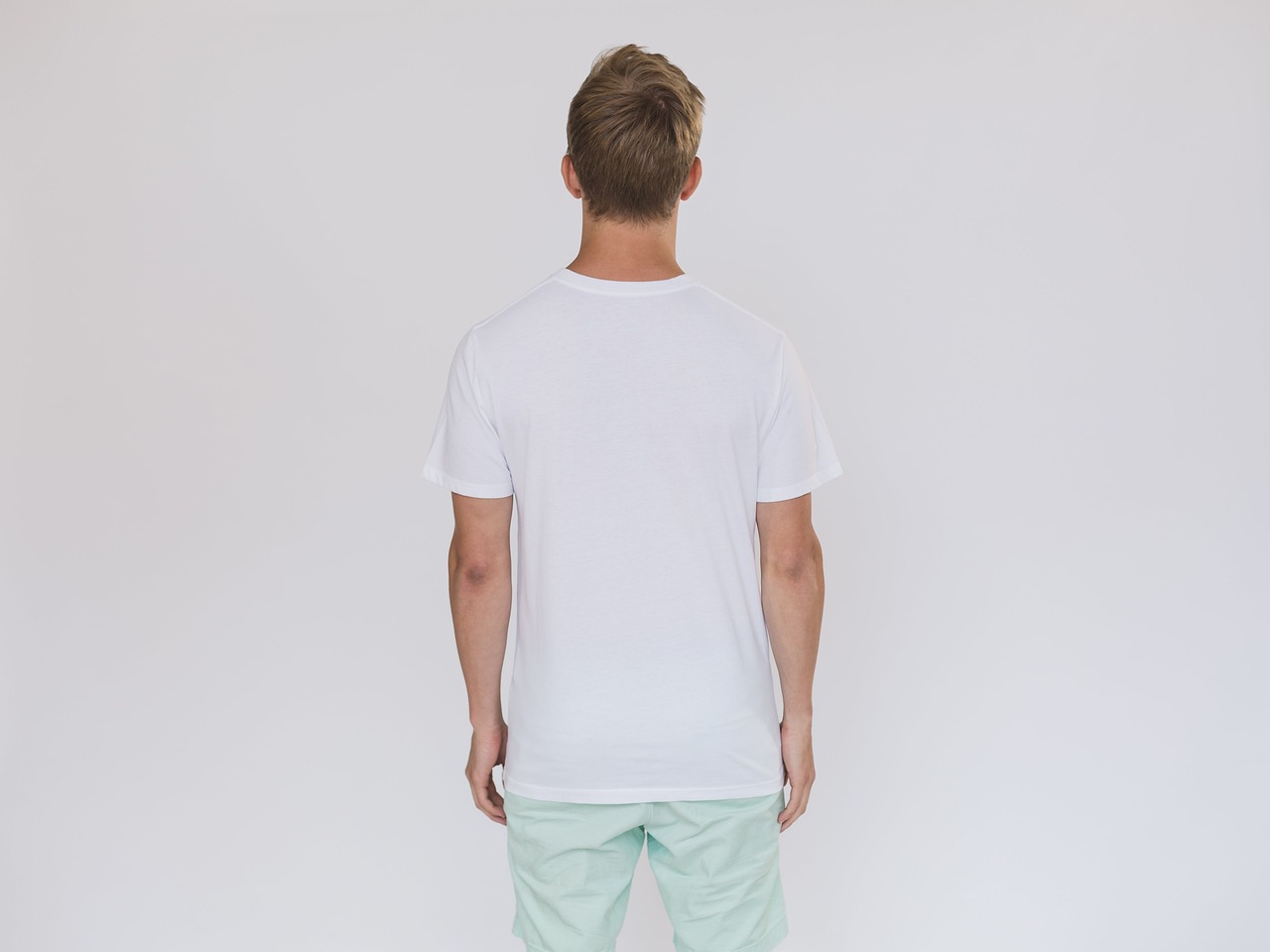 If you are heading to a museum, it does not necessarily mean you have to dress fancy. Staying simple yet stylish is also possible. While an all-black outfit screams slick and sophisticated, why not sprinkle some color joy on your style palette? Selecting for a monochromatic look beyond black is like turning your outfit into a playful canvas of creativity.
Pick your vibe from black, white, or gray, and pair a T-shirt, cozy sweater, or snug hoodie with perfectly matched pants or joggers.
Then, complete your look with footwear options such as sneakers, slip-ons, or boots. And to sprinkle some extra flair, throw in a backpack, don a cap, or let a watch be the ticking statement of your look.
Things to Consider When Choosing Dress for a Museum
The choice of what to wear to a museum largely depends on individual preferences and choices. However, some individuals, particularly girls, may feel confused when selecting their outfits. If you find yourself in this situation, consider the factors mentioned below to finalize your outfit for visiting the museum.
Look at the Dress Code
Certain museums might have a dress code that shows the local customs or the theme of the exhibition. For instance, some museums want visitors to wear modest clothes covering shoulders and knees in Qatar.
You can check the museum's website or call in advance to know if there are any particular rules for clothing. Also, it's good to be mindful of the culture and avoid wearing anything that might be seen as offensive or inappropriate.
Think about the Weather
Your outfit might need to change depending on the time of year and where the museum is. For instance, if you're going to a museum in a cold place, consider wearing layers. This way, you can add or remove clothes as you go inside or outside. If the museum is in a hot area, go for light and airy fabrics to stay cool.
Handy Tip: We suggest taking a glance at the weather forecast before heading out so you can plan your outfit accordingly.
Focus on Comfort
When you're exploring a museum, being comfortable is super important. Since you'll be standing, sitting, and walking for a while, pick clothes that let you move easily without any fuss.
Go for shoes that feel nice and supportive, like ones with flat or low heels. Bringing a backpack or a crossbody bag is a good idea to carry your must-haves like your wallet, water bottle, phone, and snacks.
Type of Museum
The kind of museum you're going to can affect how you dress. Each museum has its own feel, so you might want to wear something that fits the theme. For instance, an outfit for an art museum could be more lively and colorful compared to what you'd wear to a natural history museum. Still unsure? A classic, slightly preppy style is a safe bet for a balanced look.
Also read our other guides
Conclusion
Selecting the perfect museum outfit isn't a one-size-fits-all scenario. The choices are abundant for the ladies; from the trendy elegance of a jumpsuit to the casual coolness of a denim jacket getup. Meanwhile, gentlemen can explore diverse styles, whether it's a fashionable slacks-and-shirt combo or a sporty chic tracksuit look. Whatever you wear, bear in mind that your outfit should harmonize with your museum theme. Take into account factors like comfort, potential dress codes, and weather conditions to ensure your outfit fluently aligns with your museum exploration.
What to wear to a museum? - FAQs
Why can't you wear a backpack in a museum?
Backpacks are restricted in museums to prevent accidental damage to artworks. Smaller hand-carried bags may be allowed, but wearing backpacks on the back is prohibited to ensure the safety of delicate artwork.
What is museum etiquette?
Museum etiquette involves maintaining a respectful distance from artwork, refraining from touching any exhibits unless explicitly directed to do so and avoiding disruptive behavior.
What do you wear to the Museum of Fine Arts?
For entry, make sure to have a shirt and suitable footwear. It's recommended to avoid using your mobile phone for conversations within the gallery spaces. Also, kindly steer clear of revealing clothing while visiting.