Step right into the dazzling world of burlesque! A spectacle that emerged in the 19th century, it combines comedy, dance, and a touch of tantalizing striptease. The music, costumes, and dance routines of burlesque events are recognized for their flamboyance! What to wear at a Burlesque Show might vary depending on the event and the location.
Let's embark on this "naughty" adventure together, where style and sensuality intertwine like lovers on a moonlit stage! In this guide, you will find everything about what to wear to a Burlesque show!
Types of Burlesque Show
Burlesque shows come in various forms, each boasting its own distinctive style and corresponding dress code. Among the most renowned types are:
| | | |
| --- | --- | --- |
| Type of Burlesque Show | Description | Dress Code |
| Vintage Burlesque | Take a nostalgic trip back to the golden era of burlesque, where you can indulge in classic striptease performances and comedic routines. | Corsets, stockings, garters, and high heels are essential for women to capture the spirit of burlesque. Men are encouraged to dress in suits or tuxedos for a polished look. |
| Neo-Burlesque | Experience a contemporary twist on burlesque, showcasing a fusion of classic and modern music and dance genres. | When it comes to your attire, feel free to embrace any stylish and sexy outfit that you desire. The possibilities are limitless! |
| Vaudeville Burlesque | Immerse yourself in a captivating variety show that encompasses a diverse range of entertainment, including comedy, music, dance acts, and of course, mesmerizing burlesque performances. | Opting for dressy casual attire is fitting and suitable for the occasion. |
What to Wear at a Burlesque Show?
Start off by thinking about the event's clothing requirements. The most important thing is that you feel beautiful and comfortable in whatever you wear, whether it is a traditional corset and pencil skirt or a more contemporary and whimsical ensemble.
What to Avoid Wearing at a Burlesque Show?
It's important to remember that burlesque shows are all about embracing individuality and self-expression. However, there are certain clothing items that may be considered inappropriate or offensive. Avoid wearing anything that could be seen as culturally appropriative or offensive, such as headdresses or Native American-inspired clothing.
Additionally, it's important to avoid wearing anything that could be seen as too casual or sloppy. Burlesque shows are often glamorous and theatrical events, so it's best to dress up a bit. Avoid wearing anything too casual, such as sweatpants or sneakers, and opt for something a bit more formal or dressy.
Burlesque Show Dress Code
Burlesque performances have a rather fluid dress code that depends on the event and the venue. There may be a rigorous dress code at some shows while others might be more lenient.
The show's general tone and topic should also be taken into account. The tone of a burlesque performance may vary from sophisticated and sophisticated to quirky and whimsical, and your dress should match that. Be sure to accessorize! A fabulous hat, a statement necklace, or some elegant gloves can elevate your look to the next level.
There are a few ways to figure out the dress code of a burlesque performance if you have no idea what to wear:
Visit the venue's website or social media accounts.
Check out pictures from prior events to see what kind of attire is customary.
In case you need clarification, contact the host or organizer from the available contact details.
Keep in mind that looking and feeling your best is of utmost importance. Be prepared to have fun and enjoy the concert no matter how formally or casually you dress.
Dress Ideas for Women
The options for dresses in burlesque events are almost infinite. There are several avenues open to you, whether you want to stick with a traditional style, experiment with something new, or put together an ensemble all on your own. Some suggestions for your first outfits are as follows.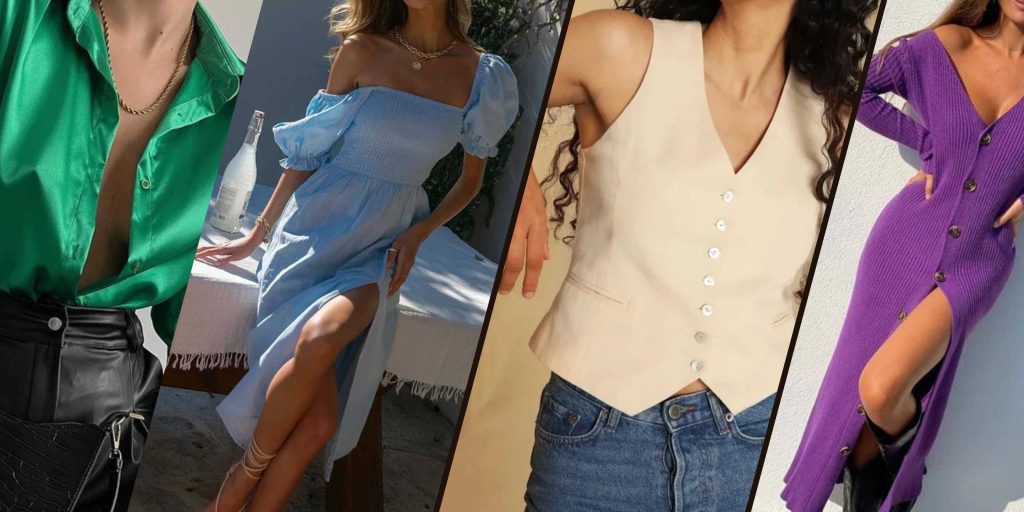 Put Forth your Best Effort
Channel your inner Marilyn Monroe with a figure-hugging, floor-length gown. Keep in mind that classic is in style, so a basic floor-length dress with all the trimmings would go over quite well.
A peplum dress is the most flattering option if you are carrying the extra "belly". You may fool others into thinking you have an hourglass figure thanks to the additional fabric stripe.
Recycled Clothing
A previously worn wedding gown, bridesmaid's gown, or cocktail dress can be worn again in a new setting. Do you have a tweed suit in your closet that you seldom use? Why not take this lot to your seamstress and have her rework it into something more suitable for going out? Shorten the length, add some embellishments or lace overlays, and voila! You have a chic and one-of-a-kind outfit for a special occasion.
A halterneck corset, a wiggle skirt, and a Victoriana jacket are all repurposed from a men's three-piece suit. It is possible to do anything!
Vintage Doll
From sailor-style dresses to rockabilly skirts, the eras of the 1940s and '50s are well represented in today's retail scene.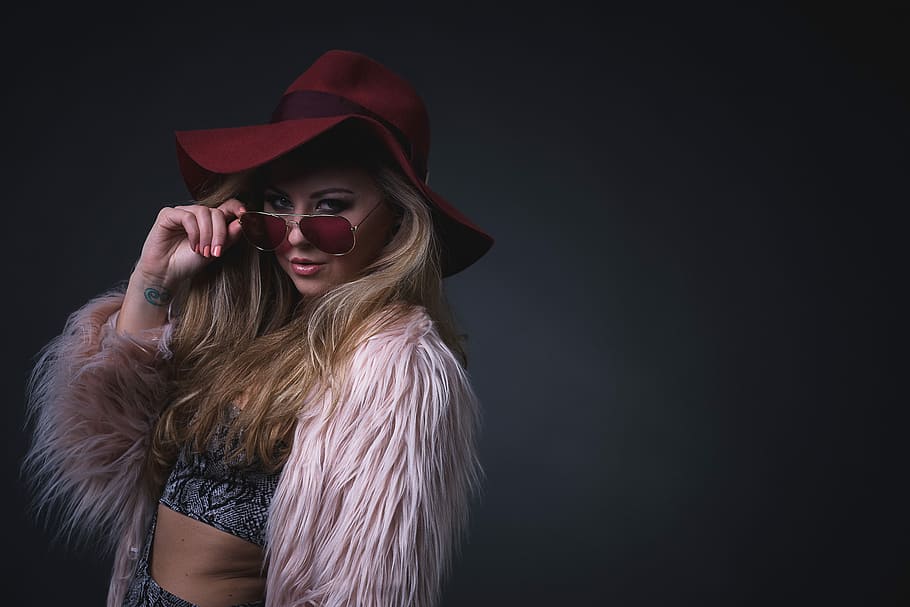 If you want to rock a beautiful style, you should not be hesitant to wear your vintage underwear out in public (Picture a housewife from the 1940s dressed in a kimono, a girdle, a bullet bra, and silk stockings.) You cannot go wrong if you finish off your outfit with a killer hairdo and flawless makeup application.
Rock the rockabilly style with a high-waisted pencil skirt and a fitted, polka dot blouse. Show off your curves and accentuate your waist with a wide belt as well.
Embrace the elegance of a tea party with a vintage-inspired floral dress. Look for a full skirt with a cinched waist and delicate details like lace or ruffles. The Mary Jane shoes are also a good idea along with this outfit.
Sensual Attire
After you clock out and grab a glass of wine, the world is your oyster. Unbutton your blouse (or undo it completely), put on a corset over your pencil skirt, adorn your hair with a fascinator and do not forget your wine glass. Perfection!
Besides, you can also go for a dress with a sweetheart neckline, cap sleeves, and a pencil skirt that falls just below the knee.
Slip Dress is also a fancy option you can go for! Slip into a silky and figure-skimming slip dress for an effortlessly sexy look.
Recommended Reading: Ultimate Guide For Top-Ranked Clubs in Dallas, TX
Toss it on
Just because it is January does not mean you cannot try out a summer outfit. Wear a velvet gown made of the softest material possible if it is summer. The greatest part is there are no guidelines; as long as you bring the glitz, you will come out on top every time.
What to Wear to a Burlesque Show as a Man?
Men in their middle years often dress in suits or tuxedos for a Burlesque show. Young people may also look cool with steampunk mustaches, waistcoats and caps, rockabilly retro clothes, Cuban heels, and the Patrick Swayze strut. Never settle for jeans and a T-shirt, though.
Nothing is more appealing than a guy who makes an attempt to seem suave, whether he is Cary Grant smooth or Hippie Art School with large glasses and braces.
The Retro Man
Dressing up like a retro is one way to look classy, sophisticated, and the old-school lover at the same time! It's true, many women believe that it gives the man a charming and "masculine" hot look. One suggestion is to go for suspenders and a charming bowtie.
Mix and match different patterns, textures, and colors to create a playful yet sophisticated look. Take it to the next level by wearing a velvet blazer in rich jewel tones like burgundy, emerald green, or deep blue. Go for trousers with a higher waistline and wider leg opening which truly depicts the fashion from the 1930s and 1940s.
The Cool Vibe Guy
Yes, some of you may want to keep the "cool" impression at the Burlesque show. The best advice over here is to buy clothing in the fitting. We recommend a well-tailored, slim-fit suit in a modern color like charcoal gray, navy blue, or deep burgundy. Pattern or simple can be your choice, but to keep a party vibe, a pattern is what we recommend. Consider wearing a bold pocket square, or a unique lapel pin.
If you aren't interested in a suit, go for a leather jacket, or maybe even a fanny pack as it will instantly turn up the heat of edge and rock 'n' roll vibes. Consider wearing a stylish watch or a band to go with it.
Most importantly, remember to wear a turtleneck instead of a regular dress shirt.
No matter if you choose a suit or a leather jacket, wear tapered trousers instead of traditional straight-legged pants as they have a narrower leg opening which creates a sleek and modern silhouette.
Suggested Reading: Discover the Best Clubs in Cancun and Dance the Night Away
The Fashion Forward Enthusiast
The fashion follower guy would be wearing the most unique and unexpected dress of the evening, with flashy colors, bold patterns, and just a look you don't usually expect. Common examples include a vibrant floral shirt, a geometric patterned blazer, or trousers with an eye-catching print. Go for contrasting colors in bold combinations, such as a bright orange blazer with cobalt blue trousers or a vibrant pink shirt with mustard yellow pants.
One important point to not miss out is to pair a designer statement piece, like a standout jacket or a pair of unique shoes, with more accessible fashion items. Besides, you can also mix fabrics like velvet, suede, leather, or metallic accents for a fashion-forward edge.
Editor's Pick: Get Your Groove On: Discover the Hottest Clubs in Norfolk, VA
Tips to Remember When Dressing for a Burlesque Show
Here are some tips to keep in mind when dressing for a burlesque show
Constant Attention to Quality
There is nothing more revealing than a poorly fitted dress or corset, regardless of the style you pick. Making a tweak of a few centimeters here or there may make a huge impact. Get the greatest corset you can buy and make sure it fits properly.
A high-quality corset will be constructed from many layers of sturdy fabric and packed with boning made of flexible steel. It is substantial, and the cut is meant to accentuate your figure. This might be difficult for women with cup sizes larger than a D.
One luxuriously fitting corset is more valuable than a closet full of cheap, off-the-rack clothes, so if you can afford it, have one made. If you are going to spend several hundred dollars on a luxurious brocade corset, you may as well have it made to measure—many opportunities are open to haggling over both design and price.
Furthermore, when you have anything custom-made, you are certain that no one else will own a like version.
Shoes
The burlesque look is not complete without the right shoes. They ought to look well with your clothing and be comfy enough to dance in. While high heels are the norm for burlesque performances, flats and boots are acceptable as long as they complement the costume. Make sure your shoes are the right height for you.
Ultimately, the shoes you choose for a burlesque show should reflect your personal style and be comfortable enough to wear for an extended period. Whether you opt for high heels, flats, or boots, make sure you choose a pair that you feel confident and comfortable in. After all, confidence is key when it comes to pulling off a burlesque-inspired look!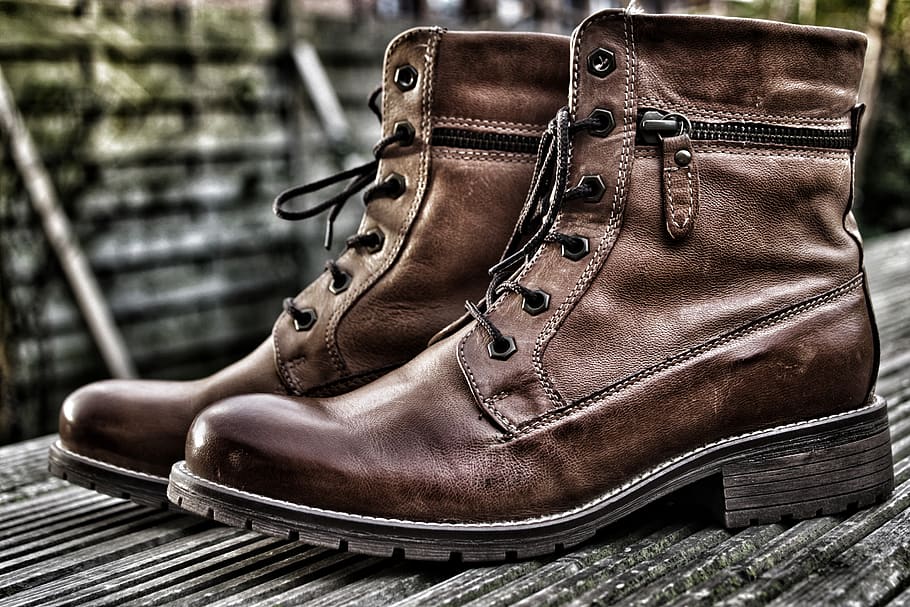 Stockings and Garters
Garters and stockings are a staple of the burlesque wardrobe. They may make an otherwise boring dress seem sexy. Stockings are worn either to complement an outfit or to stand out. Garters are versatile and are worn either with or without stockings. Garters should be neither too tight nor too loose.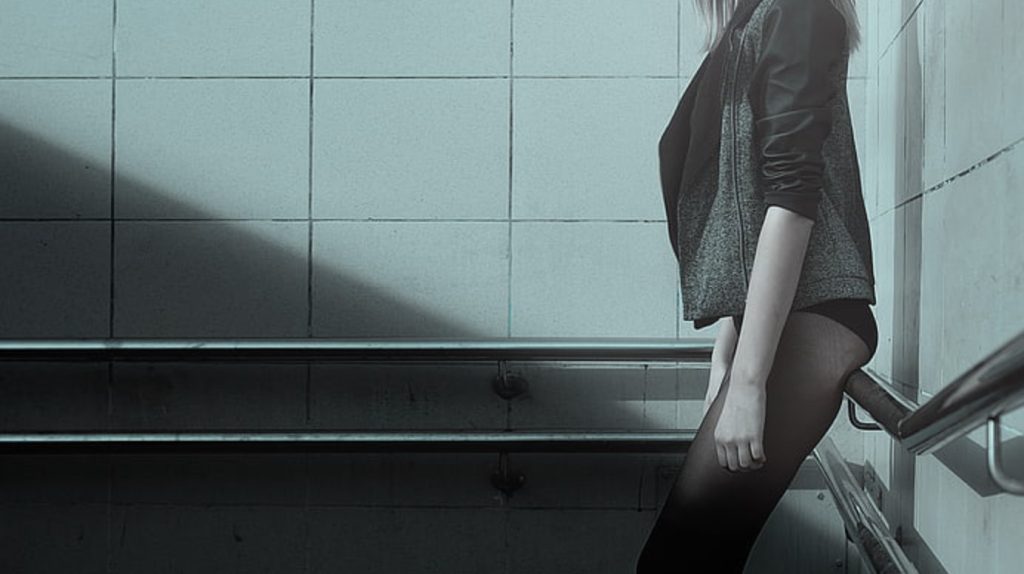 In general, the right accessories may elevate your burlesque ensemble to the next level. You can add the finishing touches to your outfit with shoes, jewelry, stockings, and garters.
Pro-tip: Do not Dress like Everyone Else
The fact that you are attending a Burlesque show is no reason to dress like a nurse in latex. If done tastefully, with plenty of props and a good sense of humor, this would be just fine.
Take care not to come across as tacky. Experiment with different styles, colors, and patterns that resonate with your personal taste. Add a touch of whimsy and charm to your outfit with well-chosen props and accessories.
For more amazing tips, visit our Exclusives Section.
Be Creative
It is also possible to make your own burlesque costume at home if you are so inclined. A corset may be created with the help of a design and some fabric, and a simple dress or top can be transformed with the addition of embellishments.
Always remember that expressing your individuality and having fun are the keys to a successful burlesque ensemble. Choose an outfit that allows you to express your individuality while still feeling confident and at ease. This may be a DIY project, a nod to a certain era, or a more traditional option.
Some of the most creative accessories you can go for are Tassel Earrings, Decorative Fans, Vintage-inspired Clutches, Glovelettes, and Feathered Fascinators.
Burlesque is known for its playful and humorous nature. Incorporate elements of wit and comedy into your outfit through clever details or tongue-in-cheek accessories.
Must Read: Nightclubs you must visit when in Anaheim
Conclusion
There are a few important considerations when picking what to wear at a burlesque show. You should feel good and confident in your clothes before anything else. Picking out clothes that fit you well, highlight your best features, and make you feel confident is essential. There is no one "correct" way to dress for a burlesque performance, however, there are several recurring themes and fashions.
Corsets and stockings are a great example of a traditional, vintage-inspired appearance, while leather and lace are more on the current, edgy side. In the end, it is all about letting your individuality shine through.
What To Wear To A Burlesque Show?
Can I wear jeans to a burlesque show?
So, you're checking out your wardrobe and the golden question pops up; can you wear jeans to a burlesque show? Well, while there's no hard and fast rule saying you can't, burlesque shows are known for their glitz, glamour, and a little bit of sass.
Is it appropriate to wear a hat to a burlesque show?
Generally, wearing a hat to a burlesque show is not only acceptable, but it can also add a dash of personality to your ensemble. However, there's a catch – it should not block the view of the person behind you. So, think twice before donning that towering top hat or wide-brimmed fedora.
What kind of jewelry should I wear to a burlesque show?
Overstated jewelry. Long, dangling earrings, chunky necklaces, or a dramatic cocktail ring can add the perfect touch.
Is Revealing Clothing Suitable for a Burlesque Show?
The short answer is yes, and no. The key here is balance and understanding the essence of burlesque. You're free to wear a little revealing clothing.
What kind of makeup should I wear to a burlesque show?
Don't shy away from bold, dramatic looks – think vibrant eyeshadow, sharp eyeliner, and a bold lip color. Highlight your features with a healthy dose of blush and bronzer. False eyelashes can add a touch of glamour.