Does the name of clubs excite you to your core? Think about all the dancing, hangout, and shots you can enjoy at clubs. They get even more fun when you are with your best friends. If you want to experience the nightlife of Norfolk, then clubs are the perfect pick for you. So, in case you are wondering which club to choose to spend a good time with your friends, we have a collection of the best clubs in Norfolk, VA.
Clubbing at these funky clubs will make all your worries disappear for a few hours. The atmosphere is so thrilling that you will forget your problems and want to dance the night off while sipping on some luscious drinks.
Go through our article, and by the end, we are sure that you will find plenty of good clubs to stop by for a great time. Also, you can head to breweries in Norfolk when you are in the city.
Here, you will have a night like never before. It provides entertainment in several ways, such as blasting music, dance stages, funky lights, and fabulous food.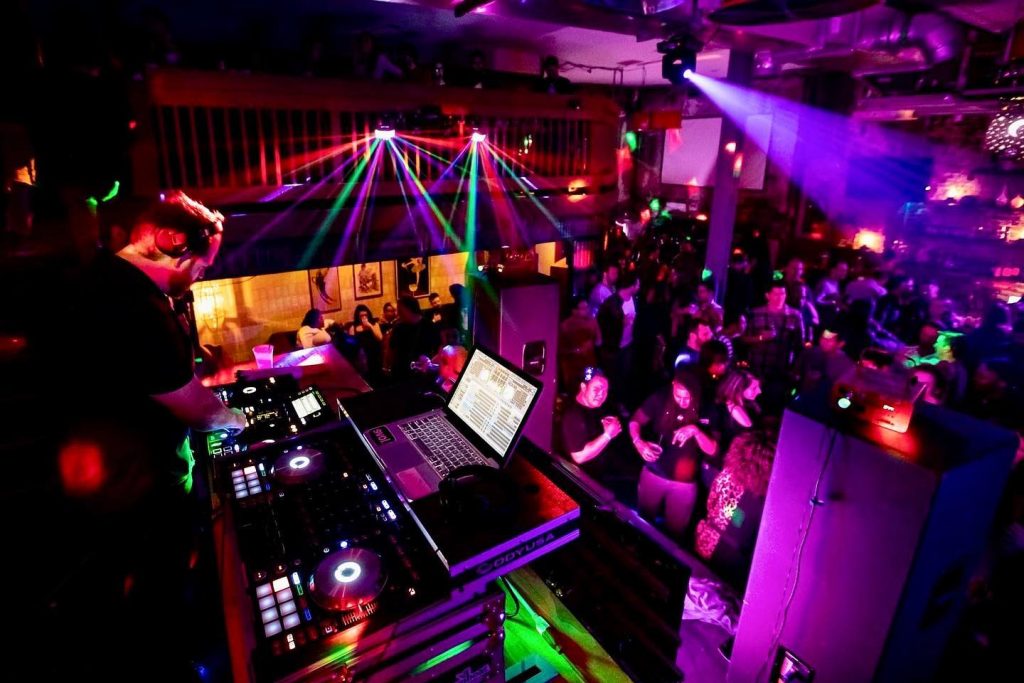 Furthermore, this Latino club can be a superb choice for a casual hangout when you are bored or exhausted from the day's activities. The tasty drink collection will take you by surprise.
This bar has everything from thrilling games to a flavorful collection of adult drinks. There are over 80 arcade games and sports. Therefore, it can make a brilliant spot to stop by with your friends.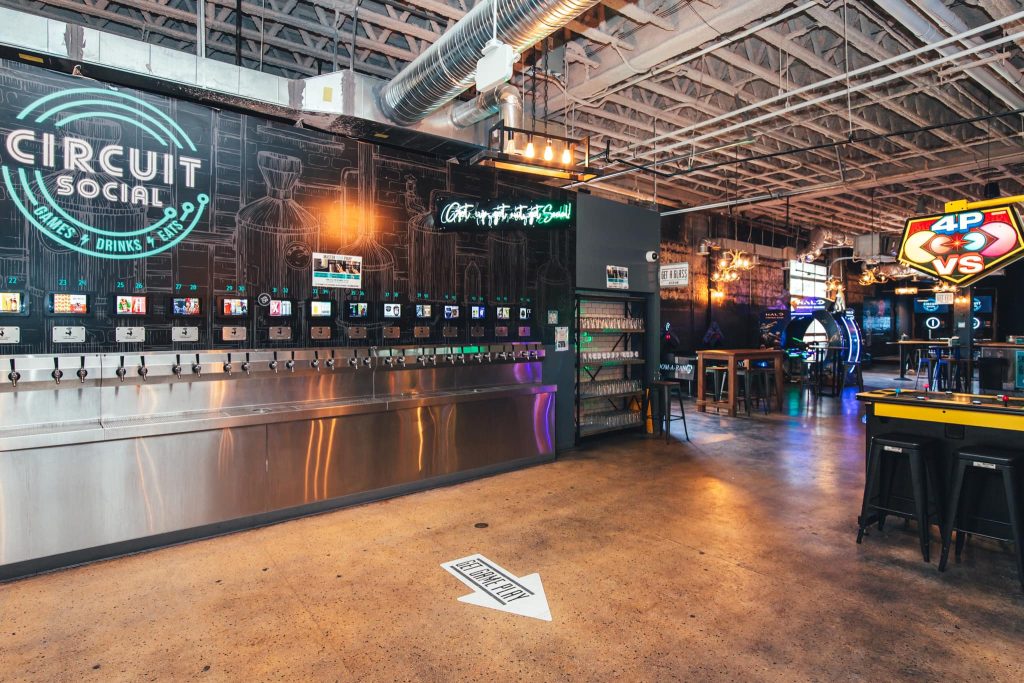 Also, they have 48 self-service taps to give you a luscious variety of beers, wines, and more. You will love every minute you spend at this club. On the other hand, entry is limited to people aged 21 and above.
It is a gentleman's club in Norfolk with a pleasant atmosphere and glimmering lights. Hence, you will have a fantastic time at Headlights Granby.
Additionally, they have friendly bartenders and accommodating staff to make your visit better. On the other hand, the place is comparatively cleaner than other clubs, and the sitting area is well-made.
Since it is a restaurant and a club, you will find many delicious food items to devour. They have several comfort food options, like French Fries, Wings, and more. Plus, this upscale bar is perfect for a ladies' hangout.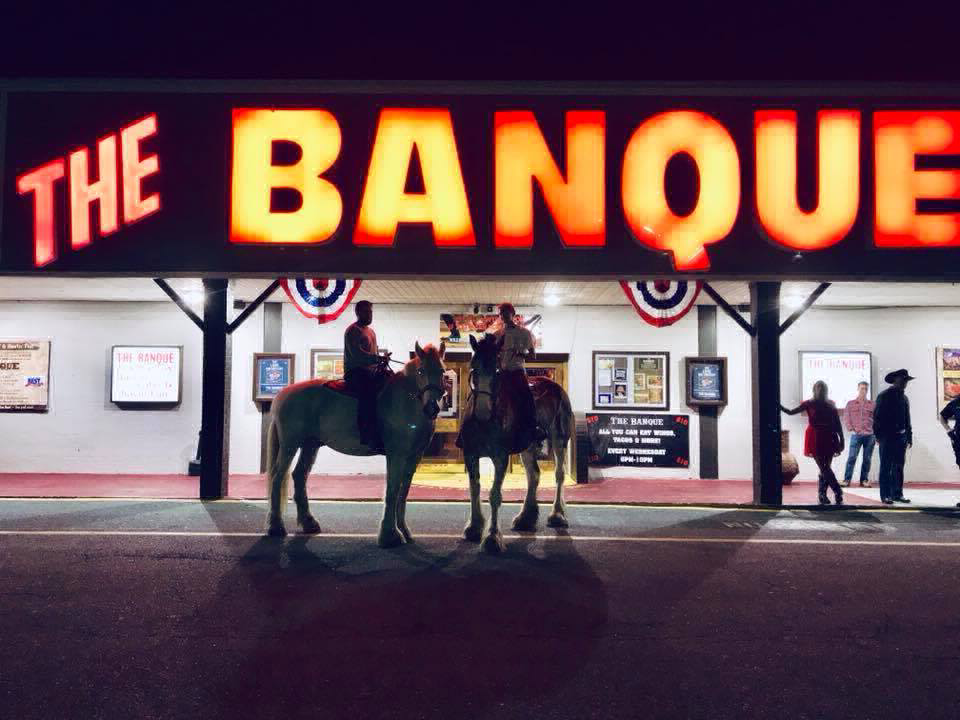 The Banque Country Western offers the comfort you may not expect a club to have. Moreover, they have professional dancers and a good selection of music complementing line dancing.
Grace O'Malley's is an authentic Irish pub where you will meet an extensive array of tasteful drinks. They have a native Irish touch to give you a unique taste.
Plus, you can get your hands on a large selection of food, including Irish specials. Besides, this pub provides top-notch entertainment, so you do not feel bored.
Places You May Also Like
We have more places to grab your attention with their offerings in Norfolk. So, do not forget to check these out.
Also Read: The BEST Pizza In Norfolk, VA
Being one of the top clubs in Norfolk, 360 Night Club will turn your day around. The colorful lighting and fun paintings around the club will lift your mood. And the DJ plays an exhilarating selection of music that will surely get you on your feet.
This great club will revive your energy with its music system, lights, and a brilliant array of drinks. Furthermore, there is a karaoke stage where you can sing for a fun experience.
Several events happen at 37th and Zen now and then, so check out their schedule before you plan to see the event for the day.
It is the finest club you can visit in Norfolk. The atmosphere is luxurious, with beautiful seating and a luscious variety of food and drinks. Therefore, you will have a fantastic time here. Besides, they have an exceptional staff that welcomes everyone with warm smiles.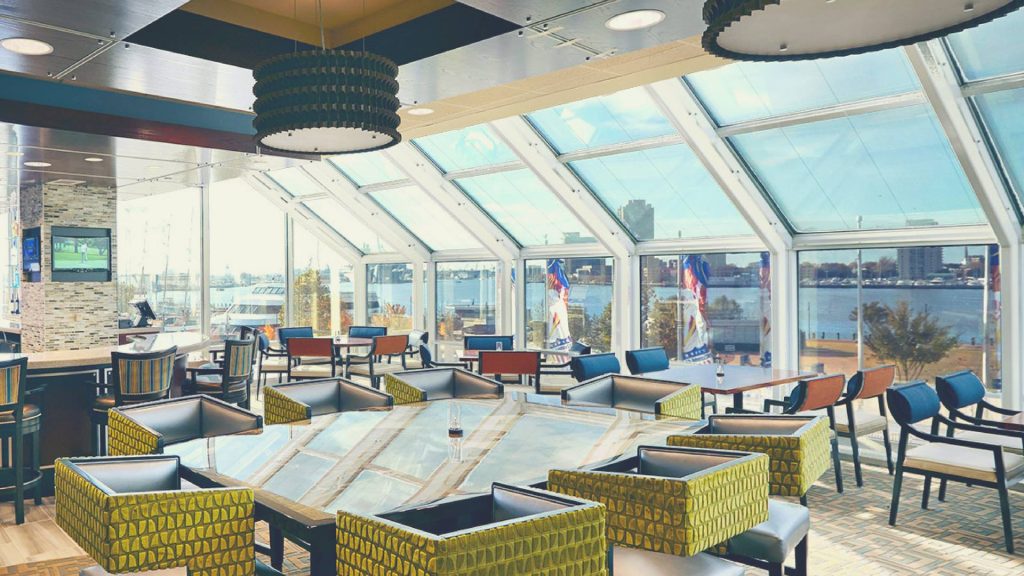 You will be impressed by their top-notch customer service. In addition, Town Point Club is the right pick for professional meetings.
Once you visit this bar and lounge, you will want to come back every night. The beats are terrific, and the place is not too crowded on weekdays. On the other hand, they have delicious food that you can grab for a quick bite.
Moreover, this bar has modern lighting and minimal design to keep up with the trends. The tiki cocktails are among their specialties, so do try them.
Editor's Pick: Must Visit Massage Spots in Norfolk, VA
We can rightly say that this is the hottest nightclub you can stop by for an enjoyable night. Their top priority is to provide you with the ultimate nightclub experience through tasty food, unique cocktails, and a friendly atmosphere. On top of that, you can also host your parties here, consisting of more than 15 people.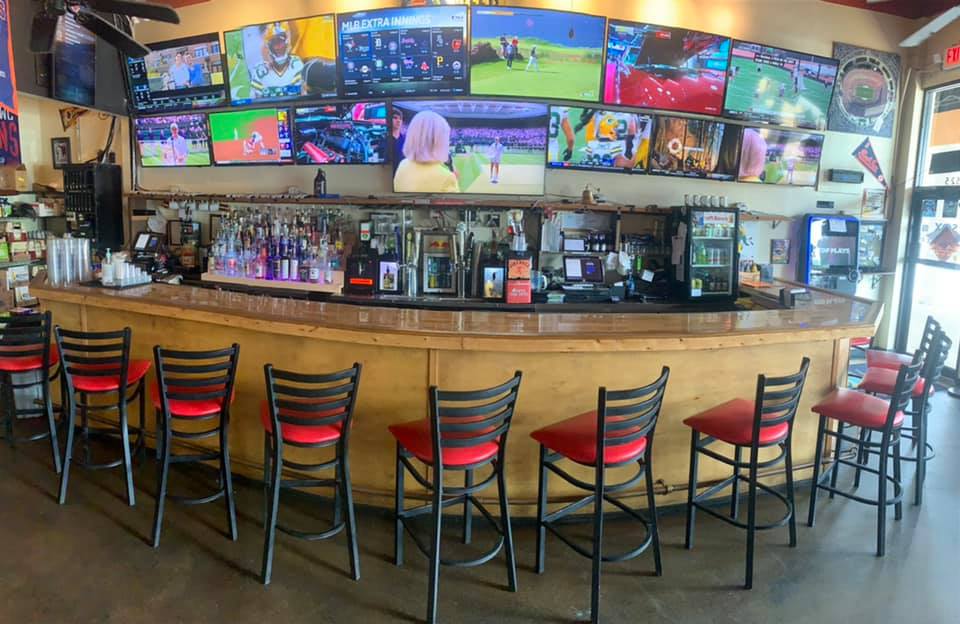 Why Should You Visit these Bars in Norfolk?
We picked these bars after careful research about all of their main aspects. Rest assured; we only added them to our list after the places matched the highest quality standards. So, trust us when we tell you that the above bars are worth visiting.
In addition, you can also read our guide on the best pubs in Norfolk if you are looking for flavorful drinks.
Consequently, whenever you are bored and wish to have some fun, you can select any of the above bars from our compilation of the best bars in Norfolk, VA. You will encounter great people at these clubs to hang out with, whether you are going with your friends or solo.
Besides, the DJs will make your visit even more entertaining with the rocking music. Have fun!