Spirit Airlines is a famous American ultra-low-cost carrier known for its budget-friendly fares and straightforward approach to air travel. Operating in the United States and internationally, Spirit has emerged as the top choice among travelers seeking affordable options for their journeys.
However, alongside its reputation for low-cost travel, you might catch yourself wondering: Is Spirit Airlines a safe airline to fly with? Read on to find out!
The Burning Question
Spirit is an incredibly low-cost airline, which often makes you think that they might have cut corners in important matters such as passenger and airline safety. This brings us to our dilemma: Are Spirit Airlines Safe?
Surprisingly, the answer to this question is a resounding yes! In fact, Spirit has an impeccable safety record and consistently gets ranked in the world's top 25 safest airlines! So, if you're on a budget and need to get to your destination safely, Spirit Airlines just might be your silver lining.
Recommended Read: Airlines That Provide the Best Meals: Hype Up Your Taste Buds at 30,000 Feet
Spirit Airlines Safety Records
When it comes to air travel, safety is of utmost importance. Thankfully, this is something that's recognized at Spirit Airlines, and they do everything to ensure passenger well-being.
For the last decade, Spirit Airlines has proven itself as a standout in the safety department, which may come off as a shock to many people. Remarkably, there have been no fatal accidents involving Spirit Airlines' planes during the last 10 years. This speaks volumes about the airline's commitment to its passengers' security.
https://unsplash.com/photos/a-group-of-airplanes-at-an-airport-u503hHV20f4
In 2020, Spirit Airlines received a prestigious accolade that further reinforced its safety credentials. AirlineRatings.com, a respected authority on aviation safety, named Spirit Airlines as the second safest airline in the world! This recognition tells us a lot about the airline's dedication to ensuring their customers have a safe flight experience.
In 2022, Spirit Airlines successfully passed the new FAA (Federal Aviation Administration) certification process. This means that Spirit Airlines isn't just meeting the rigorous safety standards set by the government agency; it's exceeding them. This is a huge milestone and is a testament to Spirit's commitment to safety. Spirit stands among the major airlines and even earned recognition as the "Most Fuel-Efficient Airline" by the International Council on Clean Transportation in 2019.
Of course, it's essential to remember that while the skies are safer than ever, air travel carries some risk like all other transportation methods. But with Spirit Airlines, passengers can board their flights with confidence, knowing that the airline leaves no stone unturned when it comes to safety.
Spirit Airlines Fleet
Owing to Spirit's reputation as a low-cost carrier, it's quite natural to think that they might keep their operating costs low by using old, beat-up planes, but guess what? That isn't true at all!
In fact, Spirit has a very young and modern fleet, containing the world's best Airbus planes such as the A320, A321, and A319. In addition to that, the average age of their plane is just over 6 years old, making them safe, fuel-efficient, and comfortable.
Is Spirit Airlines Worth It?
Spirit has undoubtedly established a reputation for being one of the world's top low-cost carriers. This airline can help you travel on a budget and save a lot of money on your vacation. However, it's important to remember that these cheap prices come with some restrictions that might not align with everyone's expectations and travel style.
To get a thorough understanding of how Spirit keeps prices low, it's important to recognize how their business model works. The airline operates on an ala-carte system where you pay for amenities and perks as you go.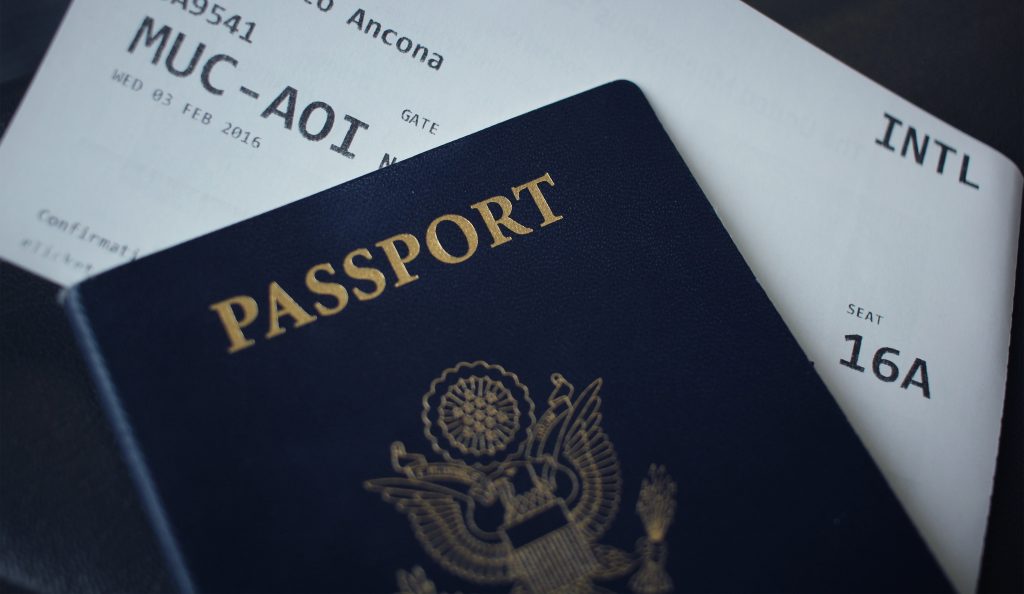 In recent years, Spirit Airlines has found itself under the spotlight, drawing both praise and criticism for its Bare Fare pricing structure. This pricing model separates itself from traditional airlines by charging additional fees for various services that are typically included in the base fares of its competitors. These include luggage, seat selection, and even carry-on bags. While this à la carte approach might shock some folks, it does help people save a lot of money.
Despite the occasional criticisms and unique pricing structure, Spirit Airlines continues to thrive as a popular option for travelers looking to get the most value out of their journeys.
People book with budget airlines to save money, and if that isn't happening, then there's no point in flying with them. The airline is notorious for tacking on exorbitant fees for the most basic of services, so it's recommended that you do some calculations to figure out if you'll be better off flying with a regular airline or not.
Also check out: How to Use Google Flights to Find Cheap Flights. [2023 Guide]
How to Make the Most of Your Spirit Flight
When you're planning your trip, safety should be your top priority. We've already found out that it is safe to fly with Spirit Airlines. Now, let's talk about other things to be mindful of.
For the best savings on your Spirit Airlines flight, it's all about being prepared. Here's how you can make the most of your budget-friendly journey:
Travel Light: Stick to a personal item only. Bringing a carry-on or checked bag will cost you extra.
Pack Smart: Optimize space in your personal items by packing your clothes efficiently.
Stay Hydrated and Snack Smart: Bring your own dry snacks and a refillable water bottle. It's compact and easily fits in your bag. After airport security, fill it up at the free water fountains before your flight.
Entertainment On the Go: Spirit Airlines doesn't have in-flight entertainment or free Wi-Fi. Be ready with your own entertainment. Download your favorite shows or movies onto your phone before your flight while you still have an internet connection. You'll have your own in-flight entertainment ready to roll, no Wi-Fi needed.
With these savvy tips, you can make the most of your Spirit Airlines flight without breaking the bank. Not only will you save money, but you'll also have a pleasant travel experience!
You might also enjoy reading: When is The Best Time to Book For The Cheapest Airline Tickets?
Safety Tips for Passengers
Air travel is generally very safe, and as a responsible passenger, you can contribute to ensuring your safety and the safety of others. Here are some handy travel tips that apply to all airlines:
Stay Informed and Prepared: Pay attention to pre-flight safety instructions, know where emergency equipment is located, and stay informed about the flight's progress.
Buckle Up and Follow Crew Instructions: Always keep your seatbelt fastened, and promptly follow instructions from the flight attendants for your safety and the safety of those around you.
Carry Essentials with You: Keep important items within easy reach, such as identification, medications, and a small first aid kit.
Secure Your Belongings: Ensure that your carry-on luggage is securely stowed in the overhead bin or under the seat in front of you to prevent items from falling during turbulence.
Mindful Hygiene: Practice good hygiene by sanitizing your hands regularly, especially before eating.
Stay Calm and Alert: In case of unexpected events or turbulence, stay calm and report anything unusual to the cabin crew.
Travel Insurance: Consider purchasing travel insurance to provide coverage for flight-related incidents.
By keeping these tips in mind, you can have a safer and more enjoyable air travel experience, regardless of the airline you choose.
Conclusion
We've talked about Spirit Airlines and explored their business model and safety ranking. Finally, it's safe to conclude that it is indeed safe to fly with Spirit Airlines. In fact, the airline has won numerous awards for its high safety standards. Their remarkable safety record, accolades, and rigorous standards demonstrate their dedication to keeping you secure.
However, no airline in the world is 100% safe, and a little planning can go a long way! Take time to understand what each airline offers, assess their safety records, and set your expectations accordingly. Spirit Airlines offers a cost-effective travel experience with a no-frills approach, allowing you to tailor your journey to your preferences. With their focus on your safety, you can embark on your adventures with confidence and peace of mind.
With our handy tips and overview of the airline, you're bound to have a safe and enjoyable experience on your next adventure with Spirit. Happy travels!
Read Next: Is Emirates Safe? Accidents and Safety Standards Analyzed