The Great Lakes are like colossal mirrors that reflect the beauty and diversity of North America. These lakes are habitats for numerous plant and animal species, some of which are at risk or exist solely in this area. They also attract millions of tourists seeking a unique cruise that combines nature, culture, and history into an unforgettable experience.
For those who don't know, voyages across the Great Lakes take you to well-loved cities in the Midwest, including Chicago, Detroit, Cleveland, and the magnificent Niagara Falls. Additionally, these journeys extend their reach to captivating Canadian destinations such as Toronto, Montreal, and Quebec City, all via the scenic St. Lawrence River route.
But here's the twist – these cruises aren't for the budget-conscious traveler. They're designed for those who are willing to invest in a premium adventure. Why is that? Well, we've conducted extensive research and uncovered a number of reasons.
Why are Great Lakes Cruises So Expensive?
The higher cost of Great Lakes cruises is attributed to their limited operational season, reliance on smaller ships, provision of unique experiences, and the inclusion of numerous port stops and additional activities. While the reasons mentioned are significant contributors, it's important to note that there are additional factors that further drive up the expenses.
They Offer Cabins with Scenic Vistas
The higher cost of Great Lakes cruises is because they don't offer interior staterooms as many ocean cruises do. Instead, the smallest option you'll have is an oceanview cabin (which is pretty big itself!).
In general, these oceanview cabins on Great Lakes cruises offer more generous window views compared to the small portholes often found on regular cruise ships. The cabin choices on a Great Lakes cruise prioritize luxurious and roomy accommodations. Due to their premium quality, these cabins are priced higher.
Personal Experience: The oceanview cabin on my Great Lakes cruise was a spacious retreat with large windows that offered ever-changing, breathtaking views. Each day, I awoke to a new natural masterpiece, whether it was the sunrise over Lake Michigan or the rugged shorelines of Superior. The cabin's panoramic vistas made the journey uniquely special and provided a personal connection to the Great Lakes' beauty.
It's a Short Operating Season
The shorter operating season of Great Lakes cruises plays a pivotal role in their higher cost. Unlike river and ocean cruises that sail year-round, Great Lakes cruises face restrictions due to the seasonal availability of the St. Lawrence Seaway (a vital system of channels, canals, and locks connecting the lakes to the Atlantic Ocean). This seaway is open for navigation only from late March to early December.
Most Great Lakes cruises choose to operate between May and September exclusively. This condensed time frame makes Great Lakes cruises a more exclusive and sought-after option. As these summer cruises often get fully booked, companies can essentially raise their prices quite a bit, and people are still willing to pay for them.
You'll Experience Onshore Adventures and a Unique Experience
Great Lakes cruises are all about providing one-of-a-kind experiences, such as journeys to remote islands, access to historical sites, and opportunities to immerse in the region's natural beauty. As Great Lakes cruises are among the finest ways to explore this area, these exceptional experiences come at a higher cost.
Travel Along the Shore: Great Lakes cruises offer exclusive onshore adventures that you won't find in other cruise destinations. These specialized experiences contribute to the overall expense of the cruise.
Rich History and Culture: The Great Lakes region boasts a wealth of history and culture, offering numerous attractions and museums to explore. These include visits to natural marvels like Niagara Falls, the Henry Ford Museum, the Rock and Roll Hall of Fame, and the Grand Hotel. Cruises that incorporate visits to these well-known tourist spots typically come with a higher price tag.
Luxurious Nature
Another important cause for the high cost of Great Lakes cruises is its luxurious nature. In contrast to ocean cruises, which offer a wide spectrum of amenities and atmospheres spanning from economical to opulent, Great Lakes cruises predominantly gravitate towards the luxury end of the spectrum. Last time, we experienced such a luxury aspect in Symphony of the Seas.
These ships are designed to cater to the luxury cruising experience with exceptional amenities, exquisite interiors, and top-tier onboard service that matches the caliber of a 5-star tour!
The two main aspects which you won't find on a regular cruise are:
Personalized Service: Passengers on Great Lakes cruises enjoy a level of personalized service that sets them apart from standard ocean cruises. Crew members remember passengers by name, fulfill individual requests, and uphold a higher service standard, all of which contribute to the elevated cost.
Premium Dining: Great Lakes cruises offer premium fine dining experiences with exceptional food quality, unique meals, and top-notch service. The culinary journey provided by these cruises is truly one-of-a-kind, which justifies the higher price point for the overall premium dining experience.
Personal Experience: My recent Great Lakes cruise was an unforgettable journey into luxury. The personalized service was exceptional, with crew members addressing me by name and fulfilling every request. The premium dining experience surpassed all expectations, offering unique and delicious meals with top-notch service.
They Have Different Routes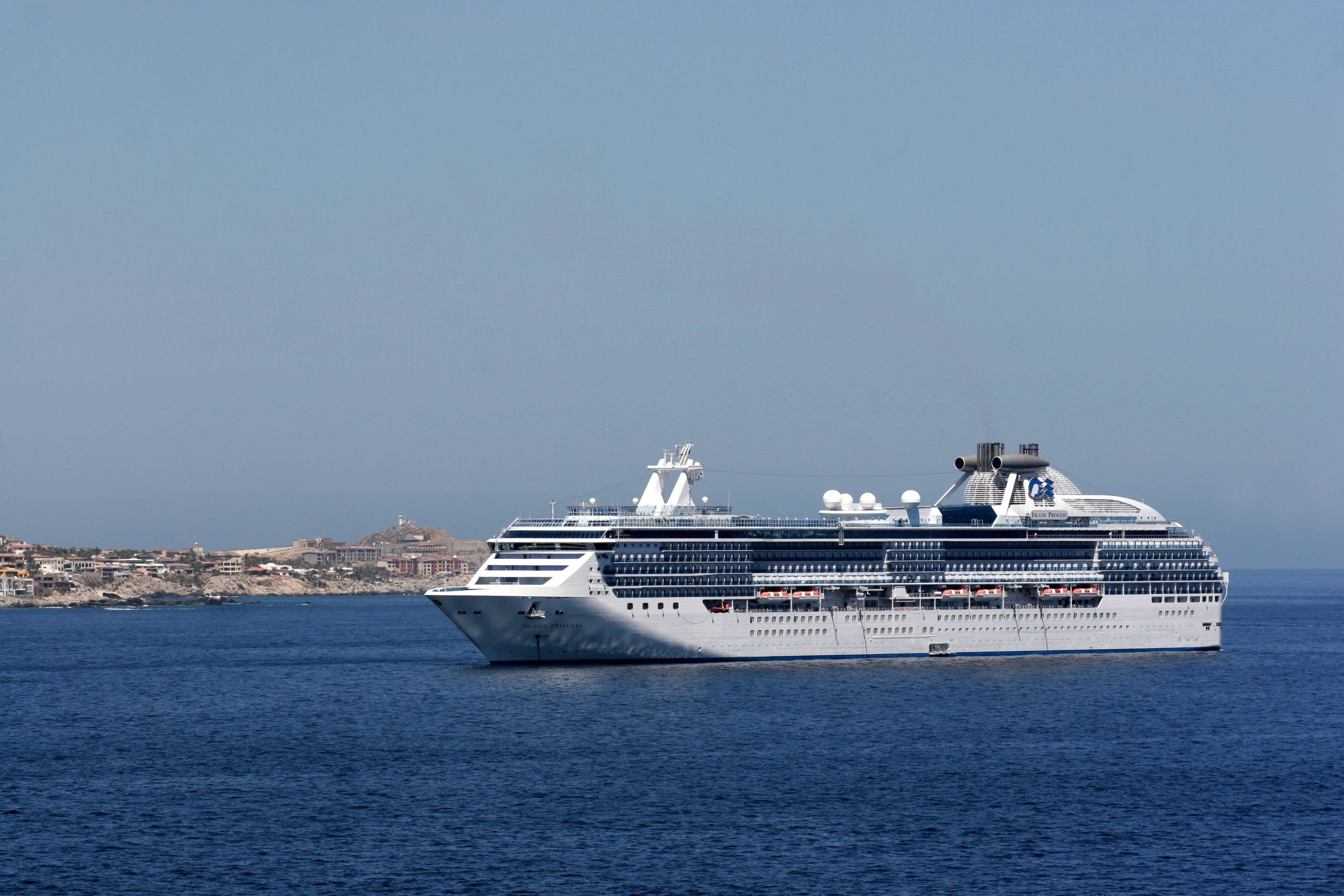 Great Lakes cruises provide distinctive and less-traveled routes in contrast to well-visited places like the Caribbean or Mediterranean. Cruise companies charge more for a Great Lakes voyage because it's a truly unique experience. Many Great Lakes cruises take you to exclusive or private ports.
Personally speaking, this creates a more intimate and secluded journey for passengers. Access to these private ports adds to the overall cost. During a Great Lakes cruise, you might visit these ports and destinations:
Milwaukee
Little Current
Sault Ste. Marie
Parry Sound
Green Bay
Muskegon
Georgian Bay
Manitoulin Island
Mackinac Island
Port Colborne
Thunder Bay
Related Read: How to Get to Isle Royale National Park [2023 Insider's Guide]
High Costs of Operation
Running cruises on the Great Lakes turns out to be more expensive for cruise companies. This is because they need special ships that can handle icy conditions, pay more for labor, and must meet environmental rules in the area. Traveling across the Great Lakes means using more fuel because the ports are farther apart, and the weather can be tough. These extra fuel expenses are a big reason why Great Lakes cruises cost more.
Keep in mind that the unique nature of the Great Lakes can result in higher fees for cruise ships when they dock at ports. Additionally, cruise lines must adhere to extra rules and undergo more inspections.
To make sure legal aspects are followed, cruise companies spend money on the relevant port fees.
Less Competition
As opposed to ocean cruises, where you have a multitude of options with various companies, ships, and routes to choose from, Great Lakes cruises present a distinct scenario. These cruises are managed by only a few operators, which results in a lack of robust competition.
This means the prices can be quite high because there isn't as much pressure to keep them lower, like in the crowded ocean cruise market. Below are some of the cruise lines that offer Great Lakes cruises:
Ponant Explorers Cruises
Pearl Seas Cruises
Viking Expedition Cruises
Windstar Cruises
Seaborn Cruises
American Queen Voyages
Hapag Lloyd Cruises
St. Lawrence Cruise Lines
Silversea Cruises
Targeted to Older Demographic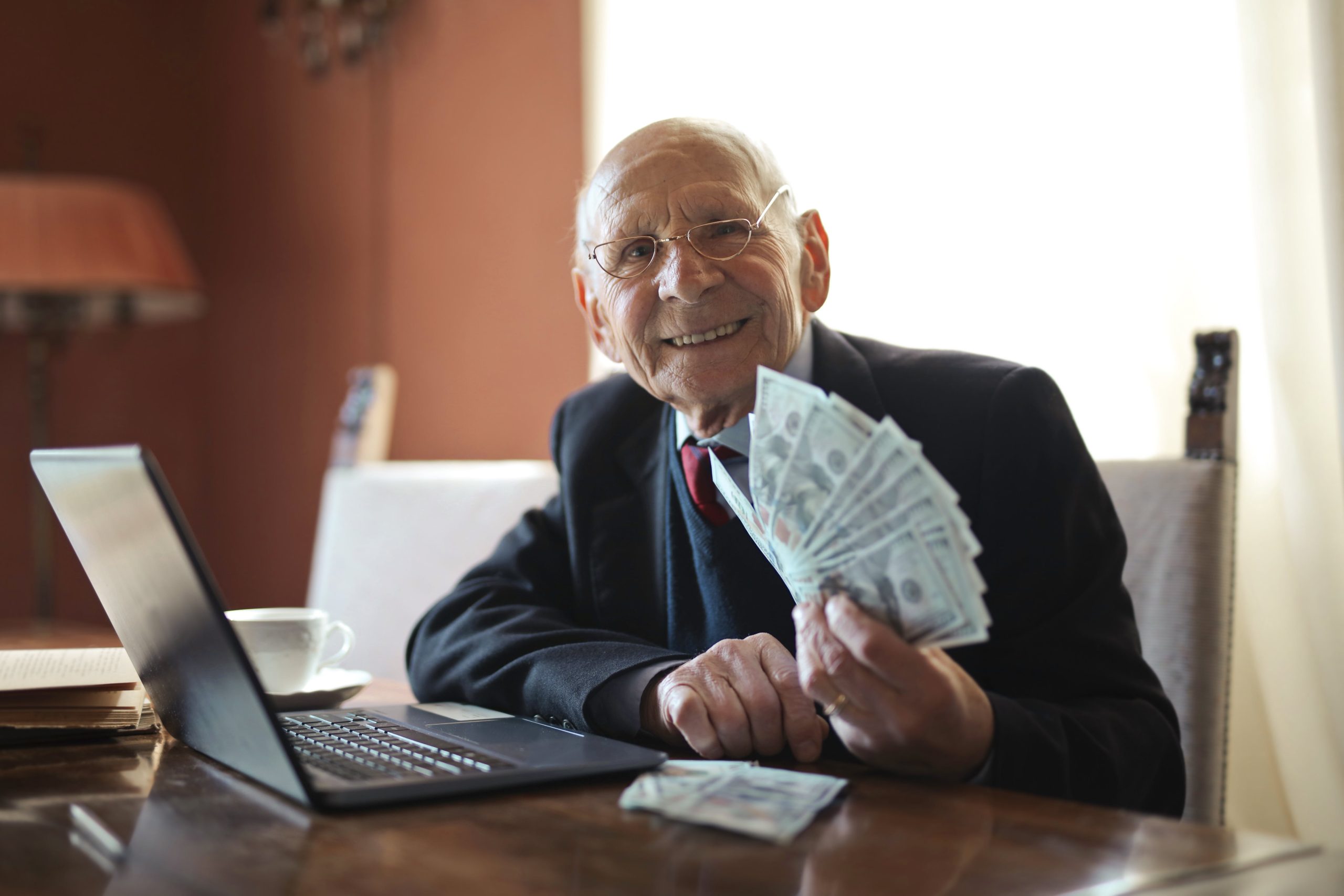 Great Lakes cruises often attract retired individuals who have the financial means and are comfortable with paying a premium for this unique experience. With a substantial number of people willing to invest more in these cruises, there isn't a strong incentive for them to reduce their prices.
Packed with Extras!
Great Lakes cruises tend to offer more in their package compared to standard ocean cruises. When you book a Great Lakes cruise, your fare usually covers gratuities, Wi-Fi, and sometimes even drinks packages. However, if you're planning to book a Great Lakes cruise, it's important to review what's included carefully. This way, you can effectively manage your onboard budget.
Suggested Trips: A-Z Guide to The Best Alaska Cruise [2023 Updated]
Tips on Saving Money on a Great Lakes Cruise
Great Lakes cruises are well-known for their higher prices, often going up to $5,000 for trips lasting 7 to 10 nights. However, here are some money-saving tips for your Great Lakes cruise:
Stay Open to Date Flexibility
Choosing to cruise during the shoulder season provides a fantastic opportunity to steer clear of overly crowded voyages and possibly trim expenses on your Great Lakes cruise. The shoulder season for Great Lakes cruises typically spans April, May, or October.
Opt for a Lower Deck Cabin
Lower decks may not offer as breathtaking views, but you'll find more affordable staterooms towards the ship's lower levels. On the flip side, the upper decks are pricier and come with additional private balconies.
Plan and Book in Advance
Cruise companies frequently provide discounts for early bookings. Scheduling your Great Lakes cruise well ahead of time is an excellent way to capitalize on these cost savings. Moreover, due to the strong demand for Great Lakes itineraries, you'll discover that availability is often restricted.
Keep an Eye on Last-Minute Cruise Bargains
Although they are not common, last-minute offers can be an excellent way to enjoy a Great Lakes cruise at a lower cost. If you are keen on a Great Lakes cruise and can be flexible with your travel plans, make sure to subscribe to email alerts and be on the lookout for special deals. By remaining open to different travel dates, you might come across an exceptional last-minute cruise offer.
Search for Comprehensive Deals
While Great Lakes cruises are not known for being budget-friendly, considering a comprehensive package deal that covers your flight, accommodations, and additional perks can often result in savings of 10% or more on your overall vacation expenses.
Think about Group Cruises
You might find group cruises available locally, organized by travel experts, or open to affinity groups like churches or art clubs. If you're considering planning your own group cruise, consider destinations that your group would enjoy such as a cruise in the Canadian Maritimes, along the St. Lawrence Seaway, or through New England. You can reach out to cruise line representatives or a travel agent to inquire about special group rates.
Special Pick: The Cheapest Cruise to Antarctica:
Cutting Flight Costs
Although Great Lakes cruises often come with a higher price tag compared to budget-friendly European river cruises, opting for domestic flights instead of international ones can result in substantial savings for cruise travelers.
Additionally, there might be more economical options for transportation to the cruise departure point. If you have the option to drive or take a train, this can significantly reduce the overall expenses of your Great Lakes cruise getaway.
Conclusion
In a nutshell, the high cost of Great Lakes cruises is attributed to premium experiences with spacious cabins, personalized service, and top-notch dining. The limited operating season, smaller ship sizes, and unique itineraries also contribute to their expense. However, savvy travelers can save money by booking in advance, considering shoulder seasons, and exploring package deals or last-minute offers. While Great Lakes cruises may be costly, they offer a one-of-a-kind adventure in a remarkable and lesser-explored region!
Why are Great Lakes Cruises So Expensive - FAQs
Why are Great Lakes cruises more expensive than ocean cruises?
Great Lakes cruises tend to be more expensive than ocean cruises due to their limited operating season, use of smaller luxury ships, provision of unique experiences, and inclusion of multiple onshore adventures and exclusive port stops.
Why do Great Lakes cruises have a shorter operating season?
The shorter operating season of Great Lakes cruises is primarily due to the seasonal availability of the St. Lawrence Seaway, which connects the lakes to the Atlantic Ocean. The seaway is open for navigation only from late March to early December.
How can I save money on a Great Lakes cruise?
To save on a Great Lakes cruise, consider booking during the shoulder season (April, May, or October), opting for lower deck cabins, planning and booking in advance to secure a discount.