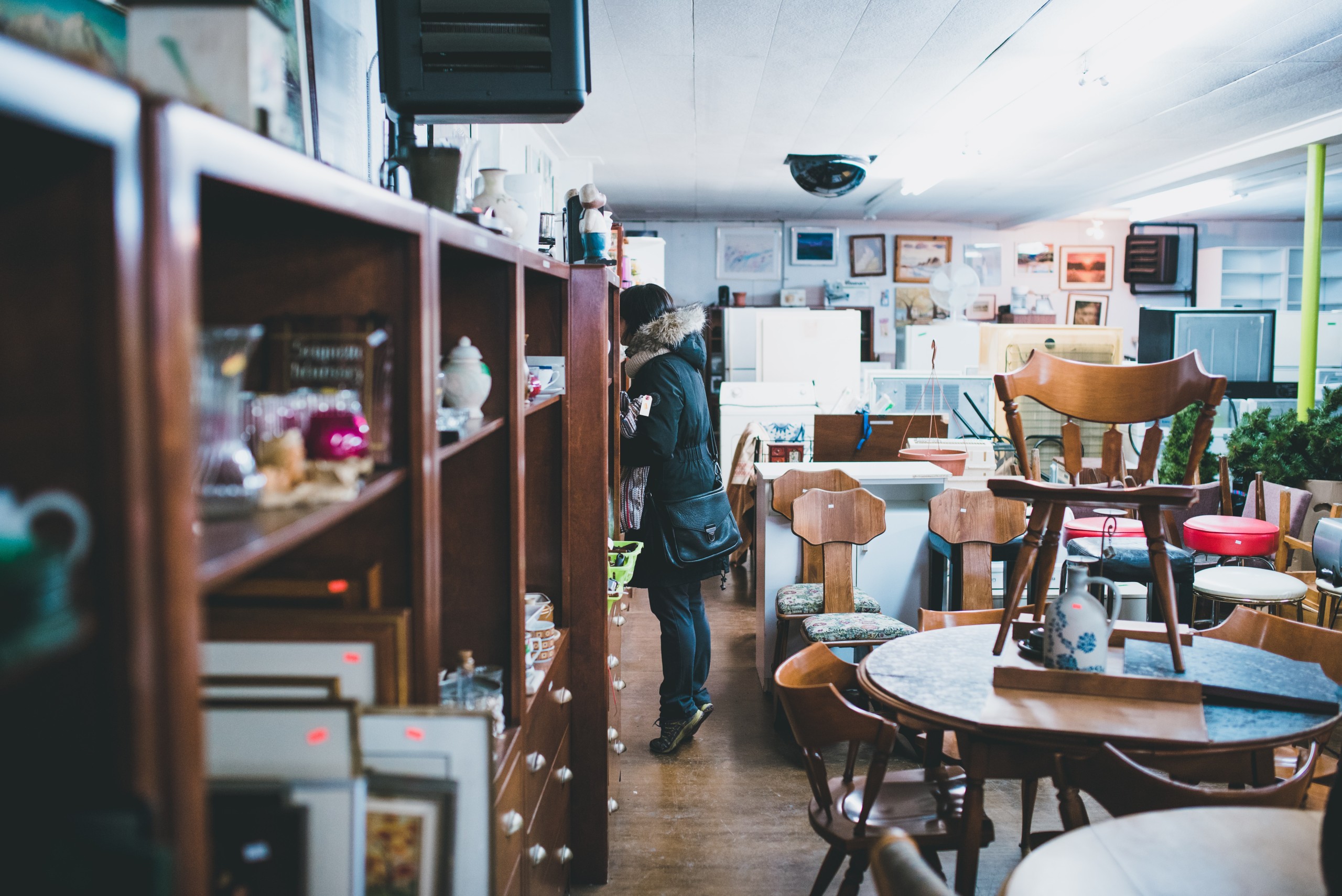 The concept of thrift stores is a fantastic act of maintaining balance in the ecosystem. The city of Norfolk is a considerably large city that is densely populated, which is why it is even more critical to have the best thrift stores in Norfolk, VA. You donate what you don't need or use. An organization sells it and gives the monetary profit to a charity organization. It is the perfect way to give back to the community.
Not just that, it also gives the non-affording class of people a way of enjoying the same quality items as middle-class or upper-class people. Every locality must have several thrift stores to maintain equilibrium.
If you are in New York City and looking for the most incredible places to thrift, check out the coolest places to thrift in NYC.
Best Thrift Stores in Norfolk, VA
If you're a local or visiting Norfolk, you must not miss the opportunity to visit these stores and be mind-blown by their variety and the prices they are tagged at. This guide will give you a quick understanding of which store will interest you more and what you might want to look for.
Thrift Store USA
This place is undoubtedly a local's favorite place to thrift. Whether you're a severe thrifter, someone killing time, or trying to find a good bargain; this place is the number one go-to.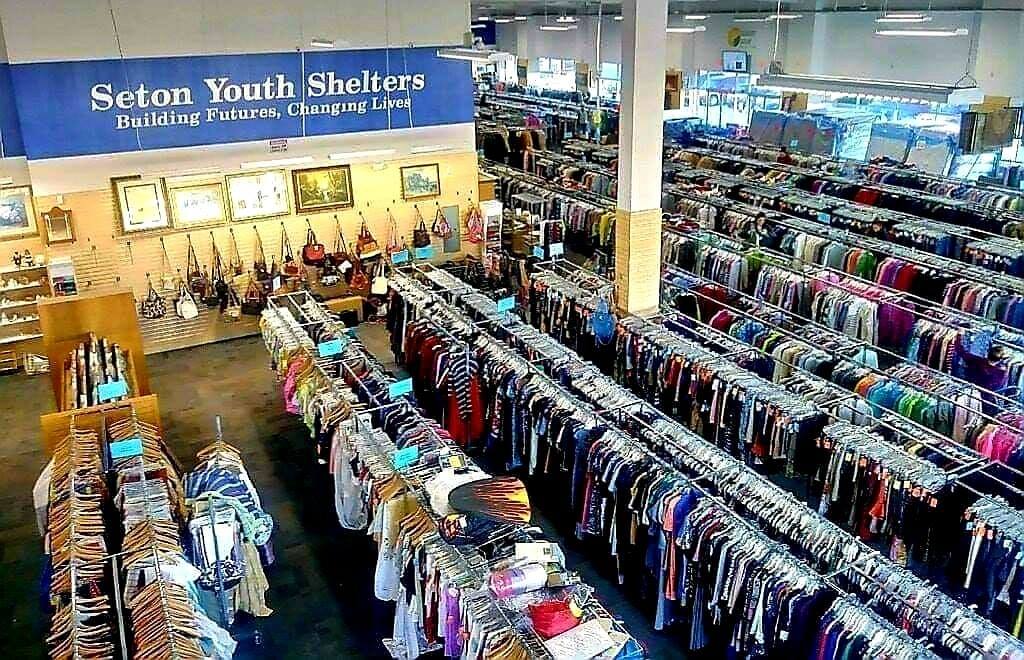 The staff here is extremely helpful, active, and friendly. The aisles are not too spacious but very organized and are full of a variety of deals and items. You will be able to find everything here from garments to furniture, you name it. This place is also a great choice to shop for antiques!
Nomads Clothing Exchange
This is a store that has many options for both people with a high budget as well as a low budget. Their selections are unique and trendy – just what your wardrobe needs. The place consists of clothes, shoes, bags, books, sunglasses, jewelry, and hats!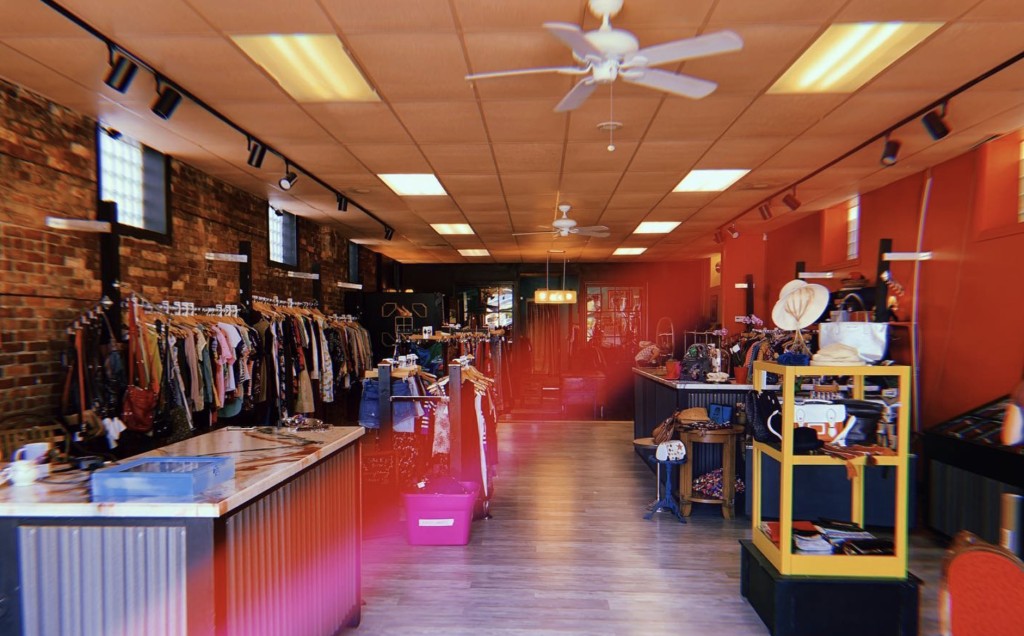 Another attraction is their selection of vintage and custom-made designerwear items that are hard or nearly impossible to find anywhere else at the price they offer.
Thrift Store City
This store is among great thrift stores in Norfolk VA if you are looking for reasonably priced goods. The people at this store are very friendly and helpful. Items that are a little on the pricey end are well-adjusted by the staff if you talk to them.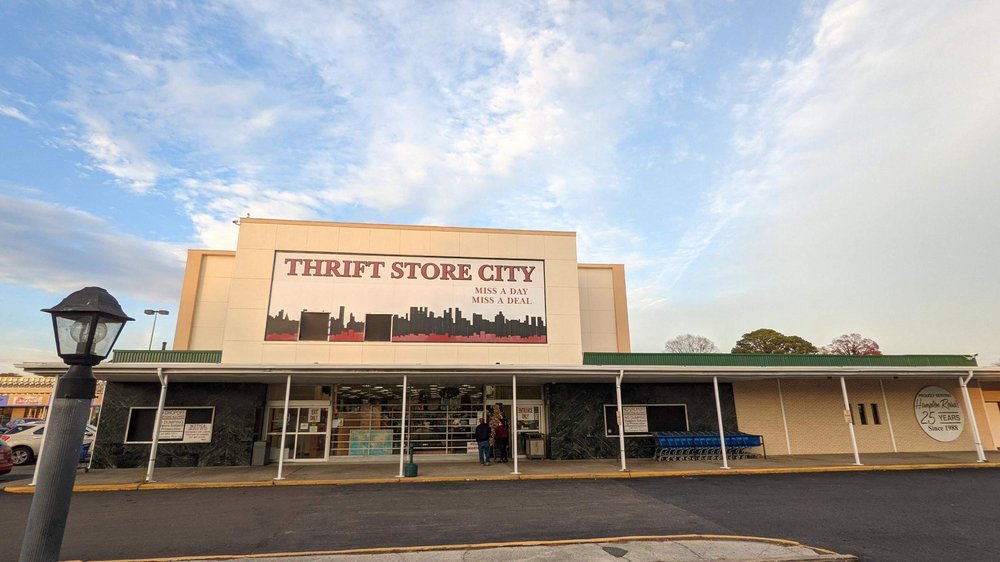 Generally, you will find everything here, from generators to bicycles to home goods, you name it. Moreover, they even offer a few days return policy for electronics such as washers and dryers, etc, if the unit had issues pre or post-installation. And after a long day of shopping, be sure to try the Best Pizza in Norfolk VA for a delicious meal.
Hope House Thrift Shop
This shop has seen many years. It has improved over time in regard to organizing items in aisles. The prices have gotten a bit higher, but that's because of inflation everywhere.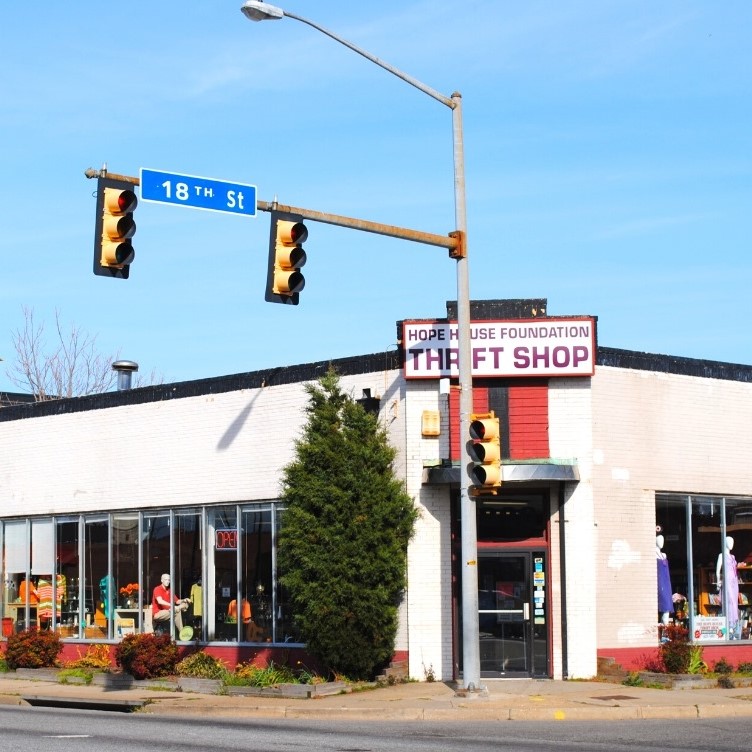 They recently added a boutique section to the store that has branded items of value. They can be a little pricey but if you don't mind gently used items, I think they are a catch even at that price.
Vintage Rooster
This store lives up to its name. It is loaded with vintage items, and you will love each one of them. However, the facility is not too huge, so you don't have to worry about missing an aisle or two. At this store, you will not need to do much looking around because most of the items are worth buying, like silver jewelry, etc.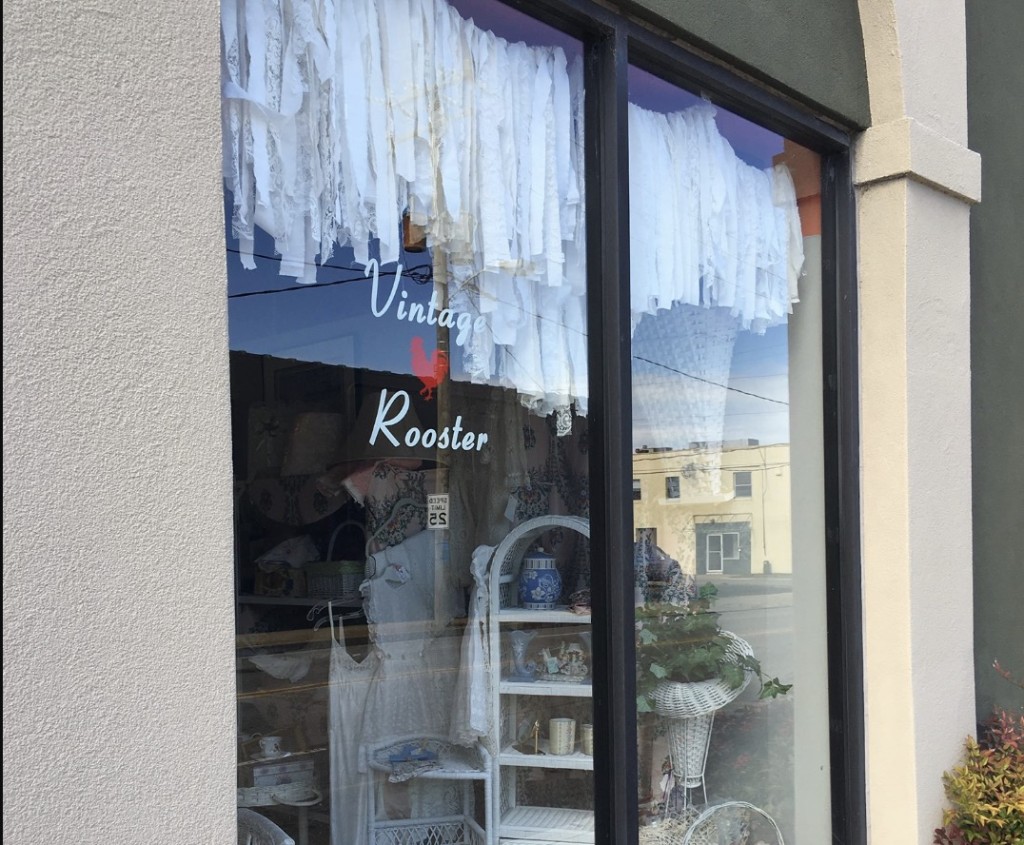 The staff is very friendly and greets you as you enter but also lets you go on your own to look around the store.
2nd Act Consignment Shop
A slightly different kick to this shop than the rest of the thrift stores in Norfolk VA. It has had vendor booths introduced ever since the new management took over. The shop is open 7 days a week and is filled with great quality items at an amazing price. Comparatively, the place has more jewelry and furniture than clothes. And for those looking to move to Norfolk, be sure to check out our list of 30 Best Places to Live in Norfolk VA.
CHKD Thrift Store
Here you will find the most affordable art and furniture. So if you need big painting frames for your house, visit this place. However, you will have to skim through a lot of racks to find the actual treasure here. The women's section has a lot more variety than the men's, but you can try your luck.
Mrs. Pinkadot
This place is for people looking for furniture, home decor, jewelry, or DIY supplies. The store gets a supply of items daily, so it is your luck whether the stock has good stuff or not on the day you visit. But generally, if you visit this place, you tend to find something for sure. P.S they are closed on Mondays and Tuesdays.
Also Read: The BEST Bars To Visit In Norfolk VA
Norfolk Main Navy Exchange
This exchange store is perfect for people bored at home and looking for a good time-passing activity. The store is a big 2-story mall with great open spaces between aisles to accommodate more people. That's because this place tends to get super busy. Especially on the weekends and holidays. The best time to go here is during mid-week, from mornings till afternoon.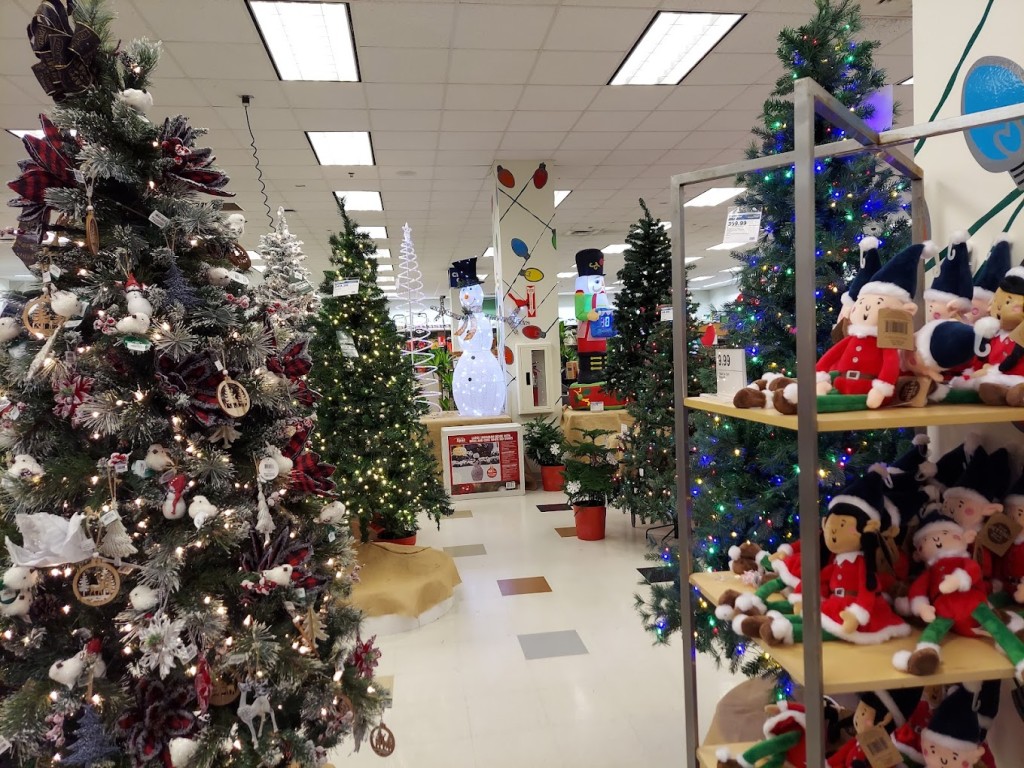 The mall has shoes, cosmetics, clothes, electronics, jewelry, and a food court on the first floor. You will find furniture, homeware, and uniforms on the second floor. Please keep in mind that this placement of items is subject to change as per store requirements.
Over here, you can save a good amount on pet food and electronics.
Union Mission Ministries Thrift Store
Although this place doesn't have a huge variety of items, whatever they do have is really good. The clothing section is small, so you will be done skimming through it pretty soon. Other than that, they have a lot of items that are new and tagged, so it's a steal to get those items at reduced prices.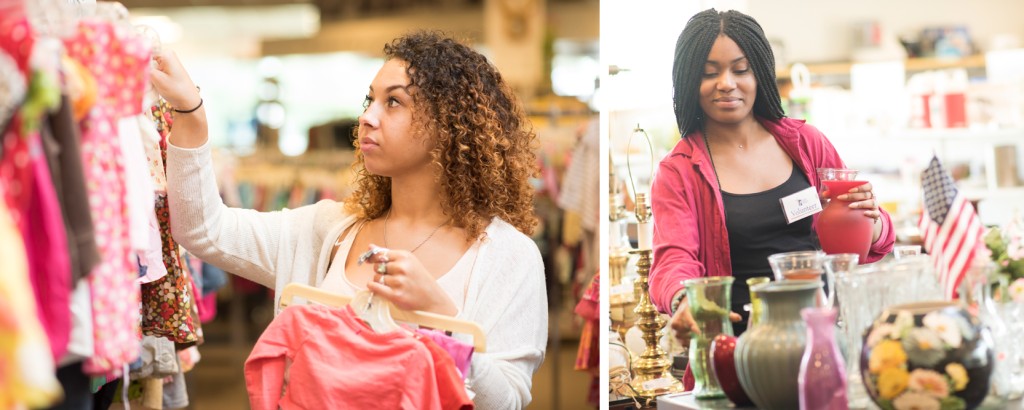 Some days the store has a 50% off, and there is a rack up front that has items worth 50c.
Habitat for Humanity Tidewater ReStore
Last but not least, this store will be your dream come true if you are looking to upgrade your home/office. It has amazing selections of hardware and building materials. You name it, and they have it. The staff is very friendly and helps you get the right things for your purpose.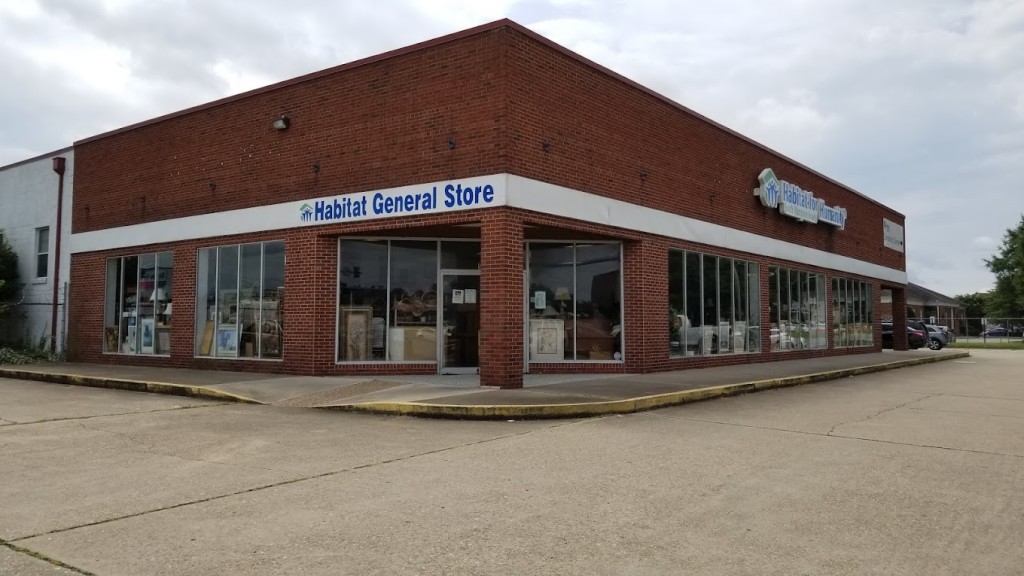 Final Words
We hope this guide to the best thrift stores in Norfolk helps you reach what you're looking for, and that too at a great price. But even if you couldn't get the price you had imagined you would, think about all the charity organizations getting benefitted by your purchase, and I am sure you will leave the store content with your shopping! If you are going thrifting early in the day, instead of standing in the kitchen, you can save your time and stop by for a quick breakfast with the help of our best breakfast in Norfolk, VA guide.