Finding a reliable nail technician can prove to be a challenging task, especially when considering the cost of manicure services. Therefore, individuals seeking optimal results upon their initial visit may benefit from the following information. The following are the best nail salons in Norfolk, VA that are worth considering. In addition to getting a beautiful manicure, a relaxing massage is also a great way to unwind and take care of yourself. Norfolk, VA has many massage spots that are perfect for a much-needed break. Here are the must-visit massage spots in Norfolk, VA
Best Nail Salons in Norfolk, VA
When it comes to finding a reputable nail salon, customer reviews can be an invaluable resource. While individual experiences may differ based on the specific services received, reviews offer valuable insights into the overall quality of a salon's offerings and the skill level of its nail technicians. To save you time and effort, we've put together a list of the 8 best nail salons in Norfolk, VA based on customer ratings. Whether you're looking for a simple manicure or a more elaborate nail art design, you're sure to find a top-notch salon to meet your needs on this list.
Chic Nails
Chic Nails has earned a prominent position on our list due to their dedication to delivering exceptional services and prioritizing customer satisfaction. They exclusively utilize top-quality supplies to achieve optimal results when performing nail services and maintain an inviting salon ambiance. In addition, their previous clientele have expressed great satisfaction with their experiences at the salon.
Address: 

738 W 22nd St #3, Norfolk, VA

Specialties: 

Acrylic nails, french manicures, and nail-strengthening treatments
Vy's Nail Spa
Vy's Nail Spa specializes in gel nail services, and while their prices may be higher, their quality justifies the expense. Their skilled nail technicians deliver exceptional results that boast durability over an extended period. In addition to their technical prowess, clients are sure to receive compliments on their nails after a visit to this premier salon. Overall, Vy's Nail Spa is an outstanding choice for those seeking the best nail care in town.
Address:

 2000 Colonial Ave Ste 9 Norfolk, VA

Specialties: 

Acrylic nails and gel manicures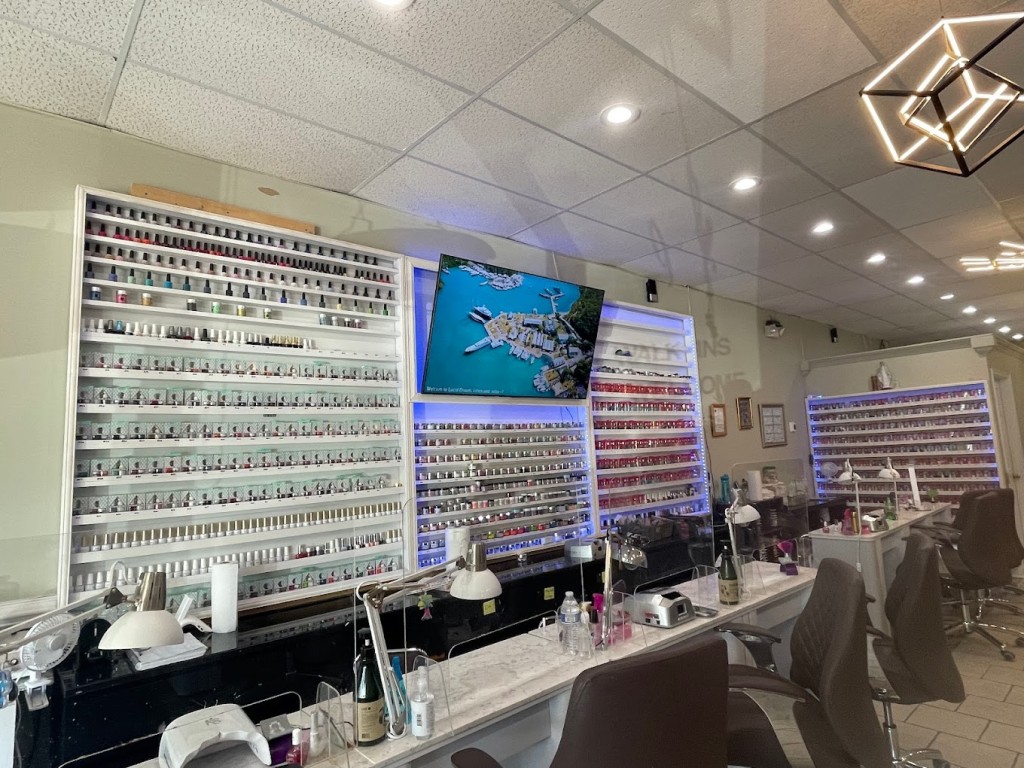 Lotus Day Spa
Lotus Day Spa boasts a team of experienced nail technicians whose exceptional skills keep customers returning for their nail care needs. Their expertise spans a wide variety of both extravagant and simple manicure designs, including the ability to create intricate 3D designs on nails. With competitive pricing and a focus on maintaining a clean and hygienic salon environment, Lotus Day Spa stands out as an exceptional option for anyone seeking top-quality nail services.
Address: 

1547 E Little Creek Rd Unit B Norfolk, VA

Specialties: 

Gel manicures, 3d nail art, and acrylic nails
Studio 21 Hair & Nail Salon
Studio 21 has been a distinguished provider of top-quality nail services for over 17 years. With each of their nail technicians possessing at least 20 years of experience in the industry, clients can expect nothing short of excellence from their services. Clients have praised the salon's knowledgeable and informative staff, in addition to the impressive longevity of their manicures. Overall, Studio 21 is a premier choice for anyone seeking the highest quality nail care services.
Address: 

955 W 21st St Ste A Norfolk, VA

Specialties: 

Dry manicures
Recommended Read: The 6 Best Women-Led Restaurants in New York
Forever Nail and Spa
Forever Nail and Spa is a one-stop-shop for all your nail care needs, offering an extensive range of services from chic chrome nails to stunning ombre designs. With a growing list of repeat customers, the exceptional quality of their nail technicians' work is clearly evident. The salon's standout feature is its ability to accommodate clients on short notice, allowing you to receive the pampering you deserve without having to wait. Overall, Forever Nail and Spa is a premier choice for those seeking top-quality nail services delivered with unmatched convenience.
Address: 

329 W 21st Norfolk, VA

Specialties: 

Glitter nails, acrylics, and gel manicure
MK Nails and Spa
With numerous glowing customer reviews to its name, MK Nails and Spa stands out for its impressive attention to detail in its nail work. Despite the possibility of some wait time, the nail technicians are known for their patience and consistent delivery of excellent service. Clients rave about the salon's extensive color options and stunning nail art, all at an affordable price point. In sum, MK Nails and Spa is an excellent choice for anyone seeking top-quality nail care services that are both meticulous and cost-effective.
Address:

 2412 E Little Creek Rd Norfolk, VA

Specialties:  

Gel manicures, acrylic nails, and pedicures
BN Nails And Spa
At BN Nails and Spa, they are committed to providing clients with nothing but the best nail care services. Their team of expert nail technicians are highly skilled and produce exceptional results that showcase their proficiency in the field. The salon is renowned for its immaculate cleanliness and ensures that clients have a perfect experience during their visit. Whether you are seeking classic nails or more trendy bejeweled designs, BN Nails and Spa has got you covered.
Address: 

3852 E Little Creek Norfolk, VA

Specialties: 

Classic Manicure, Acrylic Fill-in, Acrylic Nail Removal, and Acrylic Full Set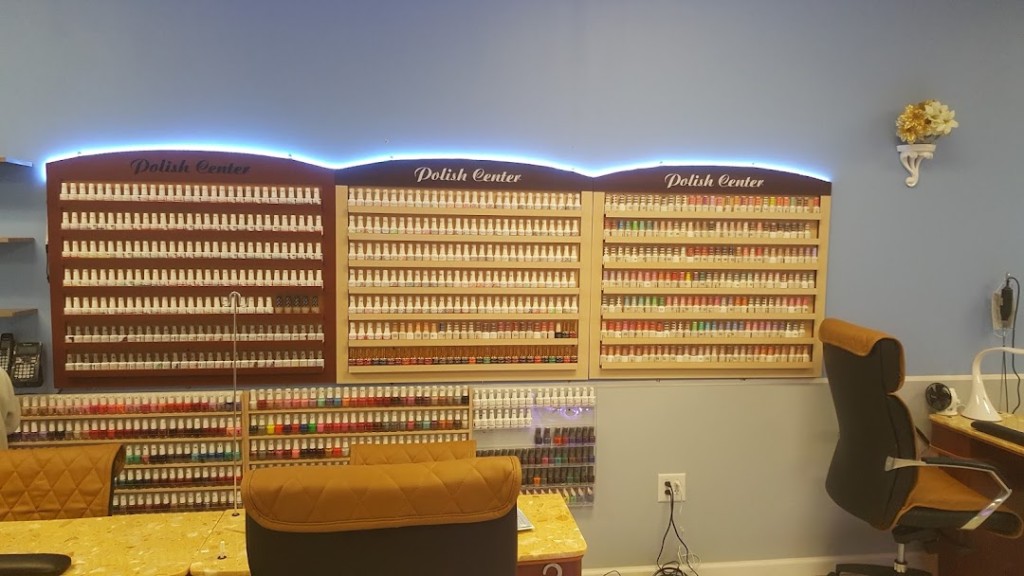 Changes City Spa
Changez City Spa provides a range of beauty treatments, including haircuts, body treatments, and classic gel manicures. While they do not offer acrylics or dip powders, their gel manicures are highly recommended. The salon also provides manicures for children and boasts of its friendly staff who take pride in creating a welcoming environment for clients. For excellent nail care services, we suggest scheduling an appointment with one of their highly skilled nail technicians.
Editor's Pick: 8 Expert Recommendations for the Best Hotels in Dallas
Address:

710 W 21st St Norfolk, VA

Specialties: 

Creative nail designs, nail extensions, acrylics
Conclusion:
If you're on the hunt for the best nail salons Norfolk VA has to offer, look no further than the list we've compiled. Each of these salons boasts outstanding reviews and high ratings on Yelp, ensuring that you'll receive top-notch service and leave with flawless nails. Trust us, these salons won't disappoint.