Norfolk, Virginia will make a brilliant pick for your next trip. It is an oceanfront city which means you can spend hours in front of the beautiful waters, calming your body and mind. Also, it will serve as a gorgeous background for your getaway pictures. In this guide, we will introduce you to the best breakfast in Norfolk VA that will leave you coming back for more.
Best Breakfast in Norfolk
Some top-notch breakfast spots in Norfolk, VA serve delicious meals. We will discuss in detail each of these breakfast restaurants to help ease your decision. A good restaurant should be excellent in terms of service, environment, and food.
Therefore, all these breakfast places in Norfolk excel in all the important areas. Let's know more about them.
Little Dog Diner
Firstly, we have this superb restaurant that is extremely popular among the breakfast-lovers. People cannot resist themselves and want to return to this place again due to its delicious food and quick service.
Moreover, they open at 7 am every day to produce a hot and fresh breakfast for you. Some of the items on their menu include Breakfast Burrito, Country Ham Biscuit, and much more.
Plus, you get the chance to build your own diner sandwich as well.
Address: 1917 Colley Ave, Norfolk, VA 23517.

Specialties: The redneck express, crab cake benedict, and double-decker platter.
Sandfiddler Cafe
It is a beloved cafe owned by a lovely family. They make sure that their customers receive the best meal on their tables to start their day on a good note.
Furthermore, with a vast menu, you can easily pick your favorite breakfast items. Everything is served in huge quantities to fulfill your appetite. And, with good food to start the day, you can work comfortably till the next meal.
However, this cafe is closed on Wednesdays.
There are plenty of drink options for breakfast. So, get a refreshing juice along with your food to make a healthy combination.
Address: 9561 Shore Drive in Norfolk.

Specialties: Canadian bacon, and country-fried steak.
Marigold and Honey Cafe
This cafe serves some of the best breakfasts in Norfolk VA. Using the freshest ingredients, they make tempting food that tastes luscious. You will actually feel the freshness in every bite. Therefore, you will get all the beautiful vibes at this lush cafe.
In addition, Marigold and Honey have the top collection of Sandwiches, Wraps, Flatbread Pizzas, and Smoothies. A distinct taste will hit you in anything you order. And, do not forget to order their freshly-squeezed lemonade to start your day on a chill note.
Address: 6700 Azalea Garden Road, Norfolk, Virginia 23518.

Specialties: Mediterranean chicken pizza, and cheddar bacon grilled cheese sandwich.
D'egg Diner
Next, we have this awesome diner bringing to you the best breakfast in Norfolk VA. The place has an extensive breakfast menu that will make your mouth water. Their breakfast special items are a must-try.
Additionally, the staff is pleasant. They will welcome you with a warm smile and comfortably accommodate you until you are satisfied with the food. Moreover, the seating area is quiet and peaceful.
Also, D'egg Diner is a great pick if you are searching for a healthy breakfast in Norfolk. They offer fresh fruits, steel-cut oats, and other options to give you a nutritious start to the day.
Address: 204 E Main St Norfolk, VA 23510.

Specialties: D'feast, D'favorite, and southwest omelet.
Bel Aire Pancake House
If you love to have pancakes for breakfast, this place is for you. They have a luscious selection of pancakes, made hot and fresh to enhance your breakfast.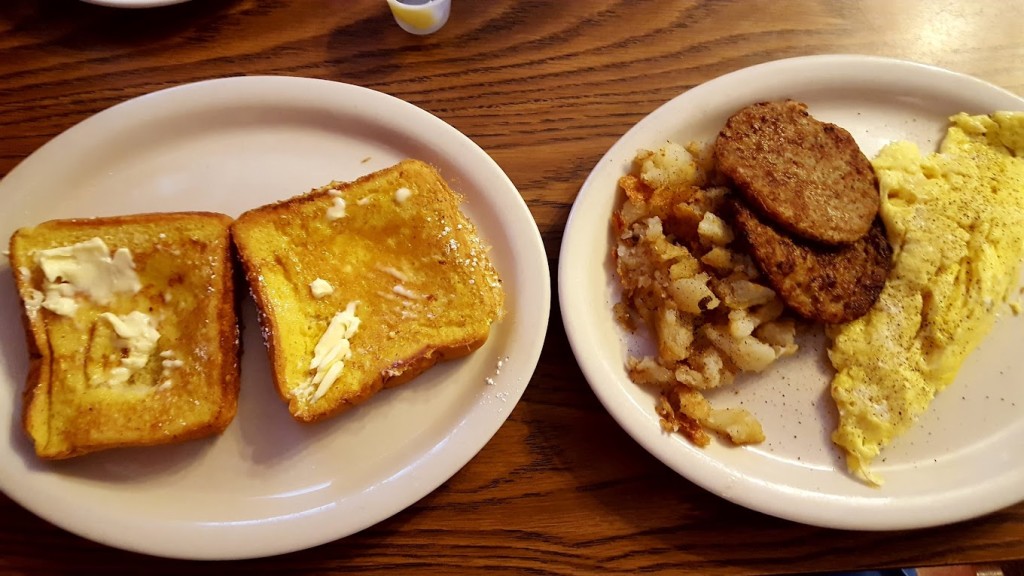 Plus, there is a unique variety of pancakes with delicious flavors. You can have Blueberry Walnut, Chocolate Chip, Banana Walnut, Oreo Cookies, and many more amazing flavors. No matter what your food preferences are, you will find the perfect pancake for your liking.
Also, there are other food options for breakfast to complete your meal.
Address: 1613 E Little Creek Rd Norfolk, VA 23518.

Specialties: Waffle sundae, and country sausage biscuits.
Karla's Beach House
Looking for the best breakfast restaurants in Norfolk VA? Look no more because Karla's got you! They are a popular eatery in the city with delicious breakfast items that are sure to leave you amazed. Everything is so juicy and flavorful that you will want to come back again.
Moreover, the eggs are full of fresh vegetables picked carefully to intensify the aura. This place has a nice vibe where you can relax before carrying on to the adventures of the day.
Address: 3248 E Ocean View Ave, Norfolk, VA 23518, United States.

Specialties: Philly bowl, beach house burrito, and Belgian waffle.
The Rustic Spoon
It is known for great food and lovely ambiance which makes its customers loyal to the restaurant. No matter which meal you want to get, The Rustic Spoon will not disappoint you with the taste and quantity. Plus, the service is very friendly and you will get the food ready on your table without much waiting time.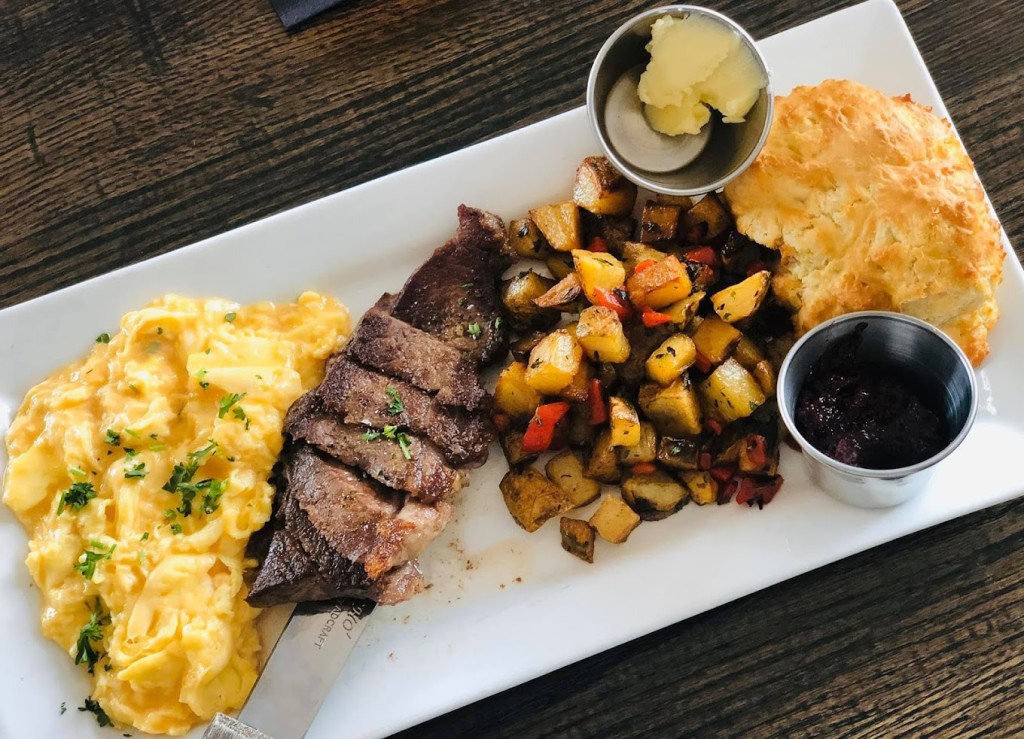 Hence, you will get the best breakfast in Norfolk VA at this restaurant.
On the other hand, they have a simple, yet tasteful menu made from locally sourced ingredients. And, everything is presented with a gorgeous arrangement. Consequently, you can take a nice photo of your plate.
Address: 1658 Pleasure House Rd Suite 101, Virginia Beach, VA 23455, United States.

Specialties: Corn chowder, scotch egg, carnitas hash, dark chocolate waffle.
The Swan Terrace
Close to the city, The Swan Terrace is an exquisite place to choose for breakfast. If you are an early bird and crave a wholesome breakfast, this restaurant will fulfill your wish. It has a delectable menu with items like Fried Chicken Sandwich on Potato Roll, etc.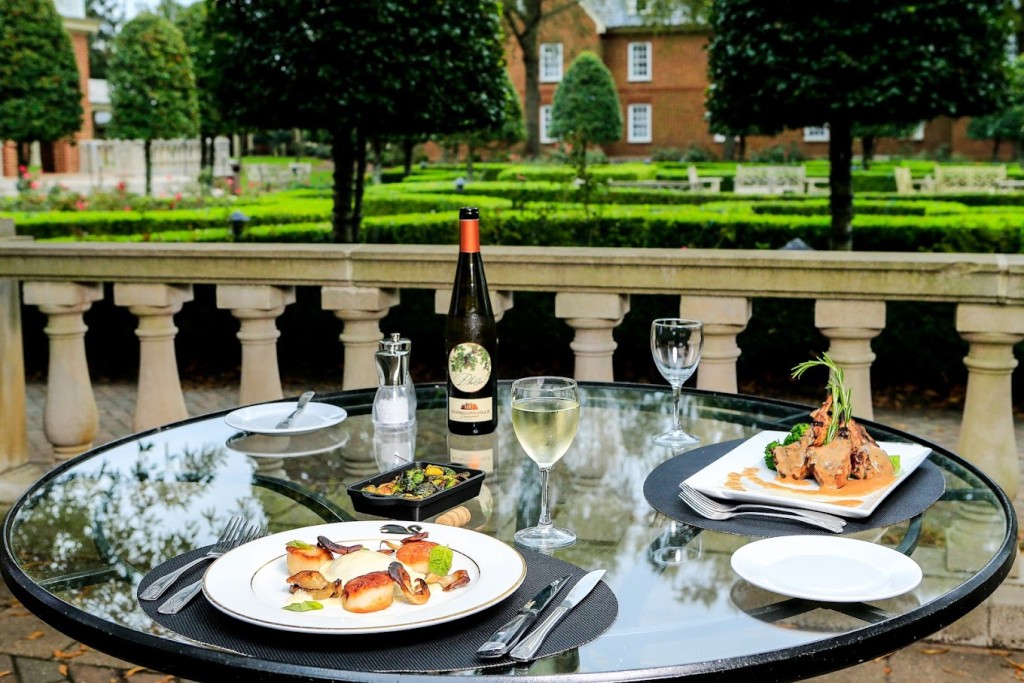 Furthermore, the dining area is beautifully decorated and it will give you all the royal and luxurious feels. It is a great choice for the breakfast buffet Norfolk VA has.
Address: 5641 Indian River Road Virginia Beach, VA 2346, USA.

Specialties: Grilled cheese sandwich on wheat berry, and hand-tossed pizza.
Handsome Biscuit
It is a small cafe that you should not underestimate. Handsome Biscuit is a hidden gem in Norfolk serving a delicious breakfast that will leave you stunned with the taste. And, the servers are very kind people who make sure you have the best food experience possible.
Moreover, the Hella Fitzgerald Sandwich is the one you should definitely try. It has a luscious combination of fried chicken, bacon, red eye pork sausage gravy, and yummy cheddar cheese. Enclosed in either a biscuit or a bun as per your choice, this sandwich is one in million.
Address: 2511 Colonial Ave, Norfolk, VA 23517, United States.

Specialties: Hella fitzgerald, bleu blazer, and stevie.
The Stockpot
If you are allergic to gluten, this restaurant offers gluten-free food options for you.
The Stockpot cafe will make your breakfast meal heavenly through their top-notch items that are rich in flavors. In addition, all the items are prepared fresh in the morning so that your plate only contains superb quality.
On the other hand, they have breakfast mains, such as OG Fried Rice, Turkish Breakfast, Egg Scramble, and Cypress Combo, among others. These tasty dishes will win your heart.
Address: 215 E Plume St, Unit #100 Norfolk.

Specialties: Cypress combo, plume st breakfast, and the vedge.
Cure Coffeehouse
It is a unique cafe that opens daily at 7 am. Therefore, you will not have to wait for your breakfast and you can get here as soon as you wake up.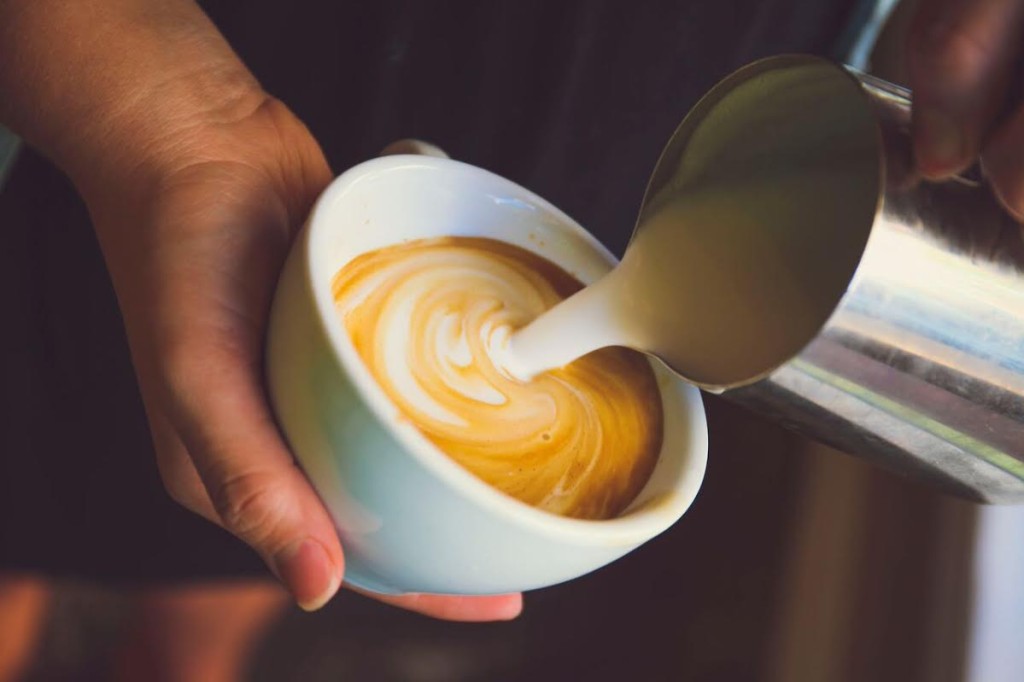 This place has the perfect vibe to start your mornings on a fresh note. With a delicious array of breakfast sandwiches, toasts, and bagels, you will not regret coming here.
Also, you can turn any of the sandwiches from their menu into a salad. Fascinating, right?
Address: 503 Botetourt Street, Norfolk, VA 23510.

Specialties: Morning cure, lox and cream, bbq tacos.
Hair of the Dog Eatery
Get something new for breakfast other than the traditional breakfast items. This restaurant has a wonderful selection of breakfast picks.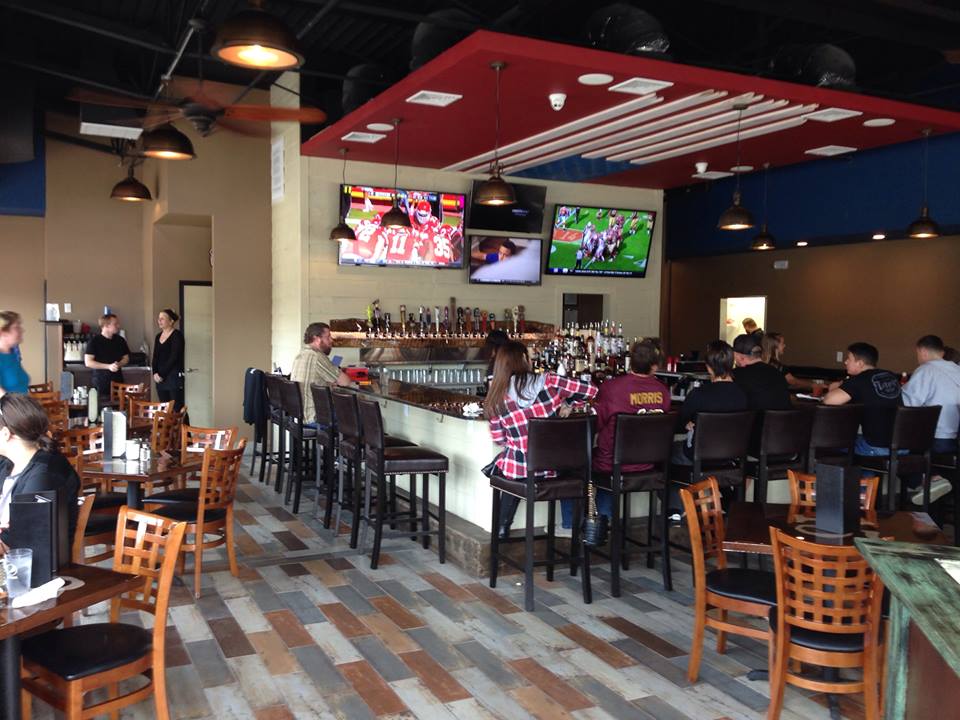 Here, you can order Cookie Dough Pancakes, Classic Breakfast, Pleasure Point Benedict, Shrimp and Crab Omelette, and much more. All these items are made from local ingredients to serve you a top-notch breakfast.
Address: 250 Granby St, Norfolk, VA 23510, United States.

Specialties: Shrimp and crab, buffalo chicken sandwich, Chesapeake.
Yorgo's Bageldashery
With a luscious menu, this is a great choice for breakfast if you are an early riser. Mornings have a different vibe than the rest of the day. You can have a fantastic morning with their food and environment at this place.
Yorgo's gives you the option to make your custom sandwiches. As a result, you can get a meal made accurately based on your preferences.
Plus, you can pair your breakfast with tasty beverages from the menu to make your meal even better.
Address: 2123 Colonial Ave, Norfolk, VA 23517.

Specialties: Grinder sandwich, so cal, inside-out egg.
Terrie's Breakfast and Lunch
You will come across the best food you have eaten in a while at this restaurant. The quality and quantity are so good that you will feel full even after sharing some of them with your partner.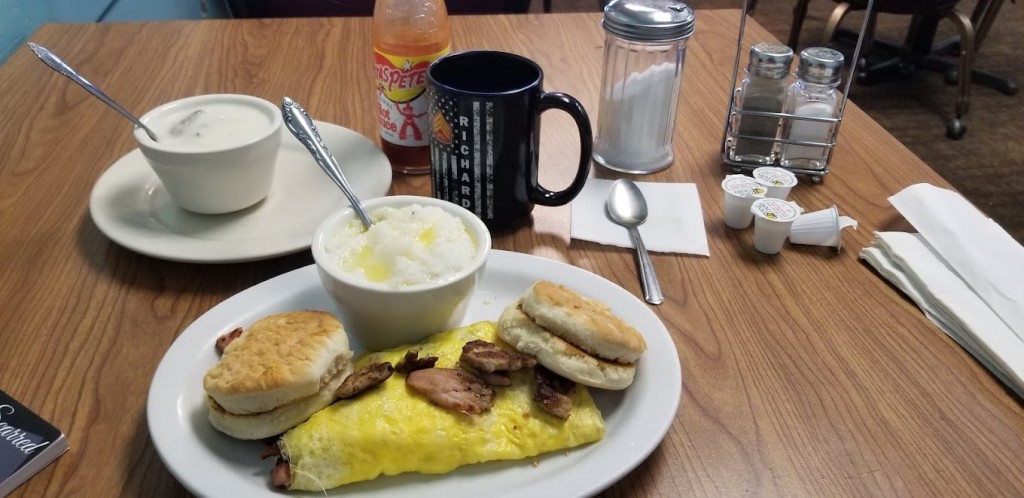 Coming to the menu, they have an incredible variety of dishes. And you will get your favorite item for sure at Terrie's.
Also, everything is made from fresh and hygienic ingredients, so the resulting dish is nothing short of awesome.
Address: 3320 N Military Hwy Norfolk, VA 23518.

Specialties: Breakfast burger, and club sandwich.
Granby Bistro and Deli
What an amazing restaurant having a luscious array of breakfast items. Granby Bistro has Egg and Cheese Breakfast Sandwich, Italian Sub, Philly Cheesesteak with Onions, Reuben, and so on for breakfast. These items are sure to make your meal special with their lovely aroma and taste. Plus, the food portion is great as well.
Furthermore, the staff is pleasant.
Address: 225 Grandby St., Norfolk VA 23510.

Specialties: Egg, Canadian bacon, and cheese breakfast sandwich.
Recommended Read: 11 BEST Clubs In Norfolk VA
Cafe Stella
Are you looking for a downtown Norfolk breakfast that will leave you drooling? Cafe Stella offers a stunning variety of breakfast dishes that you will adore.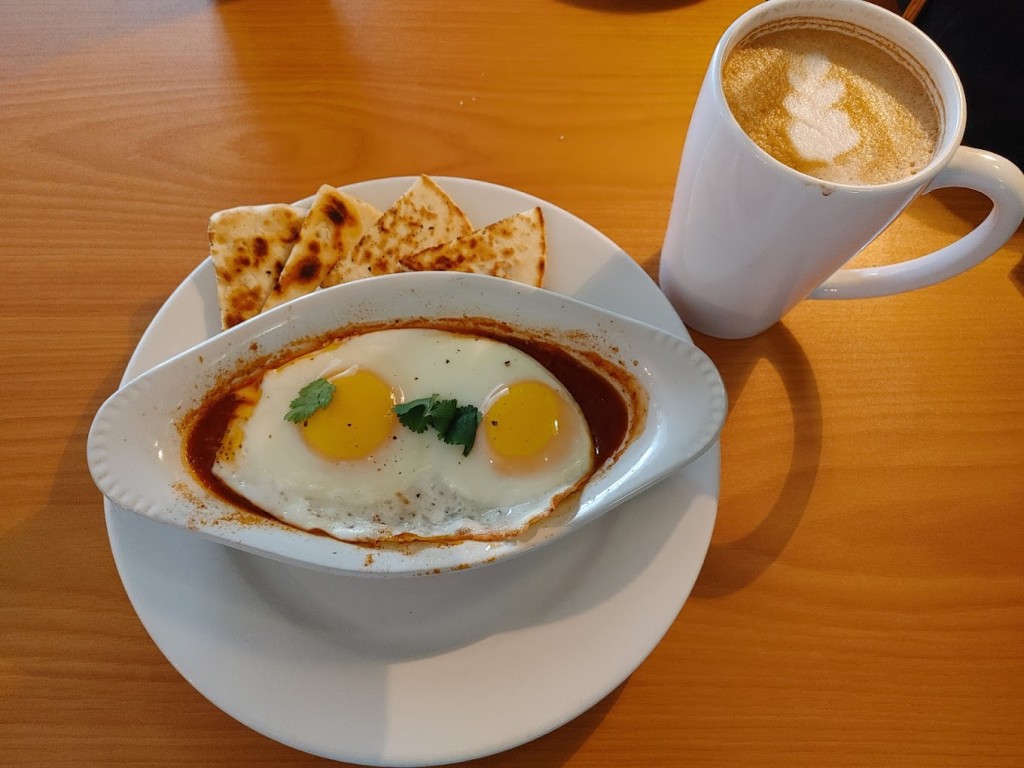 There are many interesting items on the menu, waiting for you to order. You can have Turkey Club, Quinoa Chickpea Burger, Breakfast Quesadilla, and Ultimate Grilled Cheese among many others.
On the other hand, this is a work-friendly cafe where you can have your sudden meetings or meet deadlines.
Address: 116 Granby St., Norfolk, Va 23517.

Specialties: Quinoa fruit bowl, buttermilk waffle sandwich, and open-face BLT.
Dunkin'
This is a world-famous breakfast place that you can visit in Norfolk as well. Dunkin' offers a range of breakfast sandwiches, such as Wake-Up Wrap, Turkey Sausage, Egg and Cheese, Sourdough Breakfast Sandwich, and so much more.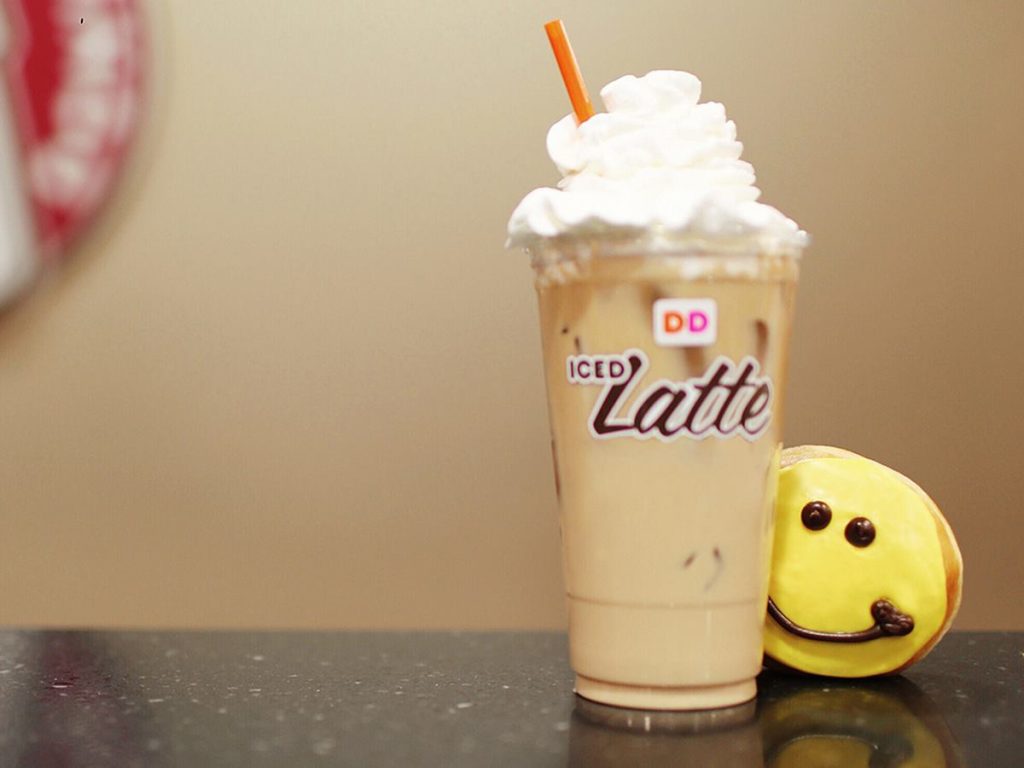 Besides, their tasty collection of freshly baked donuts with a beverage from the menu will combine nicely to make your breakfast extra special.
Address: 134 Main St, Norfolk, MA 02056.

Specialties: Wake-up wrap, and donuts.
iHop
How can we not mention IHOP when talking about the best breakfast in Norfolk VA. This international restaurant is popular for serving yummylicious breakfasts.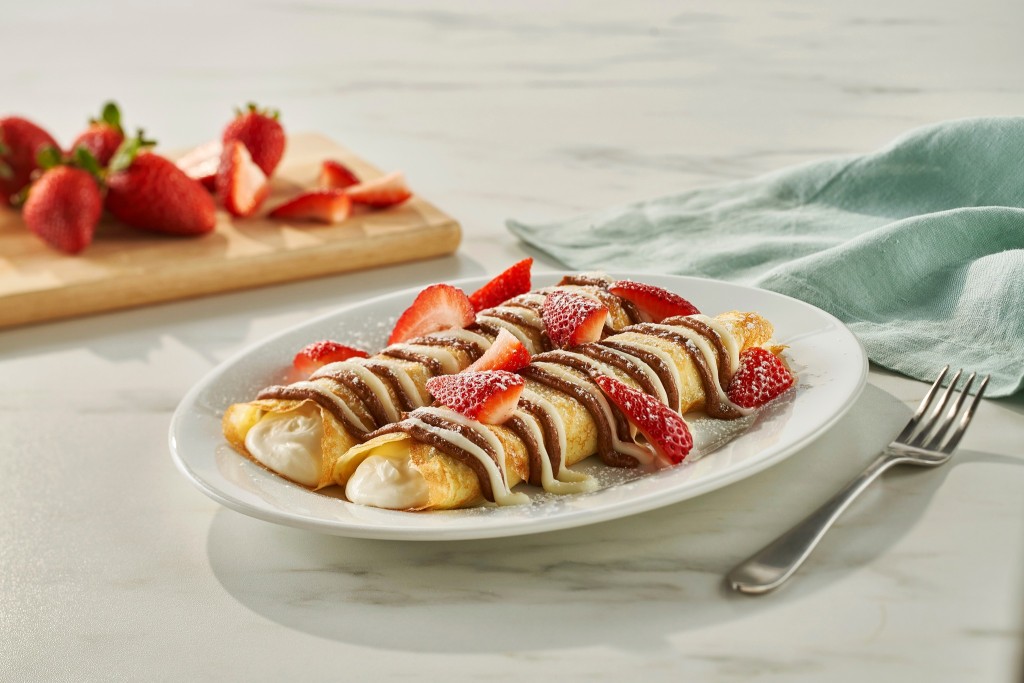 Their pancakes are extremely soft and gooey to melt in your mouth, producing a burst of flavors. Plus, they are topped with delicious syrups and served with sides to make your meal complete.
Address: 114 E 21st St. Norfolk, VA 23517.

Specialties: Pancakes, and omelets.
Editor's Pick: 22 BEST Cheap Hotels In Norfolk VA
This is a wrap for the best breakfast in Norfolk, VA. All these restaurants offer quick and friendly service so that you do not have to wait for long times. Therefore, you can carry on with the day's schedule without interruptions. And after you've filled up on breakfast, take some time to relax and unwind at one of the must-visit massage spots in Norfolk, VA.