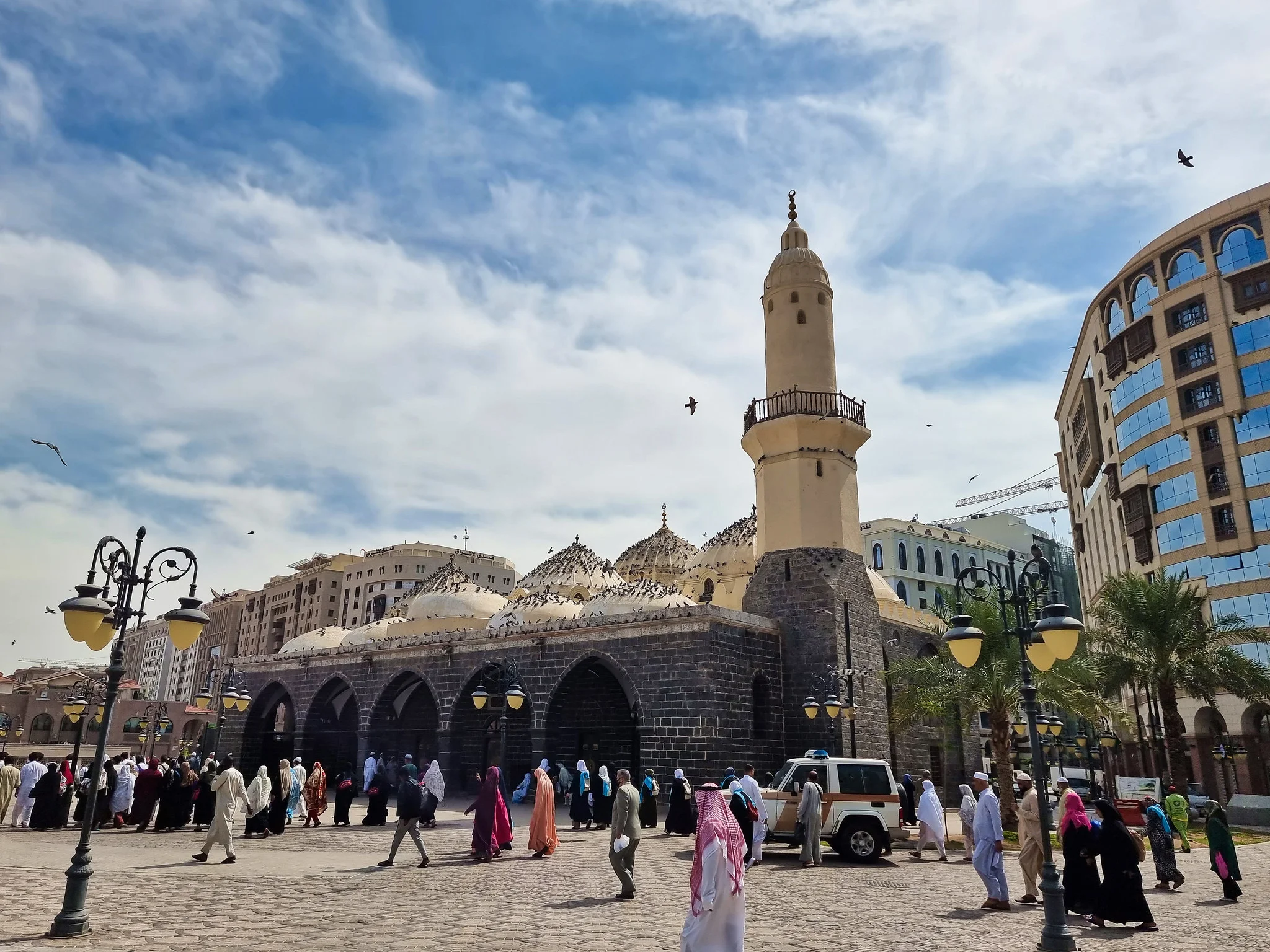 The Saudi Press Agency reported that Saudi Arabia is experiencing a successful recovery from the Covid-19 pandemic, with hotels and businesses reopening in the holy cities of Makkah and Madinah due to the number of Umrah pilgrims increasing. Apart from this, the hotel, restaurant, transportation, food, and commercial sectors also benefit.
Of all the affected industries, Saudi Arabia's hospitality sector, like every other region in the Gulf, was hit hardest by the pandemic. Looking at the 2020 chart, hotel occupancy rates in Riyadh dropped from 60 percent to 49 percent in 2019, while Makkah saw a drop from 61 percent to 25 percent and Jeddah from 58 percent to 37 percent.
The Saudi Press Agency Reports also state that the country is also facing increasing demand from Umrah pilgrims for souvenirs, ab-Zamzam, and ready-made clothes.
Making the holy cities more accessible to pilgrims has helped the economy by removing COVID-19, age, and male guardian restrictions and extending the duration of Umrah visas from 30 to 90 days.
According to the Ministry of Hajj and Umrah, the ministry launched a new unified government platform to facilitate booking for pilgrims to visit Makkah and Madinah in September. As part of the Kingdom's Vision 2030 objectives, the platform provides a wide range of services and information for pilgrims, making it easier for them to perform Umrah, and providing assistance with enhanced religious and cultural experience.
Since early 2022, the kingdom has issued 4 million Umrah visas.
Speaking about the platform at the Umrah+ Connect event in London in November 2022, Minister of Hajj and Umrah, Tawfiq al-Rabiah, said: "Saudi Arabia is eager to serve the Two Holy Mosques and pilgrims from all over the world, and this is why we have also worked to digitize the process for all visa types."
Recent reports from STR, the global hospitality data provider, show good news for Saudi Arabia's hospitality industry, showing that its on track to full recovery, with accommodation and room bookings in Riyadh growing in October since March 2022. On the other hand, Jeddah hotels are expected to surpass pre-pandemic levels in November.
According to a June report by Colliers International, Mecca and Medina could expect an additional 110,000 rooms accommodated by pilgrims by 2030. Considering the planned mega-projects in Mecca and Medina, consultants believe that Saudi Arabia will need around 50,000 more skilled and trained hospitality professionals by 2030.
Addressing the World Travel and Tourism Council Global Summit in Riyadh in November, Saudi Tourism Minister Ahmed Al-Khatib announced $6 trillion in investment opportunities in the travel and tourism sector by 203″.
"We value collaboration. We have proved that it will work. Our shared commitment to partnerships will drive the global industry forward. Saudi Arabia is reimagining tourism, making use of the power of partnership and ensuring that no one is left behind." He added.
According to an October report by the World Tourism Organization, Saudi Arabia topped the G20 ranking of international tourist flows in the first seven months of 2022.