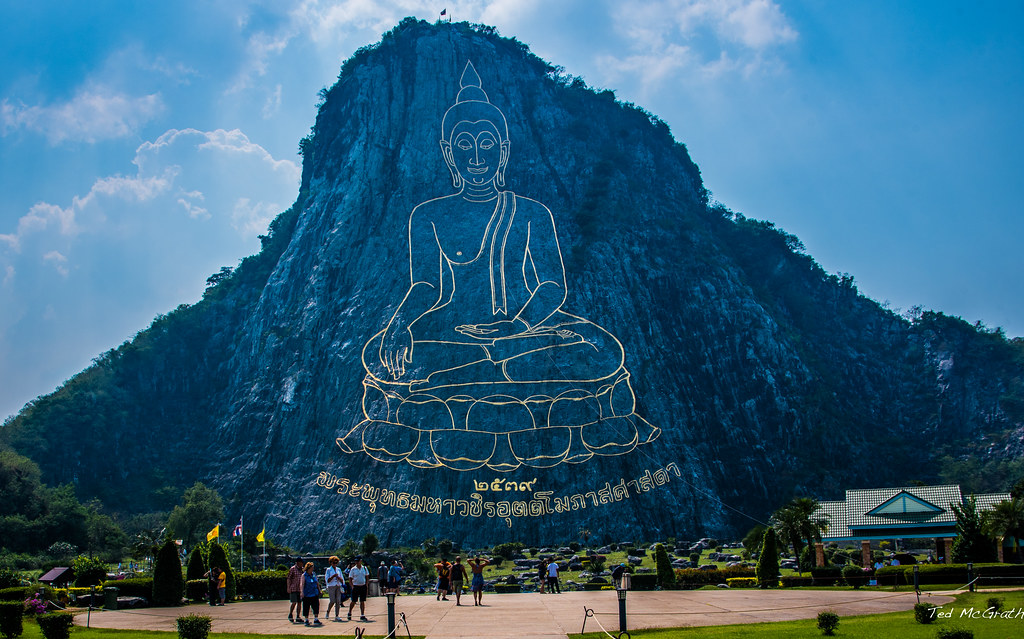 Thailand will waive visa requirements for arrivals from India and Taiwan from next month to May 2024, a government official said on Tuesday. This step is taken in a bid to draw in more tourists as the high season approaches.
Between Nov. 10 of this year and May 10, 2024, Indian, and Taiwanese tourists will be able to enter Thailand without a visa, Thai Prime Minister Srettha Thavisin told reporters after a cabinet meeting.
Months before this provision was announced, the Tourism Authority of Thailand already estimated a million tourists from the world's most populous country will visit this year. The new move could prop the number up further.
The South Asian country is a popular destination for a diverse set of Indians, from young couples looking for a scenic, romantic vacation to health and wellness enthusiasts seeking spa retreats. Thus far, Indians have been able to get a relatively un-cumbersome 15-day visa-on-arrival, but the new plan will save immigration time and do away with the $57 visa fee for Indian passport holders.
Additionally, India and Taiwan are the third and fourth nations to be awarded the Thai tourism visa exemption. Over a month ago, two other countries were given the free pass.
Starting Sept. 25, Thailand removed visa requirements for tourists from China and Kazakhstan until Feb. 29, 2024. The Thai prime minister himself greeted, took photos with, and distributed gifts to about 300 travelers from Shanghai who arrived on the very first day the requirements were lifted.
Before the pandemic, Chinese tourists comprised the biggest share of international tourists to Thailand, but that's not the case anymore. Less than a third of that Chinese traveler traffic has been recovered. A boost of some kind was the need of the hour.
Already, the announcement led to a 30% uptick in hotel and flight bookings, according to Tourism Minister Sudawan Wangsuphakijkosol.
Thailand is expecting 2.9 million visitors as a result of a five-month visa exemption program. This initiative is projected to bring in tourism revenue of 140.3 billion baht (equivalent to $3.8 billion). The program's early days already saw 22,000 Chinese travelers entering Thailand, as reported by government spokesperson Chai Wacharonke.
Before the COVID-19 pandemic, Thailand welcomed 2 million Indian tourists annually. Although the country had set its sights on attracting nearly 40 million tourists before the pandemic, the year-end target now stands at 28 million, with 22 million international travelers visiting until October 29. It's worth noting that tourism plays a significant role in the Thai economy, contributing 12% to the GDP and employing one-fifth of the country's workforce.
Srilanka, Another up and coming tourist destination has followed the footsteps of thailands as
Last week, the Sri Lankan government approved visa-free entry for travelers from India, China, Russia, Malaysia, Japan, Indonesia, and Thailand until March 2024. Like Thailand, it's hoping this will be a shot in the arm for its flailing tourism industry. Sri Lanka has a lot more to recover from than just the pandemic, April 2019 terrorist bombings, economic and political turmoil, a national debt crisis, and more.
According to reports, this method of allowing people from different nations to travel visa-free does indeed fly as tourists sometimes don't want to delve deep down into the intricacies of maze-like visa applications