Vietnam is like a magical box of secrets, always ready to show wonderful surprises at every turn. It has a long history, lots of different cultures, amazing nature, and yummy food.
Guests can visit ancient temples in Hanoi, go on a boat ride in Halong Bay, walk in the beautiful mountains of Sapa, or just chill on the pretty beaches in Nha Trang. Today, we'll tell you 10 cool reasons why you should visit Vietnam soon and give you some expert tips to make your trip more awesome.
Let's begin the adventure!
Why Travel to Vietnam?
People are drawn to Vietnam because it offers a warm welcome, mouthwatering cuisine, and wonderful beaches. Its rich history and budget-friendly options make it an appealing destination. Also, you can explore unique spots like floating markets and enjoy vibrant festivals.
But, before you move on, remember to read our guide on worst time to visit Vietnam, and avoid it at all costs. Let's begin!
You'll Create Wonderful Memories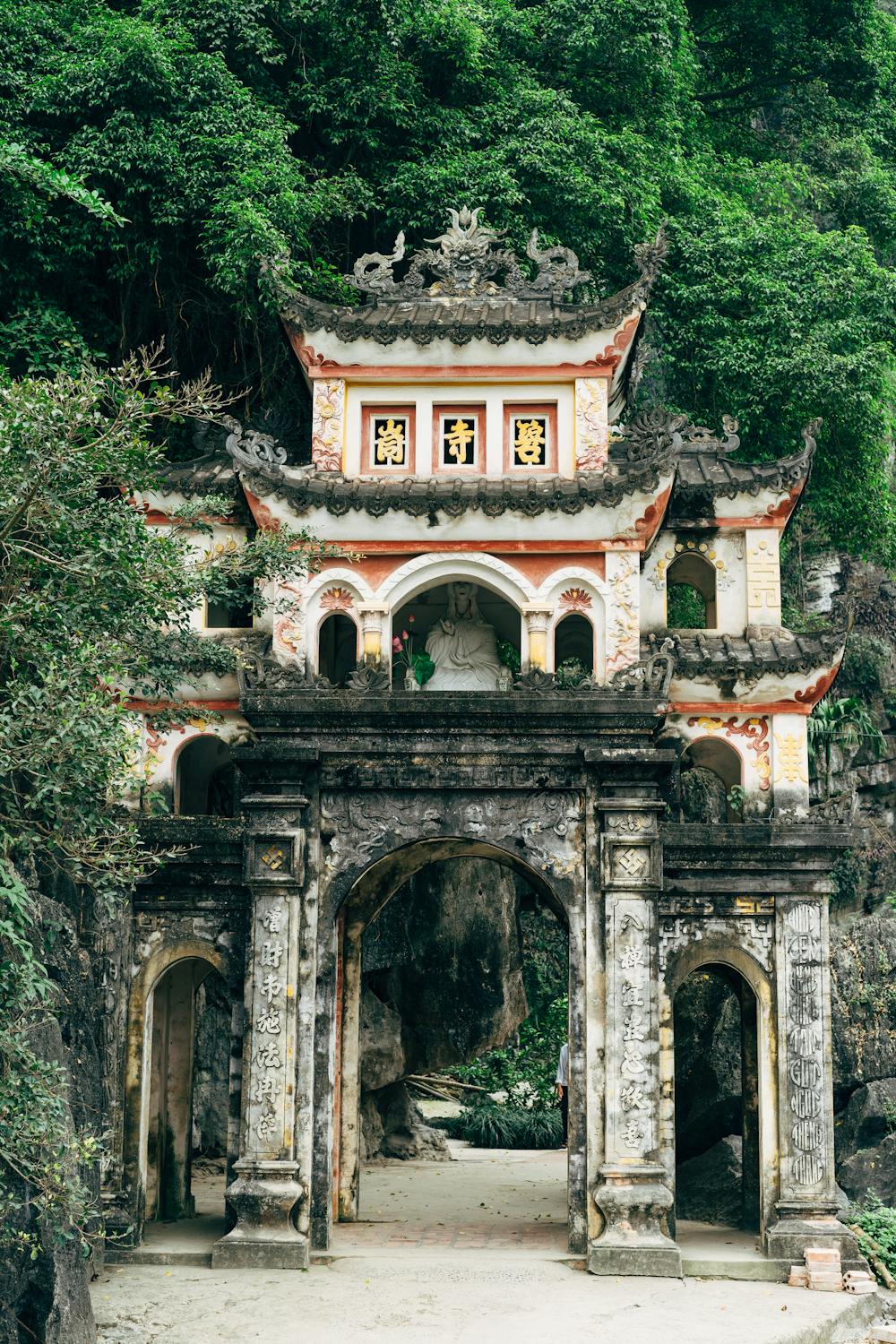 Many travel destinations may not leave a lasting impact, but Vietnam is exceptional and ensures you'll have memorable experiences. The majority of tourists come to Vietnam due to its varied and stunning scenery and points of interest. Some of the thrilling adventures that make it a top travel destination include:
Cultural and Historical Heritage: Among the places we adore are the My Son temple complex, Hue's Imperial City, and Ho Chi Minh City's War Remnants Museum. Further, many folks enjoy exploring the customs and traditions of different ethnic groups in places like Mai Chau, Kon Tum, and Bac Ha.
Plenty of Options: Attention all adventure and fun seekers! You're in for a blast with energetic nights and entertainment in Hanoi, and Da Nang. Plus, there's plenty of action with activities like biking, diving, kayaking, trekking, and surfing.
Top Marvels of Nature: A few of the most incredible natural wonders to visit in Vietnam are renowned UNESCO World Heritage Sites like Ha Long Bay, Hoi An Ancient Town and Phong Nha-Ke Bang National Park. You can also relax in the picturesque landscapes of Sapa's rice terraces, Dalat's waterfalls, and Mui Ne's enchanting sand dunes.
You'll Have Fun at Beachfront Bliss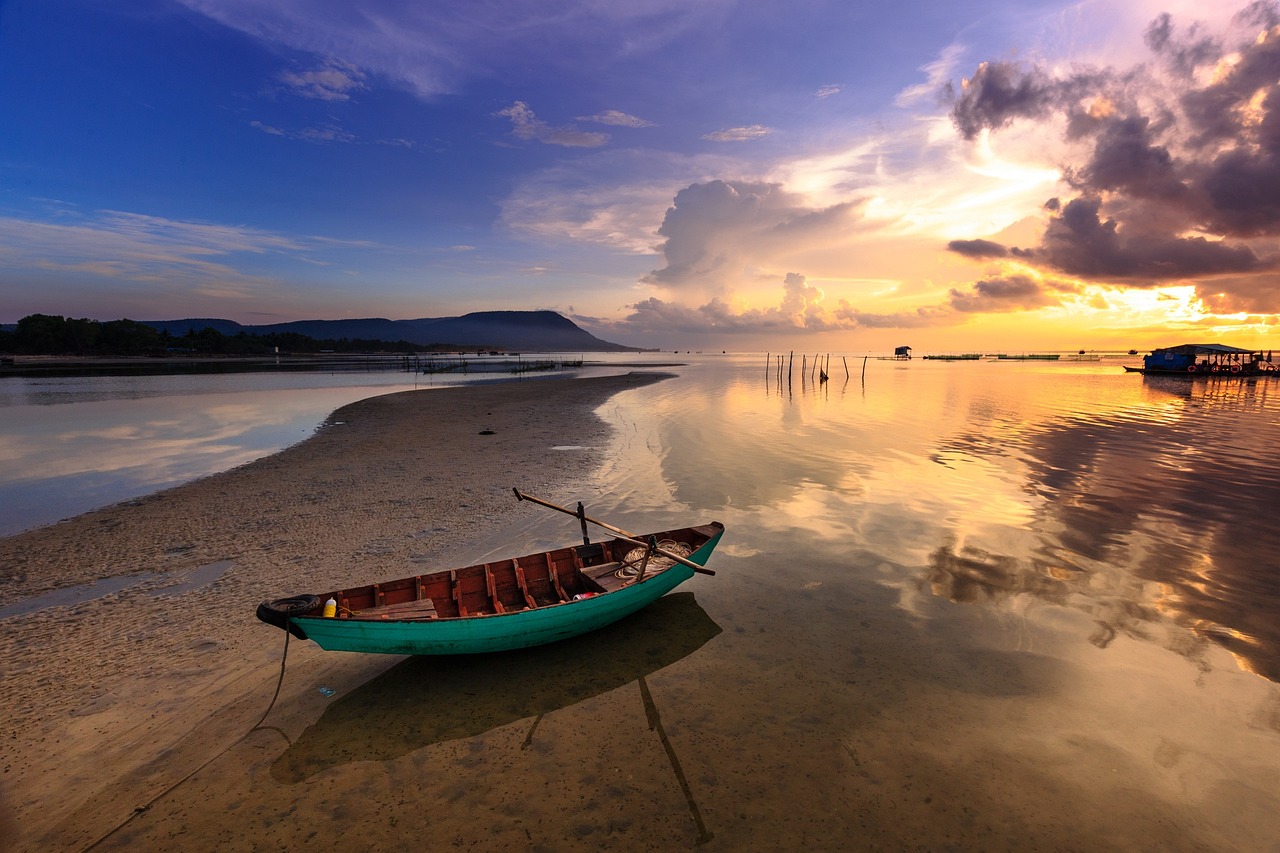 Vietnam is fortunate to have a vast coastline with some of the world's most stunning beaches and islands. Whether you seek white sand, clear blue waters, palm trees, coral reefs, or quiet hideaways, Vietnam offers the ideal beach destination. Here, we present some beaches and islands that provide a compelling reason for why travel to vietnam:
Nha Trang: It stands out as one of Vietnam's top beach getaways. Countless travelers have shared with me that it's a vibrant city, teeming with attractions, restaurants, bars, and clubs. Moreover, it has an extensive sandy coastline lapped by crystal-clear waters and offers a plethora of water sports activities.
Phu Quoc: As the largest island in Vietnam, it's a paradise for those who adore nature. Its large national park is home to over 470 plant species, gorgeous waterfalls, and a variety of wildlife. Also, you'll get numerous unspoiled beaches with soft, inviting sands and calm water.
Da Nang: A city that combines modern life with a wealth of history and culture. It's like a perfect reason to visit Vietnam. Here, you can visit famous places like the Dragon Bridge, the stunning Marble Mountains, and the intriguing Cham Museum.
Friendly Faces
Vietnam is lucky to have incredibly friendly locals who are always there to lend a helping hand. My close friend shared a personal story with me. During his visit to Vietnam, his neighbor became friends with him in just one day, and she even invited him to her birthday party. That's how friendly they are!
More Examples: I've come across these instances that show the kindness and hospitality of Vietnamese:
Helping you find your way and suggesting good stuff.
Telling you about their own stories and experiences.
Inviting you to eat with their family and celebrate.
Giving you free things in markets or shops.
Coffee Culture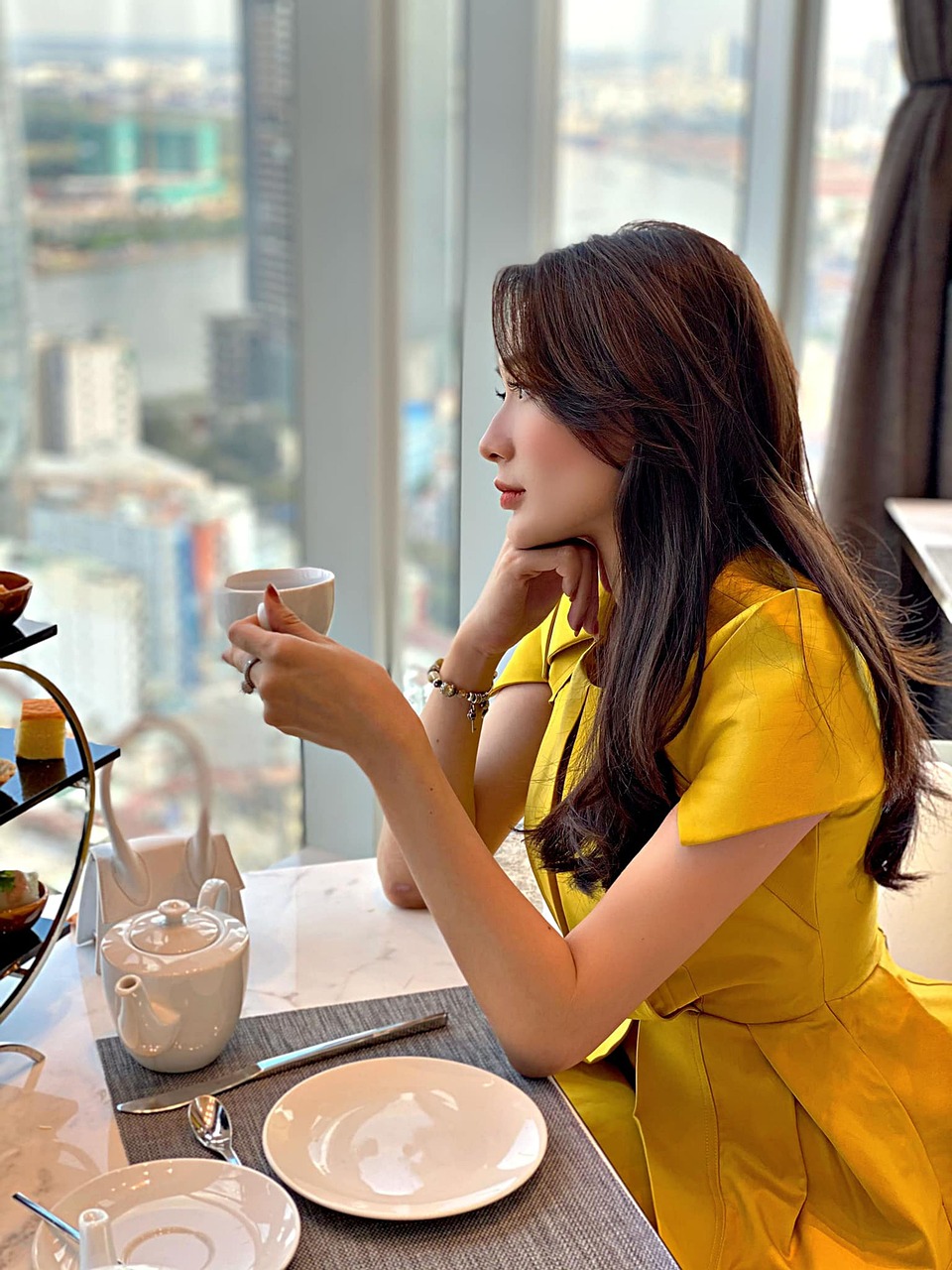 Vietnamese coffee is one of the most famous ones globally, and this was one major reason why I always wanted to visit Vietnam and try it out. It is considered the world's second-largest coffee producer and features a coffee culture with a rich history dating back to French colonial times. If coffee isn't your thing, you can move on.
Cà phê sữa đá – One reason why Vietnam must be on your travel list is cà phê sữa đá" – iced coffee with condensed milk. It's a wonderful blend of robust, dark coffee slowly melding with sweet, creamy condensed milk and ice.
Cà phê trứng – Another similar delight is cà phê trứng. It's egg coffee, a unique Vietnamese delight. Whisked egg yolks, condensed milk, and sugar come together to create a rich, decadent coffee that's like dessert in a cup.
To witness Vietnam's status as the world's top coffee producer, go and check it out yourself. Local cafes and coffee shops are everywhere in Vietnam, so you can savor this unique coffee culture. If you want to go deeper, Vietnam offers coffee plantations and factories in the Central Highlands, or coffee museums in Hanoi or Ho Chi Minh City to learn the fascinating history and production of coffee.
Budget Friendly Charm
When you plan your journey to Vietnam, affordability becomes your trusty companion. The beauty of this land lies not only in its landscapes but also in its welcoming hug of travelers from all walks of life. For budget-conscious explorers, the place has lots of affordable choices. You'll find guesthouses, and cozy hostels in bustling cities, which offer comfortable stays at prices that won't dent your wallet – often less than $23 to $29 per night.
Even if you prefer fancy dining, expect a pleasant surprise. The irresistible appeal of Vietnamese food (especially street food) captivates adventurous eaters with prices ranging from $1 to $4. It doesn't just keep your wallet happy but also delights your taste buds too. So, whether you're a backpacker or a street food enthusiast, this destination has budget-friendly places and delicious eateries.
Festivals and Fun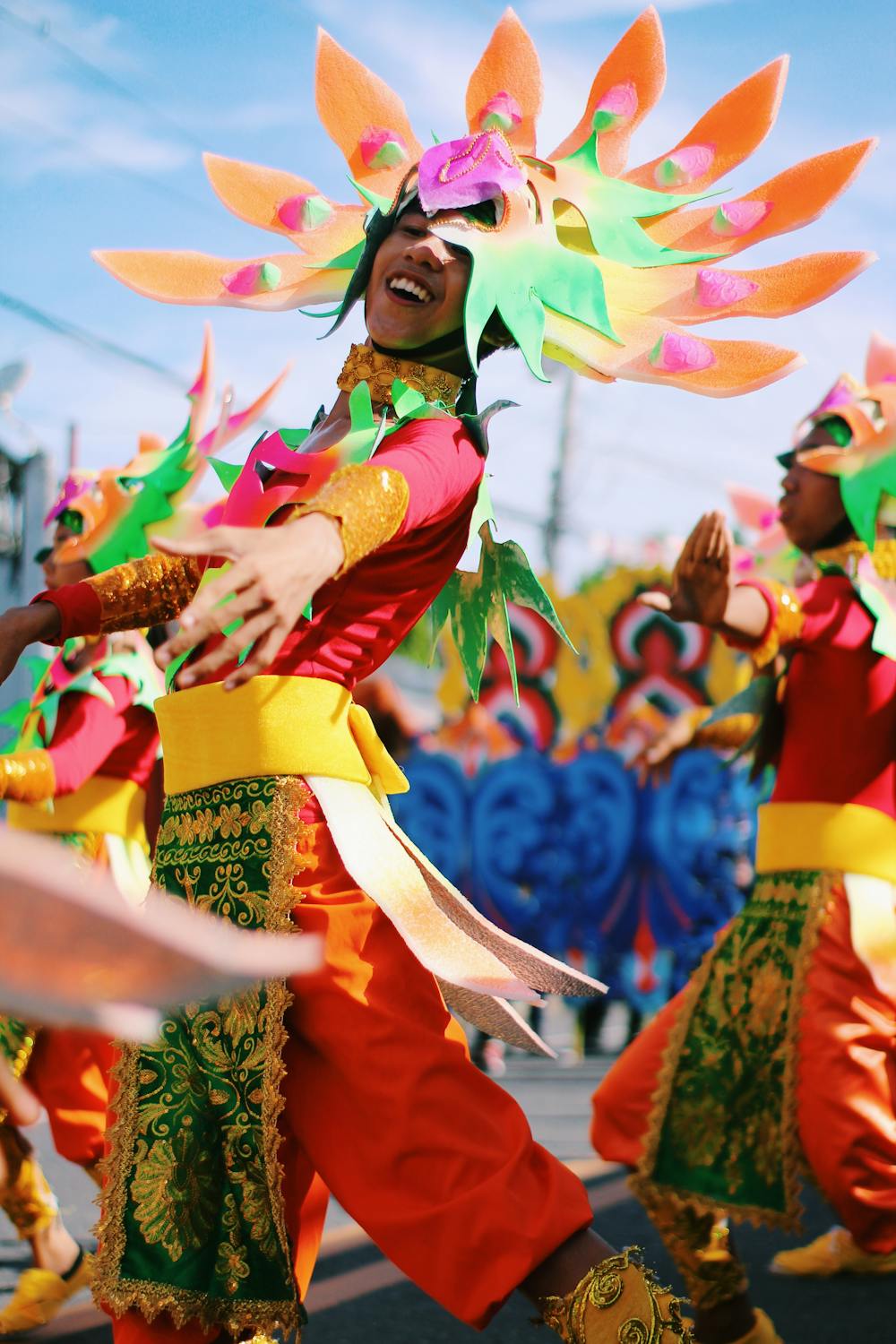 Agree or not, one of the things that really amazes me about Vietnam is its traditional festivals, which also becomes an important reason to visit this place! These celebrations are not only joyful and full of vibrant colors, but they also carry deep meanings and symbols. They show what the Vietnamese people believe in and value. Now, let me introduce you to a few of these festivals that make Vietnam an amazing place to visit.
Tet: Tết is the Vietnamese cherished and significant festival. It typically arrives in late January or early February, following the lunar calendar. During Tết, families come together, pay respects to their ancestors, clean their homes, exchange gifts, and share heartfelt wishes for good fortune.
Trung Thu: Another favorite is Trung Thu, or the Mid-Autumn Festival, which takes place in late September or early October. It's a special time for children, making bright lanterns, celebrating the gentle moon, and enjoying delicious mooncakes.
Some of the other festivals that you can join and observe in Vietnam includes:
| | |
| --- | --- |
| Festivals in Vietnam | Months to Mark on Your Calendar |
| Hội An Lantern | February/March |
| Huế | April to June |
| Lim | February |
| Perfume Pagoda | February/March |
| Khmer New Year Festival | April |
Flavorful Feasts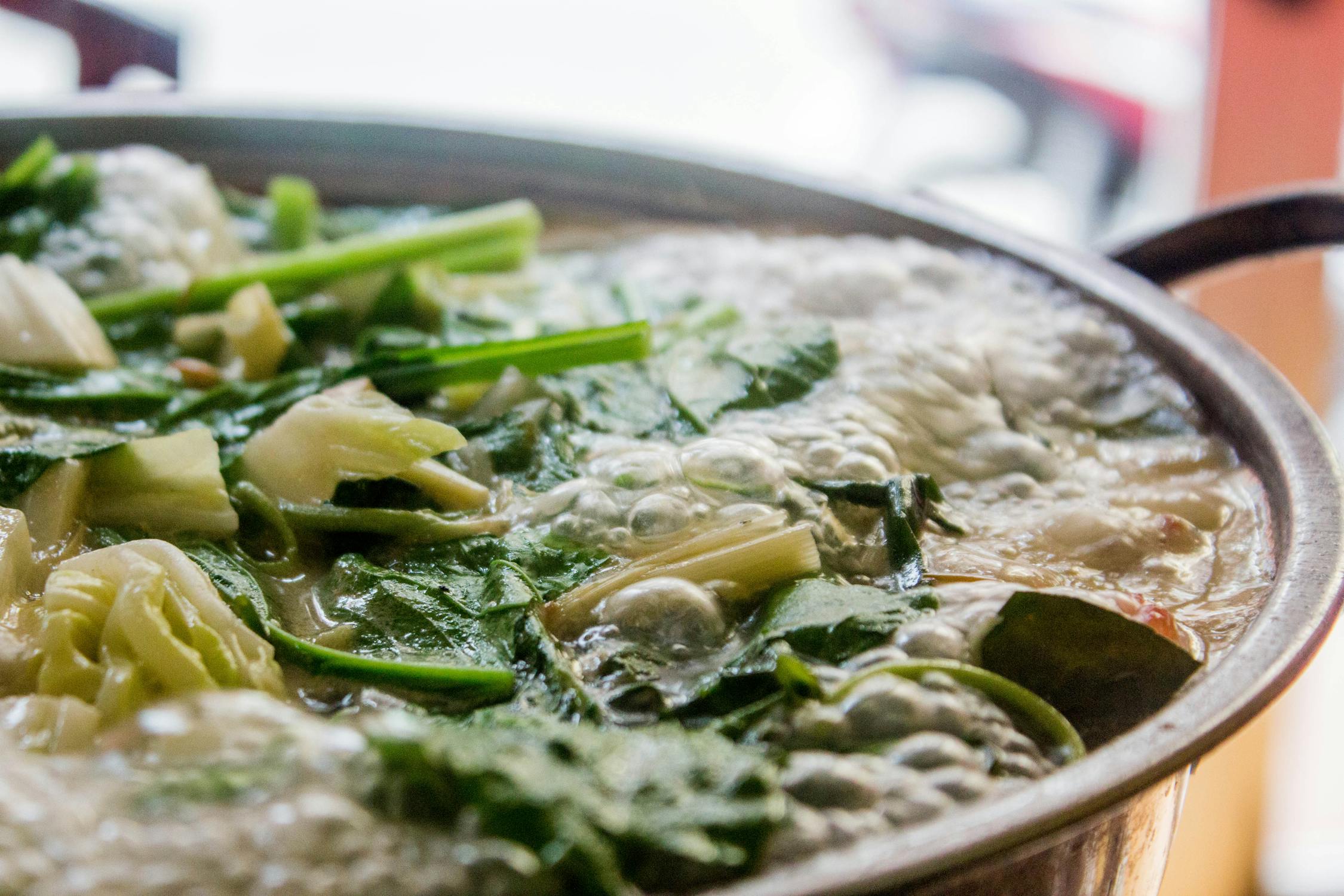 If you're getting bored of common American dishes, you definitely need to visit Vietnam. Its cuisine is a combination of different influences from China, France, India, and Thailand. There's something to satisfy every type of food enthusiast:
High-End Connoisseurs: For those who want to dine in style, you can enjoy extravagant meals at historic colonial restaurants, where you can fully enjoy the lavish atmosphere.
Culinary Adventurers: Vietnam's bustling streets are a goldmine of unique flavors and dishes for street food enthusiasts to discover.
Lovebirds: Honeymooners can have a very romantic and wonderful dinner in Vietnam's caves with candlelight to create special memories.
Seafood Lovers: If you love seafood, you must visit Ha Long Bay. They serve amazing seafood on old-style boats, and it's a special place for people who adore seafood.
Market Magic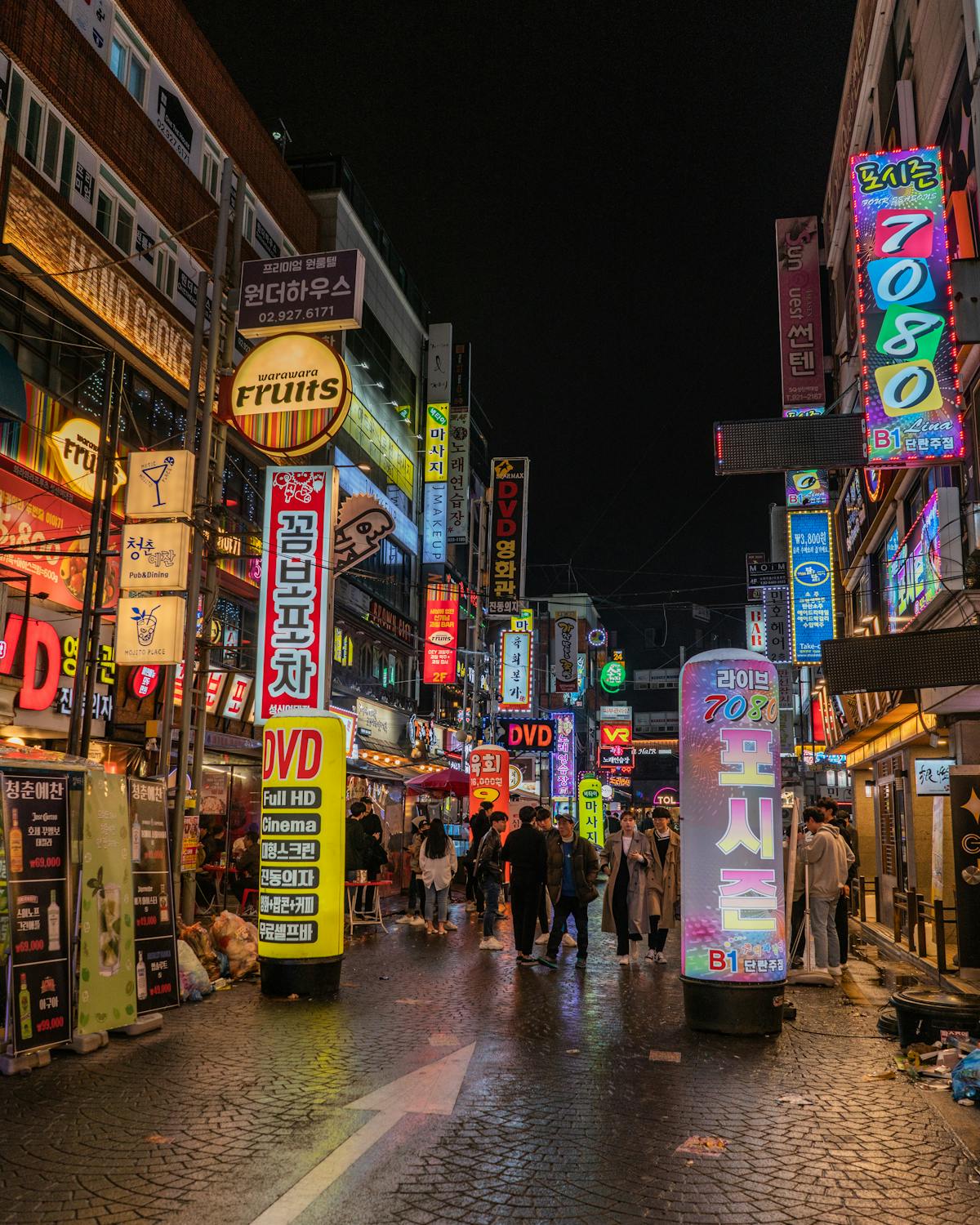 Another fantastic reason to visit Vietnam is the Mekong Delta and its unique floating markets. This region in southern Vietnam is famous for producing a lot of rice and crops. What's special here is that people sell their goods from boats on the water, including fruits, veggies, flowers, fish, snacks, drinks, and souvenirs.
The market that travelers love and highly recommend is Cai Rang. It's the biggest and liveliest floating market in the Mekong Delta, close to Can Tho city. It's bustling from morning till noon, with hundreds of boats and each show off their goods on poles or ropes. As a visitor, one aspect that impresses me a lot is the boat breakfast at Cai Rang.
The combination of noodles, coffee, and refreshing coconut juice served on the water inject a touch of enchantment to adventure. Oh, I almost forgot to mention another exciting thing in Vietnam – they offer tours where you can explore the floating markets. Plus, you can even rent a boat from a nearby place for your own adventure!
Conclusion
Visiting Vietnam is a great idea due to its unlimited opportunities. Here, you can visit ancient temples, go on boat rides, trek in the mountains, or simply relax on pretty beaches. Also, the friendly locals, budget-friendly options, tasty food, floating markets, unique coffee culture, and vibrant festivals make it a great place to visit. However, remember to consider Vietnam's weather, which shifts from a humid tropical climate in the south to a milder one in the north. So, dress and plan like a weather wizard!
Read related guides
Why travel to Vietnam - FAQs
What is attractive about Vietnam?
Vietnam's charm comes from its iconic floating markets and vast rice fields.
Is Vietnam a romantic country?
Yes, Vietnam offers romantic getaways for couples and a few of our favorites include Da Lat, Halong Bay, Hoi An, and Nha Trang.
What are some of the best places to visit in Vietnam?
Some of the top places to visit in Vietnam include the stunning Ha Long Bay, historic towns of Hoi An, Hanoi and Ho Chi Minh City, and the beautiful beaches of Nha Trang.