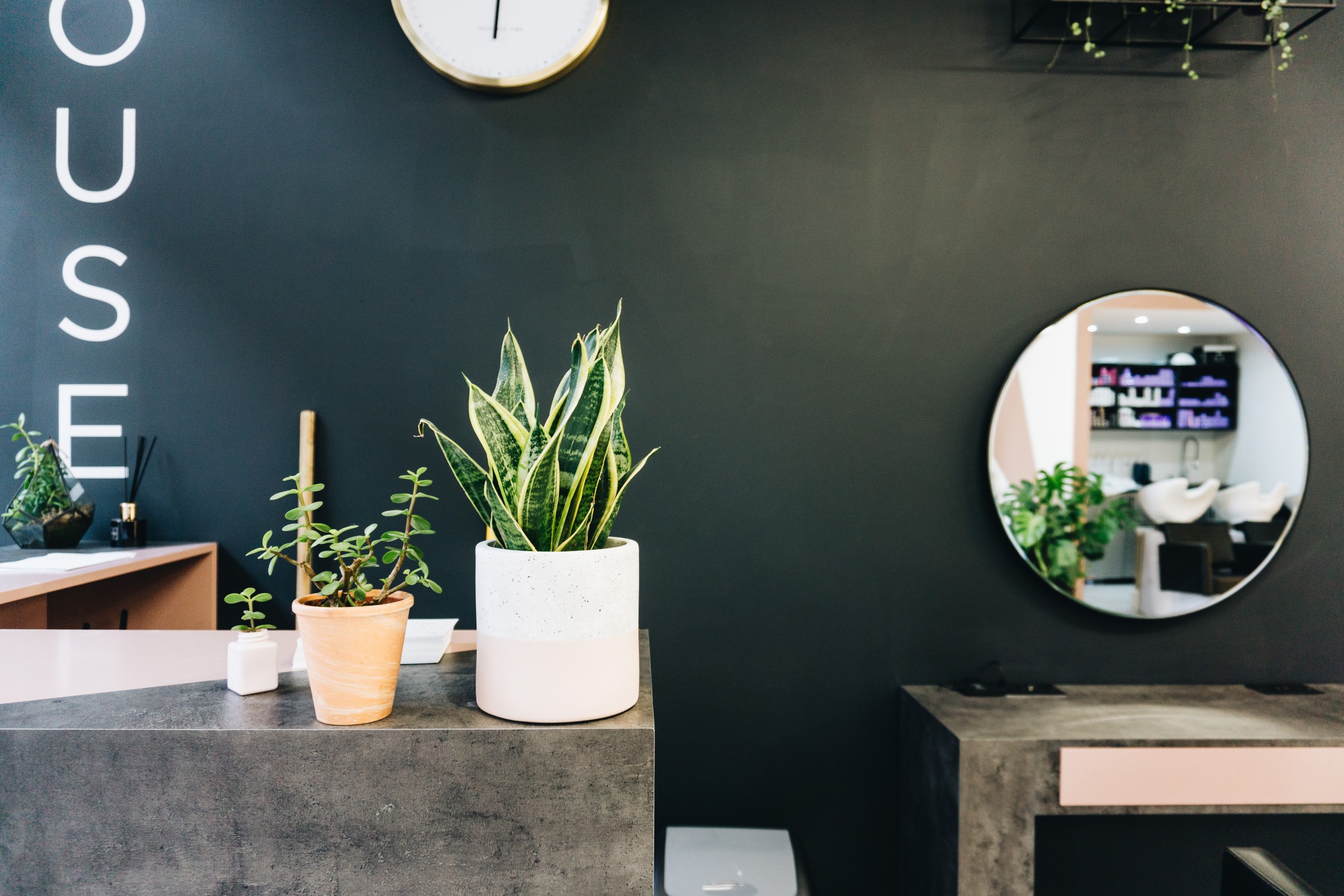 The Plant Salon in Chicago, Illinois, is a relatively emerging concept that Nick Vaughn, the owner, decided to start when her salon business took a back seat during the COVID-19 pandemic.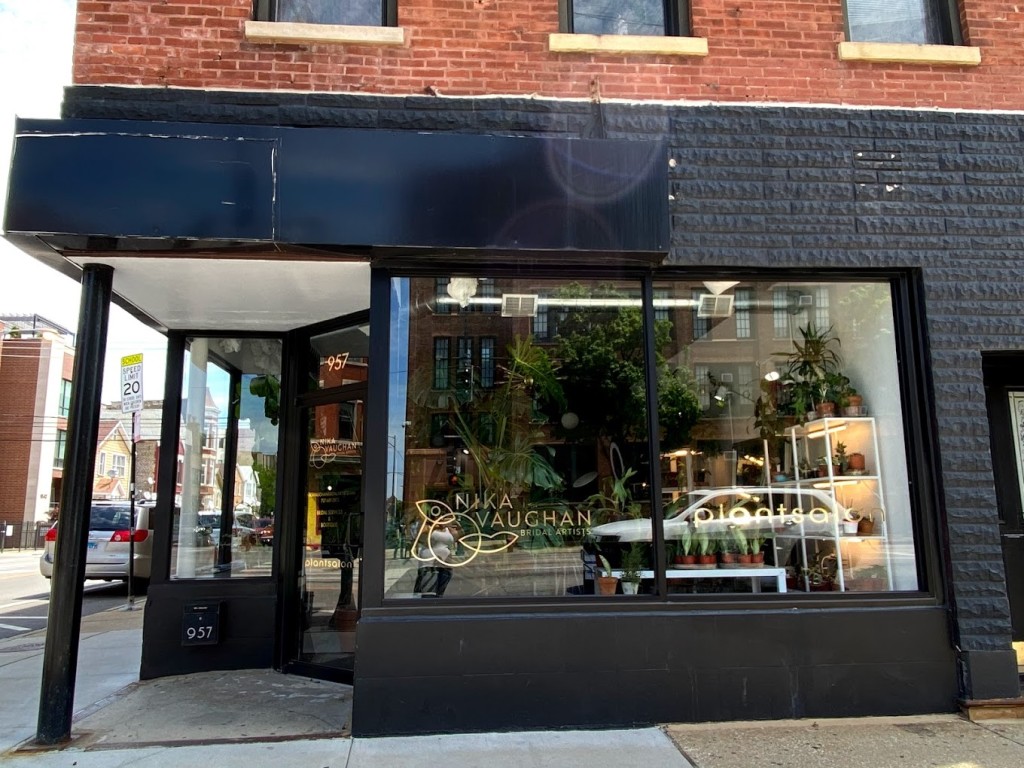 Ms. Vaughn was constantly asked if the plants in her salon were up for sale. However, before the pandemic, the plants in her beautiful salon were only there to add a soothing vibe to the ambiance. Before visiting the tranquil and verdant environment of the Plant Salon in Chicago, Illinois, consider starting your day with a delicious breakfast at one of the peaceful breakfast spots in the city.
The Plant Salon in Chicago
The Plant Salon has 2 locations within Chicago.
Address 1: WEST TOWN, 957 N. Ashland Ave, Chicago
Address 2: BUCKTOWN, 2016 W Armitage Ave, Chicago
Plant Salon in Chicago specializes in plants and self-care. Customers describe their experience buying plants as one of their finest plant-buying experiences.
The shop offers a fantastic range of pots, watering cans, soils, and fertilizers. Not only this, but they also have plant gift sets available. These plant gift sets are an appropriate present for anyone.
Plants are a sustainable gift idea. Furthermore, it adds variety to the list of mainstream gift items.
Furthermore, if your family has pets, they have categorized plants that are non-toxic for pets. Moreover, the starting price for plants is as low as $5 and will go up to over $150. So if you're starting in taking care of plants, it's not such a bad idea to invest in a low-cost plant.
In addition to the plants, they also have a range of items, such as plant stakes. These are not your standard ones. They are beautiful and flamboyant, just like this Plant Salon in Chicago vibe.
You can easily purchase plant tools as well as planting supplies. With the guidance of the staff who will tell you what will suit your plant the best.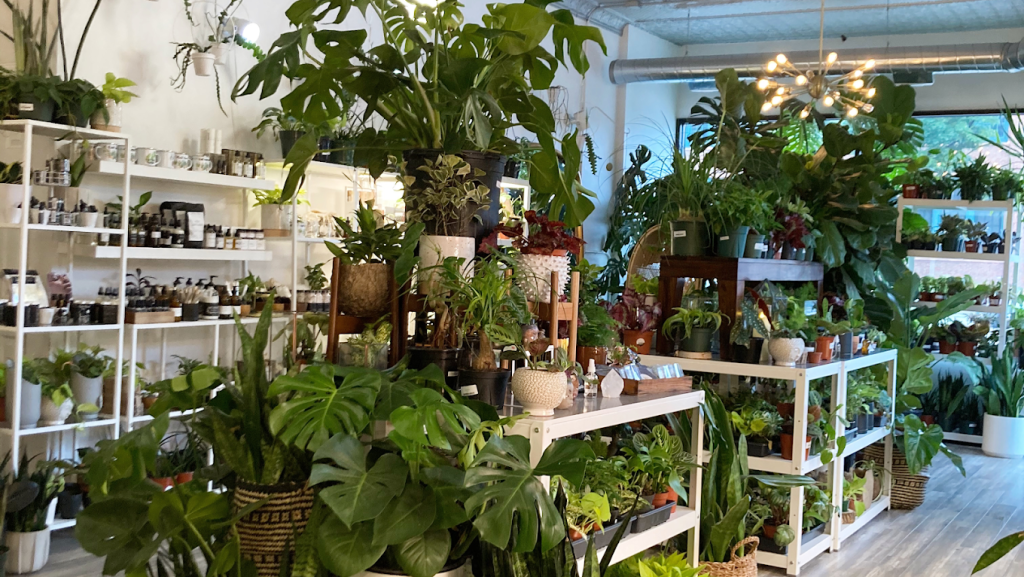 If you're in the mood to change the planters for your existing plants at home, whether they are hanging pots or more giant planters, Plant Salon has it all. They have rustic, vintage, boho, and all kinds of planters and hanging pots that will add warmth and grace to your home.
There are candles available as well that always add a mellow romantic ambiance when you light them up, along with the mugs, which can be bought or gifted to someone who loves plants.
This place also sells reusable tote bags, T-shirts, and her signature organic skin care products.
This Plant Salon in Chicago is the perfect place to wind down and leave with a piece of its calm ambiance for your home.
Editor's Pick: 6 Cities To Consider When Relocating to Illinois