Bars are the most exciting place to visit when you want to forget all your worries and wish to dance your heart out. The loud music, the happening environment, and the drinks are sometimes the only thing to fix your mood. Hence, if you are searching for the best bars in Santa Ana, look no more. In addition to the exciting nightlife at the best bars in Santa Ana, the city also offers beautiful beaches for relaxation and fun in the sun.
Best Bars In Santa Ana
We have brought you a compilation of some superb bars in the city to make your night fun. You can expect active DJs, tasty drinks, and a great crowd at the places we will discuss here. So, buckle up and get ready to know all about these bars.
Mission Bar
It is a luxurious bar to start with our guide. Thanks to the furniture and decoration pieces, the bar has a rustic vibe that will take you back in time.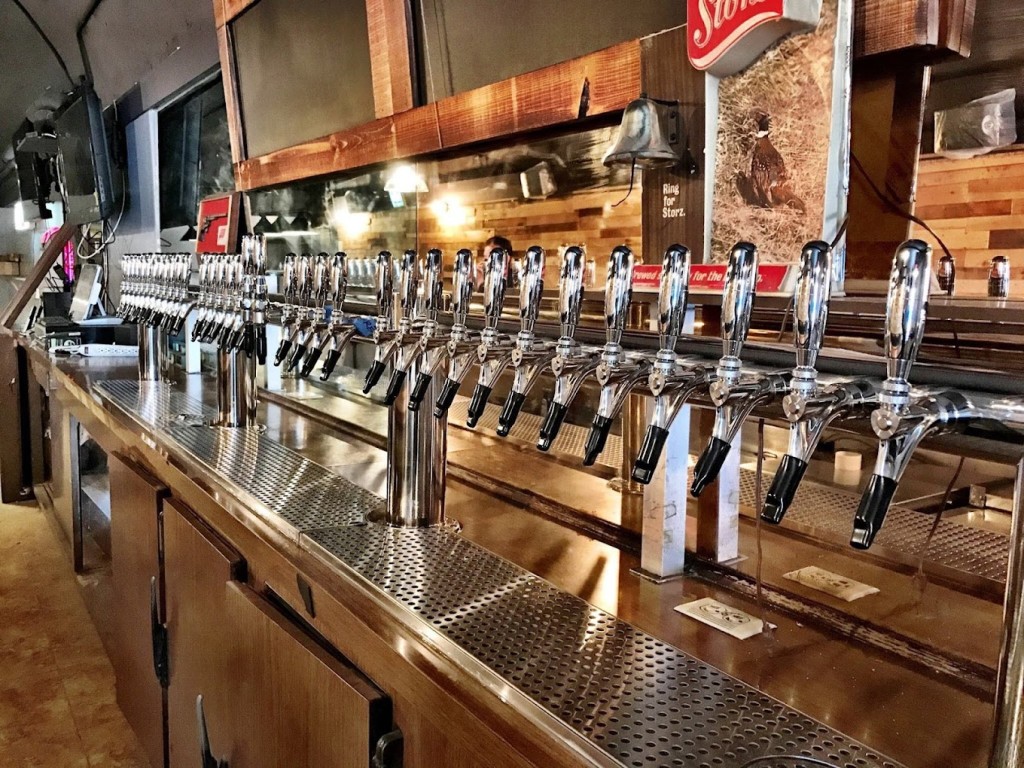 In addition, there are two pool tables where you can have exciting matches with your friends. Mission Bar has a fantastic collection of 36 craft beers, all of which taste heavenly.
Address:  302 North Main Street, Santa Ana, CA, 92701.
Native Son Bar
Native Son is a laid-back hangout place where you can have a great time with your friends. Besides, there is a beautiful rooftop lounge where you can admire the view of the city. Moreover, you will find many craft beers that have authentic taste.
Address: 305 East 4th Street, Santa Ana, CA 92701.
Recess
Next, we have Recess on our list of the best bars in Santa Ana. It has a ping-pong table outside, which can be a great way to enjoy your outdoor time. Beat your friends and create memories while sipping on their incredible collection of beers and cocktails. Another great way to spend your time in Santa Ana is by indulging in the city's delicious coffee scene. From small independent cafes to trendy coffee shops, Santa Ana offers a wide variety of options for coffee lovers.
Address: 201 E 4th St, Santa Ana, CA 92701, United States.
Twisted Tiki
This bar is home to many exciting cocktails. You will never forget its fantastic taste for a long time. The menu has Luau Punch, Purple Polynesian Sunset, Zombie, and many more.
Also, it does not matter which cocktail you choose to go with since all of them are tasteful. Other than that, the bar has appealing lights and music.
Address: 515 N Main St, Santa Ana, CA 92701, United States.
Vacation Bar
You will appreciate the interior decor as soon as you enter this bar. Vacation Bar is beautiful and gives off calming vibes.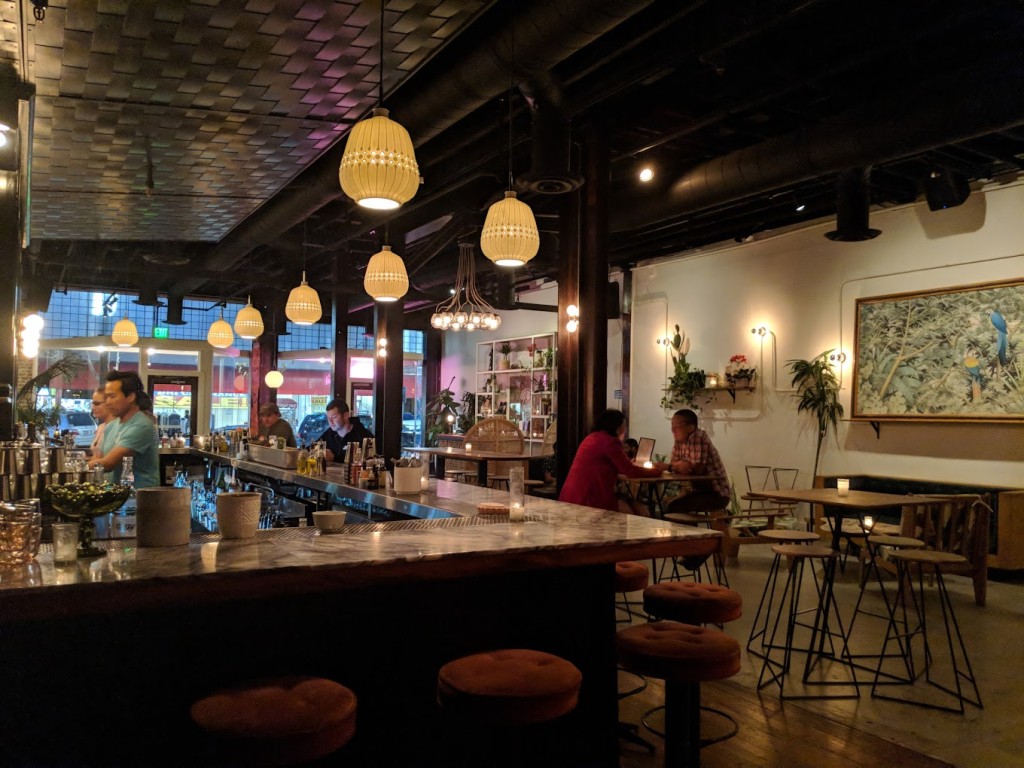 Consequently, it will make a perfect background for your photos. Moreover, there are various drinks to get at this bar.
Address: 204 W 4th Street, Downtown Santa Ana, California 92701.
Next Round Bar and Grill
Apart from a great selection of drinks, you will also come across tasty food here, for example, burgers, sandwiches, etc.
As a result, you can come here for a complete meal to kick away those sudden hunger pangs, along with having a lovely drink. In addition to delicious drinks and food, Santa Ana is also known for its hot chicken. Whether you like it spicy or mild, you can find the perfect plate at one of the city's top hot chicken spots.
Address: 200 N Broadway Santa Ana, CA 92701.
WurstHaus
This bar is for you if you are craving something out of the ordinary. They offer an incredible collection of German and Belgian brews that will set new standards of taste for your palate. You will want to come back here every time you are nearby.
Address: 305 E 4th St #106, Santa Ana, CA 92701, United States.
Chapter One: The Modern Local
The Modern Local is an exquisite bar for those who know how to appreciate rich drinks. You will find an elegant taste in every sip. Hence, it will replace your favorite bar in no time.
Furthermore, it is an upscale bar to meet your standards. It may be expensive compared to other bars, but the drinks and food are worth the penny. For those who love pizza, Santa Ana has a wide variety of options, from classic pies to unique and creative toppings. Check out the best pizza places in Santa Ana.
Address: 227 N Broadway, Santa Ana, CA 92701.
Avenue K Bar
Avenue K Bar is a popular sports bar in Santa Ana. It is based on old-school themes with classic bar stools. As a result, you can travel back to the past.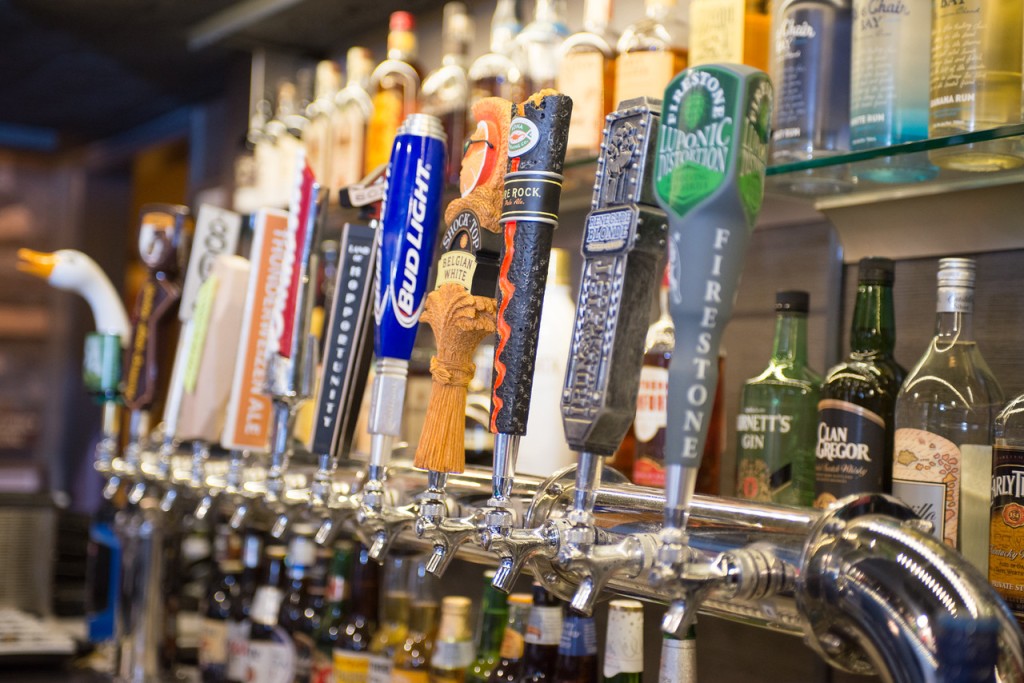 Also, the bar provides some appealing craft beers, wines, and cocktails. There are tap drinks that you can enjoy throughout your visit.
Address: 1828 N Tustin Ave, Santa Ana, CA 92705, United States.
The Copper Door
Famous as a unique underground bar, The Copper Door is the place to be when you want to shake the stress away.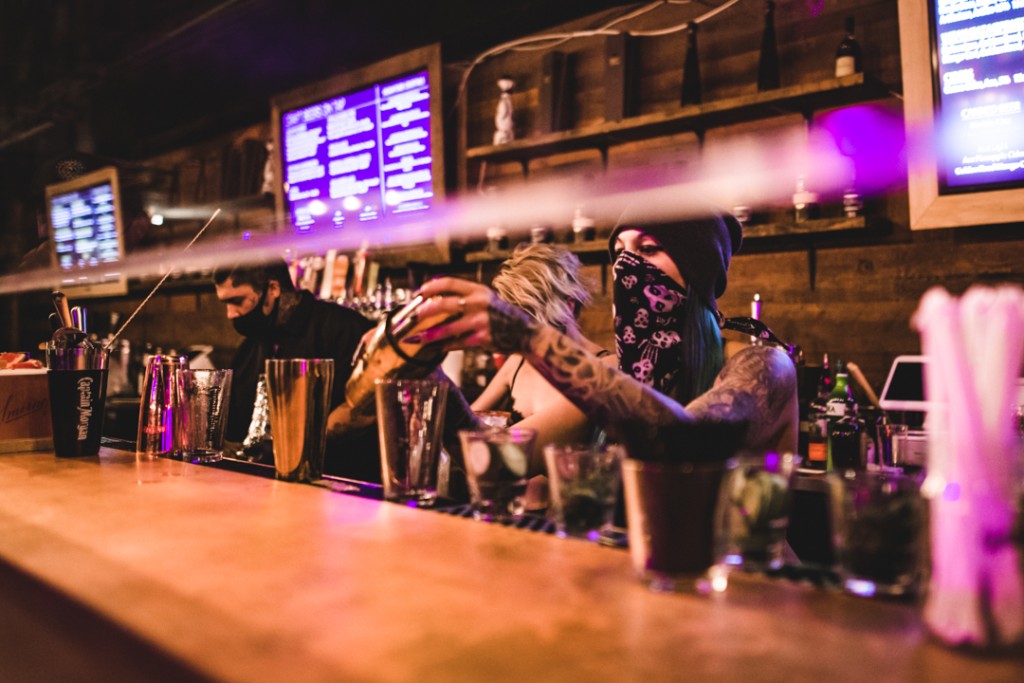 It is an excellent venue with good space, a dancing stage, and a lively DJ who plays thrilling music. Overall, you will have a fabulous time here. After a night of dancing and drinks at The Copper Door, take a break and treat yourself to a rejuvenating massage at one of these top spots in Santa Ana.
Address: 225 1/2 N Broadway Santa Ana, CA 92701.
Chato's Bar and Grill
Chato's is an authentic Mexican restaurant with an impressive bar. You can head to the bar after finishing your plate of food. In addition, the bar is an apple to the eye, thanks to the beautiful design.
Address: 400 N Broadway, Santa Ana, CA 92701.
Recommended Read: Top 18 BEST Chicken Sandwiches In Santa Ana
Lola Gaspar
You will find lots of good drinks here to sip on. A few of them are Cucumber Bloody Mary, Huckleberry, and the Bearfuc*er.
The bloody mary can be spicy, while the huckleberry tastes like whiskey. So, try them if you are a fan of these aspects.
Address: 211 W 2nd St (Broadway), Santa Ana, CA.
Avila's El Ranchito
It is a traditional Mexican bar where you will find native Mexican drinks. The place has lovely interiors to give off a good vibe. Also, you can order your favorite comfort Mexican delicacies with your glass. Therefore, it is some of the best bars in Santa Ana.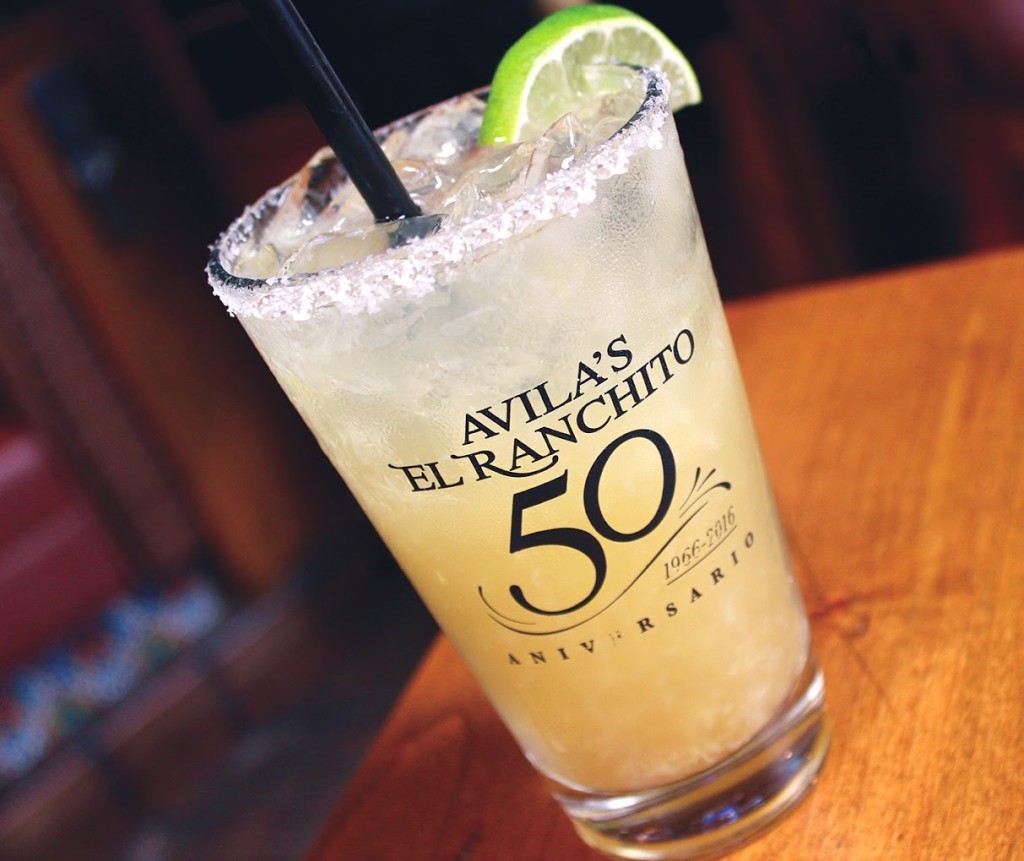 Address: 2201 E 1st St (btw Tustin ave and Golden Circle Dr), Santa Ana, CA.
Editor's Pick: The Best Parks for Families to Visit in Santa Ana
Congregation Ale House
Congregation Ale House is built in a cathedral-like setting. Therefore, tourists come here often to appreciate the distinct interior design. Moreover, it possesses an extensive beer selection that only a true beer lover can understand.
Address: 201 N Broadway, Santa Ana, CA 92701, United States.
Applebee's Grill and Bar
Applebee's opens daily at 11 am to serve you the finest collection of drinks and food. Thus, you can even start your day with this superb bar.
Also, they have comfortable outdoor patios where you can sit and appreciate the surroundings. The patio has shades to keep away harsh sunlight.
Address: 2800 N. Main Street, Main Place Mall Suite 868, Santa Ana, CA 92705.
Lava Kitchen and Bar
Lava is an edgy-style bar that you will love. It has a modern touch to it that gives the bar its appeal. Furthermore, the variety of drinks is wide. However, one downside is that it is closed for business on Mondays and Tuesdays.
Address: 416 W 4th St, Santa Ana, CA 92701, United States.
Conclusion
Conclusively, this was all you had to know about the best bars in Santa Ana. Santa Ana has brilliant nightlife, and most bars are open till late. Thus, you can visit them with your besties to create unforgettable memories.
So, make your pick and have fun!