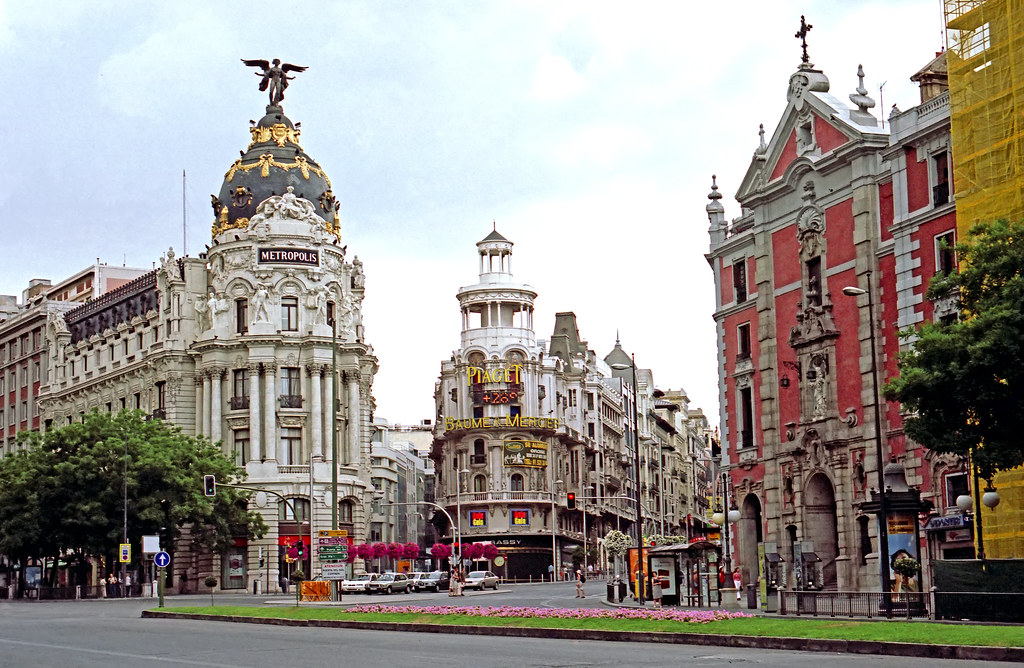 From the mainlands of Andalucia down to the alpine landscapes of the Basque country, Spain offers the quintessential tourism experience with its exotic beaches, quaint whitewashed villages, flamenco to fiestas, matadors as archetypal as cowboys, and coasts with neatly lined towns. In 2019, Spain was the second most visited destination annually, recording an influx of 83.7 million tourists who came in to sightsee the southwestern European country.
It is then of no surprise that in October last month, according to a report by Turespaña, the Social Security of Spain hired a little over 2.5 Million affiliates in the Tourism Sector. With this surge of new hirings, the tourism sector experienced a growth of 6.4% percent and an increase of 152,740 workers from Q4 of 2021. 
These numbers comprise of professionals in different branches of tourism, from hotels to catering, to food and beverage services, to travel agencies, all of which have experienced a hefty surge of new hires, representing a roundabout 13% of the total economy. This also means that 1 in 3 jobs in all of Spain were in the tourism sector alone.
As Reyes Maroto, the Minister of Industry, Commerce, and Tourism, happily pointed out,
"This data is very positive since one in three new jobs in October was generated in the tourism sector, which demonstrates the decisive contribution of this industry to the recovery of the economy and employment in our country."
It remains to be seen how these hirings will contribute to the overall tourism infrastructure of the country, and if the numbers can be overcome in the fourth quarter of 2023.