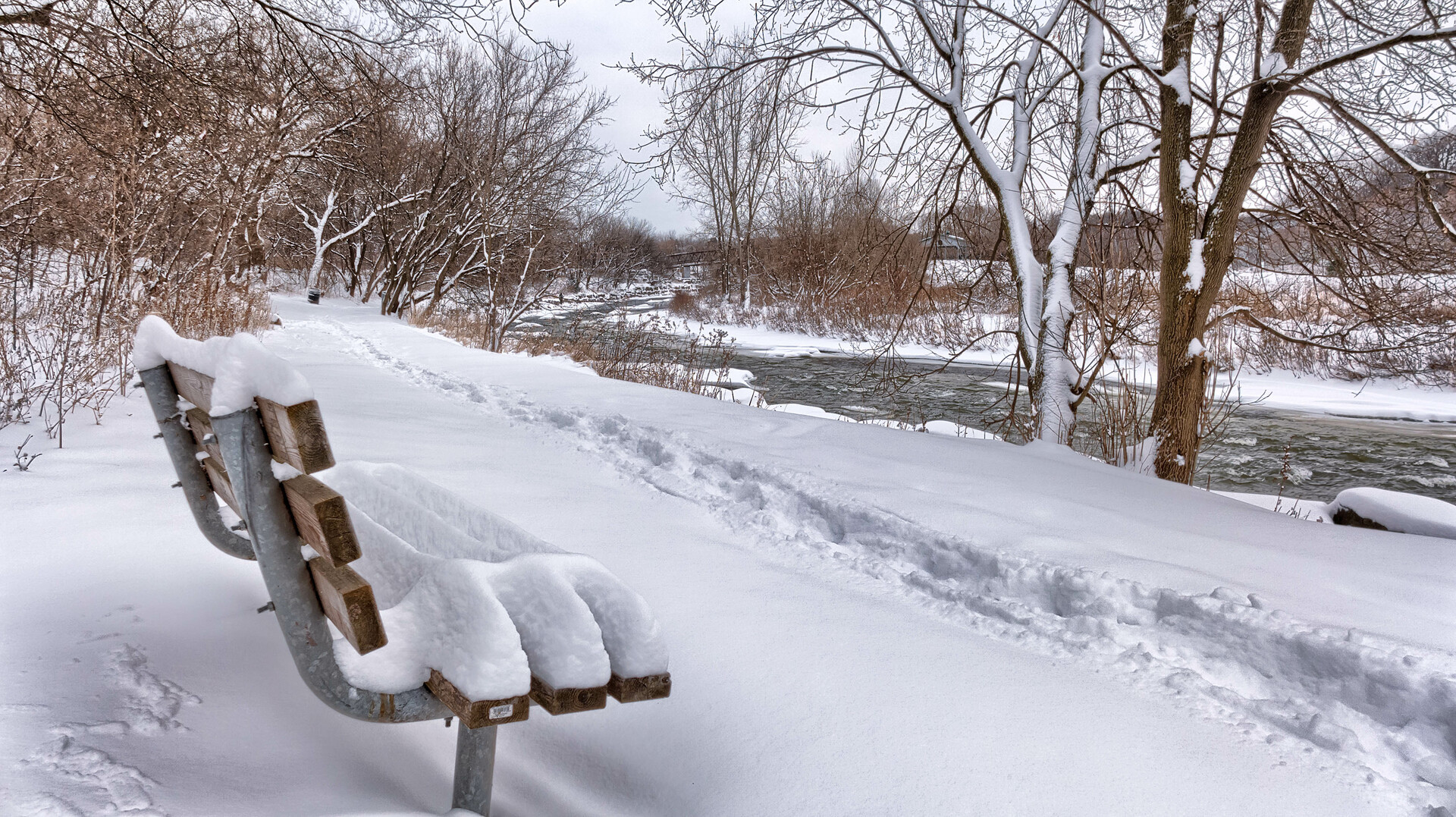 Nevada travel and tourism agency, Travel Nevada, recently hosted a networking and educational session for trade, travel, and media stakeholders at the Roundhouse in Toronto.

The session was convened in an effort to further woo the Canadian market to consider Nevada as a foremost American travel destination.

Canada is one of Nevada's biggest tourism source markets, a spot in which the border country stiffly competes with Mexico. Almost two million Canadians visit Nevada every year on average.

Known as the 'Road Trip Capital of the USA', Nevada's selling points include lush scenery, beautiful towns, and fun attractions.

Travel Nevada's focus is on wooing Canadian tourists who love the outdoors, and the agency educated attendees at the session about Nevada's mountainous potential: Nevada is the USA's most mountainous state, and the state has 314 mountain ranges and 36 lakes.

This offers many opportunities for hiking, skiing, biking, fishing, kayaking, ziplining, golf, rafting, and lots more.

The Las Vegas Brews Cruise, alongside many newly established breweries in downtown Las Vegas, was also marketed at the session.

Potential tourists were informed that tours are permanently available and can be conducted on foot or by bus — a great opportunity for bonding.

Las Vegas is a well-serviced destination by Canada's airline industry, and many daily flights travel between both destinations daily. One such is the industry's newest entrant, Canada Jetlines, whose Toronto-to-Las Vegas flights began to operate on February 16th this year.