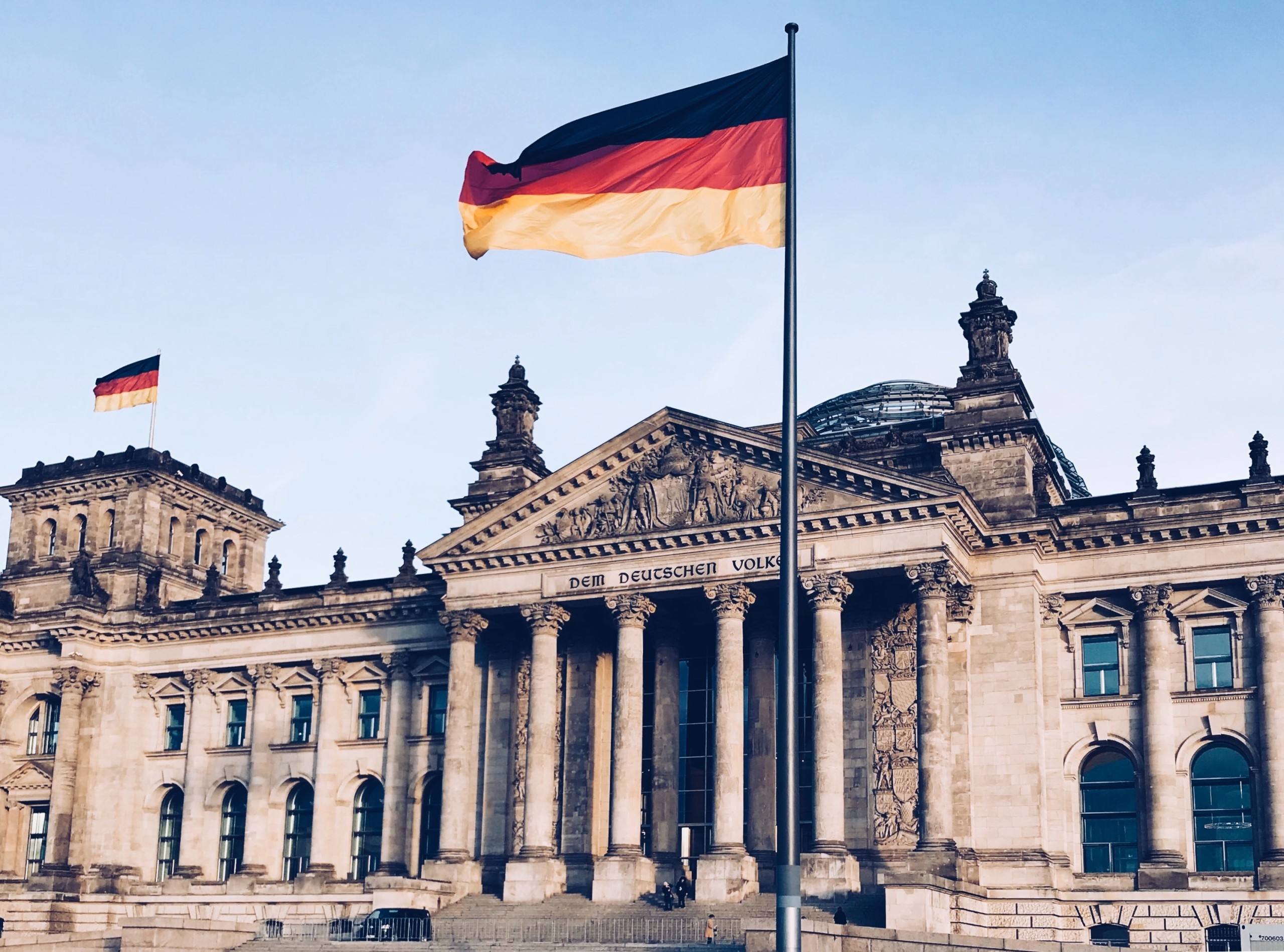 The Recession is hurting the travel industry. In the first half of 2023, German travel spending fell by 6% compared to the same period in 2022. This is due to several factors, including rising inflation, which is making travel less affordable for many people.
Another factor is the ongoing war in Ukraine, which is causing uncertainty and anxiety among travelers. Additionally, the German government has imposed some restrictions on travel to Russia and Belarus in response to the war.
"Politicians must combat inflation and provide relief. It's about people having more money in their pockets for consumption," Fiebig said, emphasizing that vacations must remain affordable even for average earners.
The recession is also having an impact on business travel. German companies are cutting back on costs, which includes reducing travel budgets. As a result, there is less demand for business flights and hotel stays.
The impact of the recession on the German travel industry is expected to continue in the coming months. However, there are some positive signs. For example, German travel companies are reporting strong bookings for summer holidays in 2024. This suggests that Germans are still willing to travel, but they may be waiting until the economy improves before they book their trips.
Germany is having a tough time with its economy this year, and it's the only big European country expected to shrink in 2023, This disheartening prognosis, highlighted in the latest forecasts revealed by the European Commission, the executive branch of the European Union, sets Germany apart as the sole major European economy anticipated to undergo economic contraction during the current fiscal year.
The sobering figures released by the European Commission project a 0.4% decline in Germany's economic activity for 2023, a noteworthy 0.6 percentage point revision downward from the commission's earlier estimate issued in May. Furthermore, these revised forecasts extend into the year 2024, with growth expectations for the German economy downgraded from an initial 1.4% to a more modest 1.1%.
The main reason for this economic trouble is the problems caused by Russia's invasion of Ukraine. Germany had to quickly stop relying on Russian energy, which has had a big impact on its economy.
The International Monetary Fund, in an assessment made in July, echoed the prevailing sentiment, projecting a contraction of 0.3% for Germany in the current year. As these multifaceted challenges persist, Germany faces an arduous journey toward economic recovery in the foreseeable future.
The latest forecasts from the European Commission say that Germany's economy is likely to go down by 0.4% this year, which is worse than they thought back in May when they predicted it would be a bit better. They also say that Germany won't grow as much in 2024 as they thought – it's going to be just 1.1%, not 1.4%.