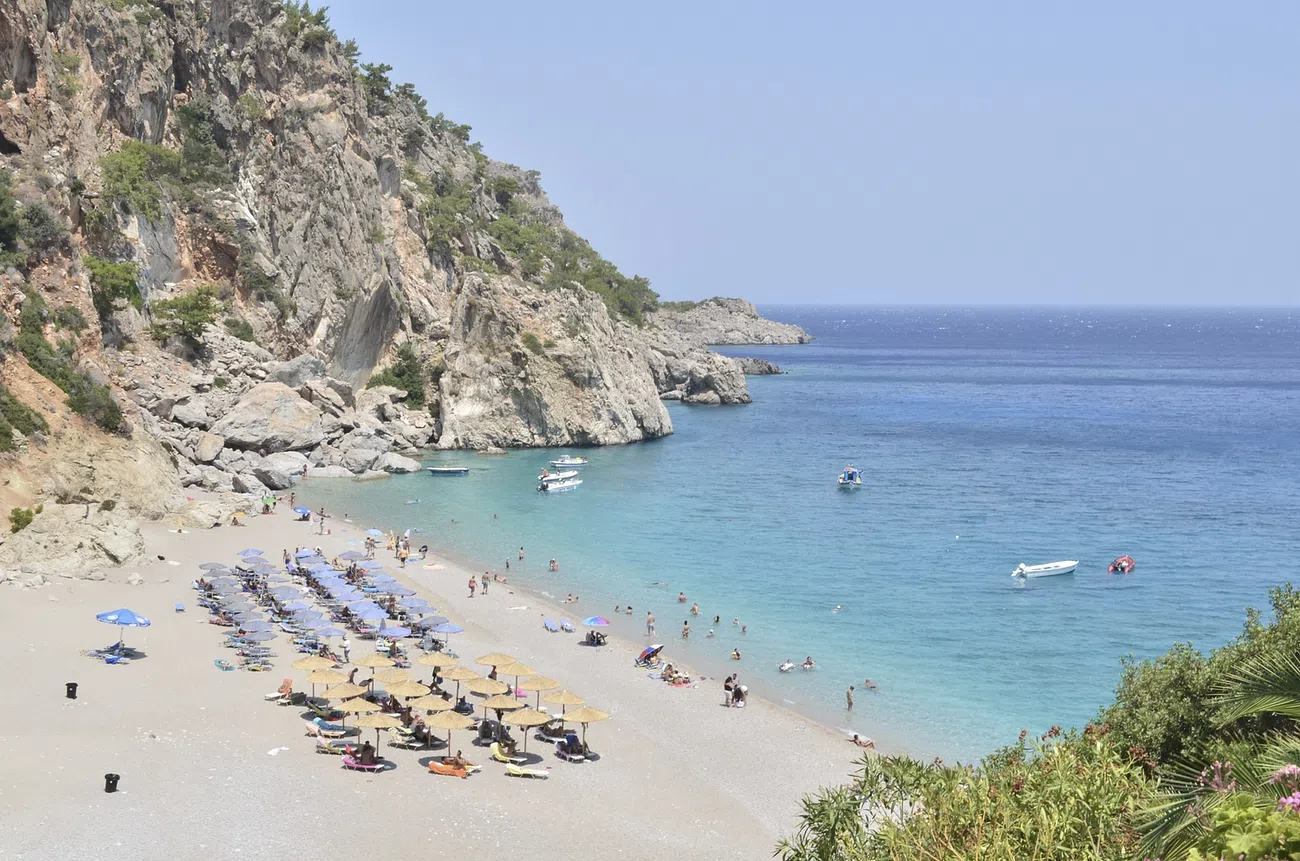 In 2019, Bulgaria thrived as a top tourist destination, welcoming a staggering 9.3 million international visitors according to World Tourism Organisation (UNWTO). However, the COVID-19 pandemic abruptly transformed this bustling hotspot into a ghost town, halting all travel and leaving Bulgaria deserted.
Bulgaria's 10% of the economy was dependent on travel and tourism pre-covid. Finally, Bulgaria's misfortune coming to an end, By the end of 2023, Bulgaria is expected to reach 75% of what it had in 2019 as a tourist destination.
A surge in tourism translates to increased revenue, which in turn fuels job creation. It is estimated that this resurgence will generate 125,000 employment opportunities, welcome news for locals who weathered the hardships of the pandemic.
Sofia, the Capital of Bulgaria unlike other destinations around Europe is still dominated by locals, which for 9.3 million people that visited Bulgaria this year is a green flag. If you're into traveling and making friends in other countries, Bulgaria is a must-see.
Here's what Rumen Draganov, director of Analysis and Assessment in Tourism has to say about the culture of Bulgaria "You can easily find company in a park in Sofia and spend a great evening sitting in the park in front of the National Theatre with a two-litre bottle of beer that will cost you less than €1 ($1). Bulgaria is a country where you can have fun and a good life – hopefully, we don't lose it."
Simply put, Bulgaria, in its current state is unique. Unlike larger European cities where diversity is the norm, Sofia's streets predominantly feature friendly locals. It's a city where mingling with the locals is a breeze, making it stand out from the cosmopolitan giants.
There's more to Bulgaria than just friendly people, Bulgaria is historically rich and this richness can be seen when you visit Sofia's Tolerance Square.
Tomislav Rashkov, who runs free walking tours with Free Sofia, says the city is "a combination of many different styles, eras, and contrasts, which can be seen especially in the historical part."
He says Sofia's Tolerance Square is "one of the few places in the world where we have the opportunity to observe a mosque, a synagogue, a Catholic cathedral, and two Orthodox churches, which hold significant interest and distinctiveness for our city."
In conclusion, Bulgaria's travel and tourism industry is thriving and is finally back on a healthy track and is bound to reach even bigger milestones in 2023.