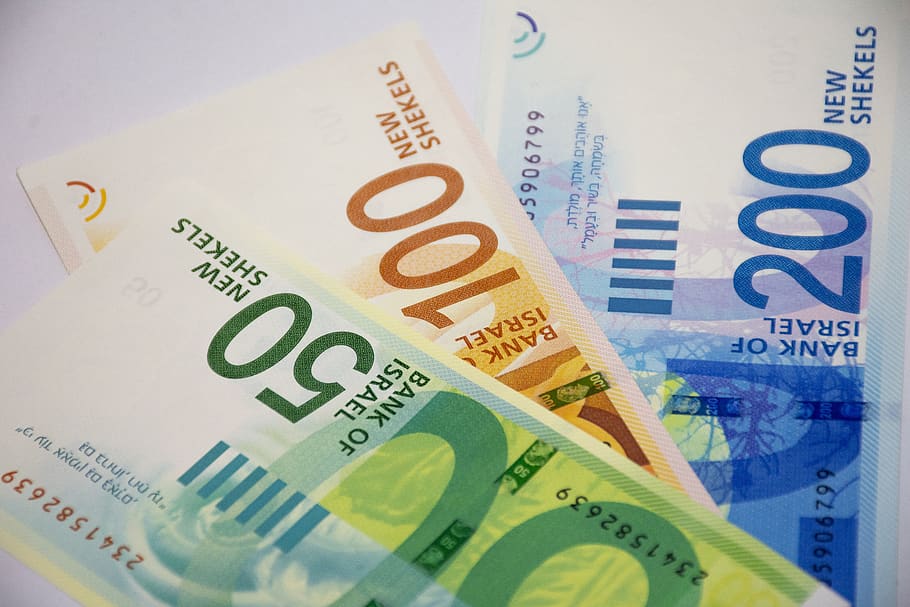 Two men have been arrested after a foreign tourist was robbed of a suitcase containing thousands of dollars in cash in Haifa, a port city in the north of Israel.

It is alleged that the suspects used pepper spray on the tourist, temporarily blinding him, before grabbing his suitcase and fleeing the scene.

Israeli police began to investigate the incident on March 14, immediately after receiving a complaint about the robbery that day.

The suspects were arrested soon after and pieces of evidence linking them to the crime were discovered with them.

As of Tuesday, an indictment has been filed against the two suspects, aged 20 and 27, who happen to be residents of Haifa.

While the police are still trying to recover the stolen money and return it to the owner, the arrest of the suspects has been extended and the Haifa District Attorney's Office has filed a case against them.

The suspects will be charged in court within the next few days.