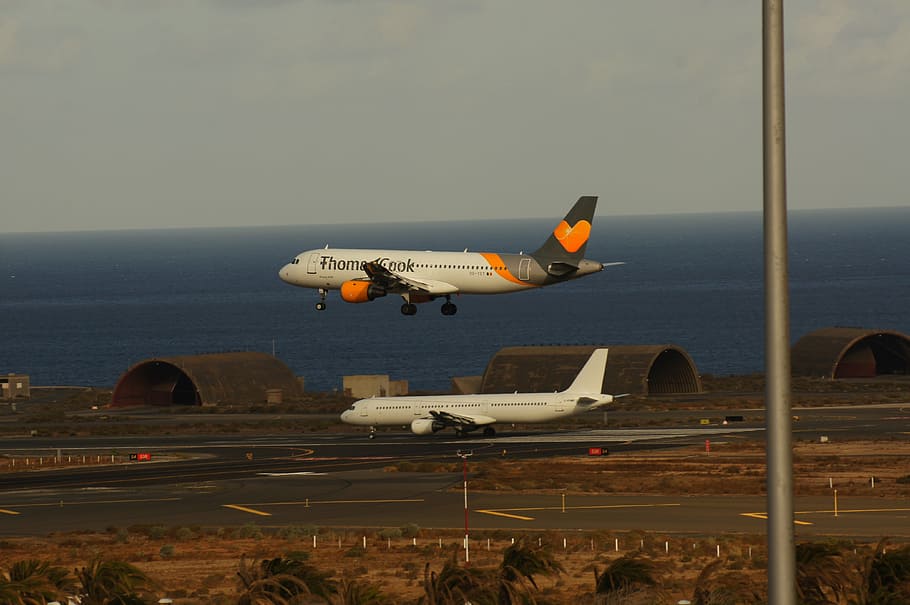 As part of efforts to combat climate change, the Government of Spain is preparing to place a ban on short-haul flights.

This step will follow the French government's ban on domestic flights between short routes that can be covered by train in less than two-and-half hours, which became effective last month. French Transport Minister, Clement Beaune, confirmed that it was an important step for the country.

The Spanish Prime Minister's 2050 Agenda introduced about two years ago consisted of similar measures and marked the beginning of Spanish authorities mapping out plans to effect the ban.

Research has revealed that air travel in Spain generates twice the carbon footprint of high-speed trains. The study undertaken by travel experts revealed that there have been a total of 5,744 flights between Barcelona and Madrid over the past 12 months, which was equal to a journey of just 630 kilometers that a high-speed train can make in about 2.5 hours.

In addition, the study noted that the total CO2 emissions generated by the Spanish air service in 2022 amounted to about 54,000 tonnes, which accounts for a total 132 percent increase in emissions as compared to 27,000 tonnes that would be emitted by trains consisting of the same number of travelers.

Last month, Belgian politician, Georges Gilkinet, said that governments of EU countries should ban short-haul flights and replace the affected flight routes with improved train services.

Gilkinet said that EU countries should follow the lead of France and switch to a greener mode of transportation to minimize gas emissions.

The decision to ban short-haul flights was, however, not unanimously supported.

Director General of the International Air Transport Association (IATA), Willie Walsh, considered the decision as completely absurd. According to a report, Walsh said that it serves no purpose.

Research conducted by scientists at the University of Manchester discovered that short-haul flights contribute the most to aviation emissions in Europe.

The research also suggested that banning short-haul flights of less than 500 kilometers in European countries would significantly reduce aviation emissions, which account for a total of 6 percent of greenhouse gas emissions.