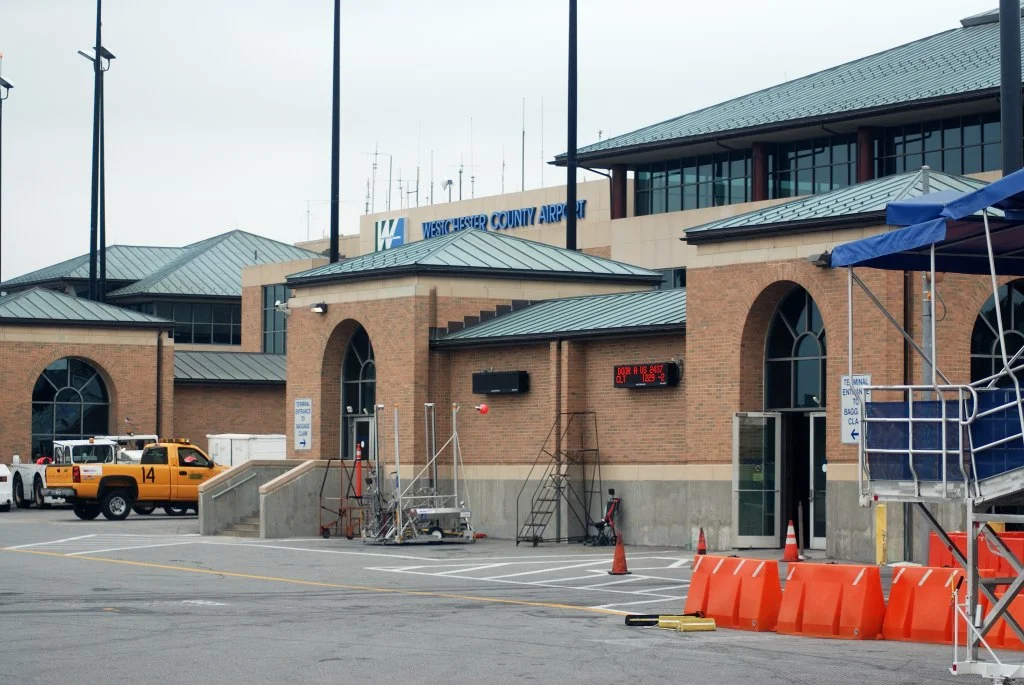 Two people have died after a small plane crashed in Westchester county, a suburb in northern New York City, on Thursday evening, according to reports from CBS News in New York.

A spokesman for Westchester county police Kieran O'Leary said the plane, a single-engine A36 Beechcraft Bonanza, took off from New York City's JFK Airport a few minutes before 5 p.m. and was headed to Cuyahoga County Airport in Richmond Heights, Ohio, when it crashed near Westchester County Airport, located in White Plains, New York.

The plane was found in a wooded area near Rye Lake in White Plains, very close to the Westchester County Airport, following a search and rescue operation that began at 5:38 pm and lasted hours into the night.

According to O'Leary, Connecticut authorities were notified of the incident and immediately joined the search and rescue efforts, as did the New York City Department of Environmental Protection (because Rye Lake is a city reservoir).

Search and rescue personnel searched by foot in the wooded areas while dive teams and boats searched the water until the wreckage was found.

The pilot and the single passenger, who has also been confirmed to be a pilot, were discovered and confirmed dead at the site of the crash.

The Federal Aviation Administration (FAA) says the aircraft's pilot reported having low oil pressure at 5:25 p.m. before reporting engine problems as the plane was about a mile from Westchester County Airport.

Only minutes later, air traffic controllers at the airport lost radar and radio contact with the aircraft.

Reports reveal that the aircraft is owned by Daviation, a company based in Willoughby, Ohio. A spokesperson for the company expressed devastation at the news, saying that both deceased passengers were experienced pilots from the Jewish Community in Cleveland, Ohio.

The National Transportation Safety Board indicated on Friday morning that they had started investigating the crash. The FAA will also be investigating the crash.

In addition, county police Spokesman Kieran O'Leary has confirmed that investigations are underway to determine the cause of the crash.

"There's a search underway to determine what happened with that aircraft," he said.