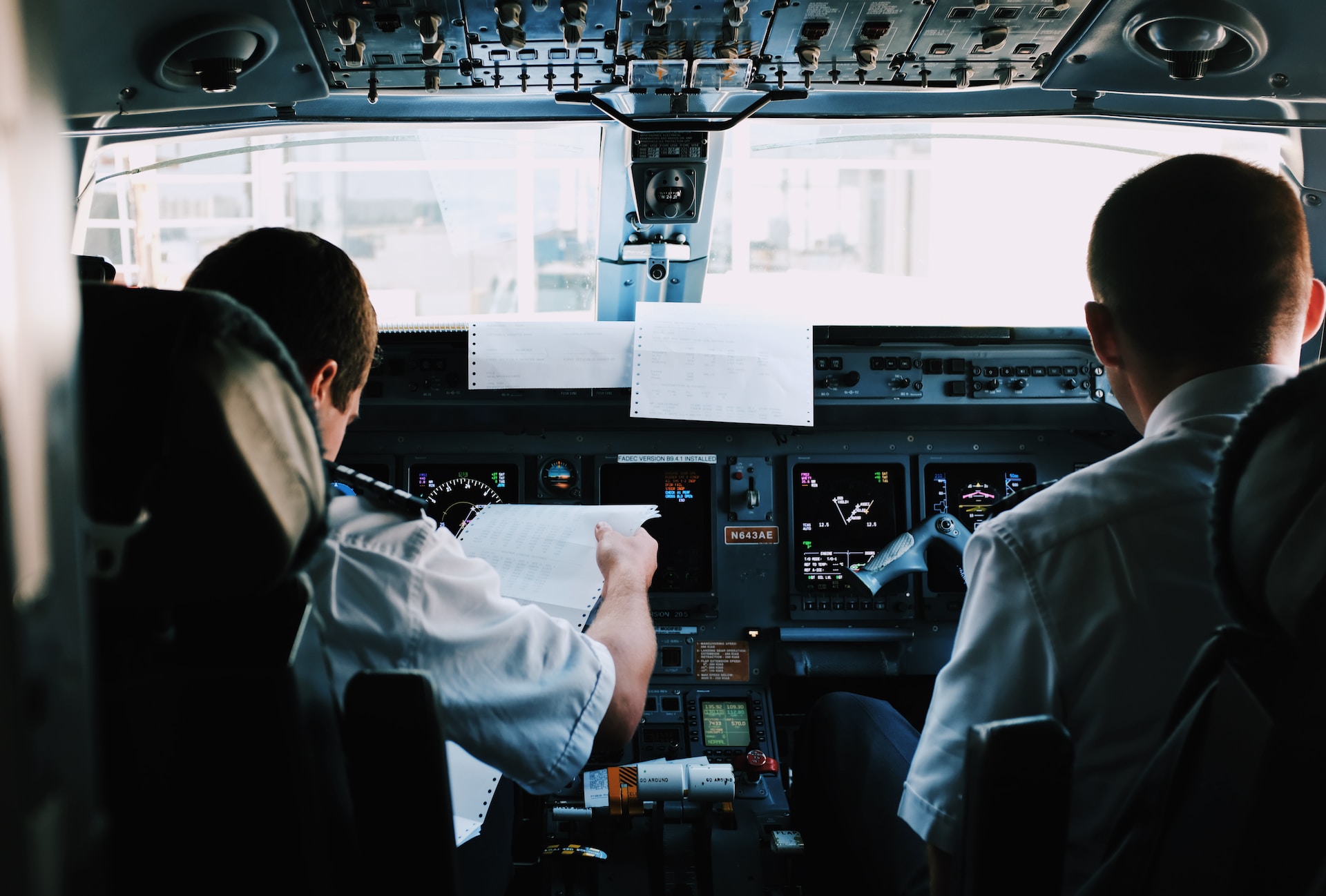 A Southwest Airlines pilot suddenly passed out mid-air after developing a medical emergency during a flight to Columbus, Ohio from Las Vegas, around 6:30 am yesterday Wednesday.

According to air traffic control audio, the flight had just begun when a flight crew member reported that the captain had developed a stomach ache and had fainted.

Another pilot, who was off-duty, immediately replaced the unconscious captain and took control of the cockpit.

"He is in the back of the aircraft right now with the flight attendants. But we need to get him in an ambulance immediately," the emergency pilot who remains unnamed said to air traffic controllers.

Southwest Airlines expressed its appreciation to the pilot who bravely took control of the unprecedented situation. "We greatly appreciate their support and assistance," a spokesperson said of the pilot in a statement.

The plane made a u-turn back to Las Vegas in Nevada, where healthcare personnel was on the ground and immediately attended to the ill captain.

Meanwhile, the flight was rescheduled and passengers flew to Las Vegas later that afternoon.

"We commend the crew for their professionalism and appreciate our customer's patience and understanding regarding the situation," Southwest Airlines said in their statement.

The FAA said it will conduct an inquiry into the incident.