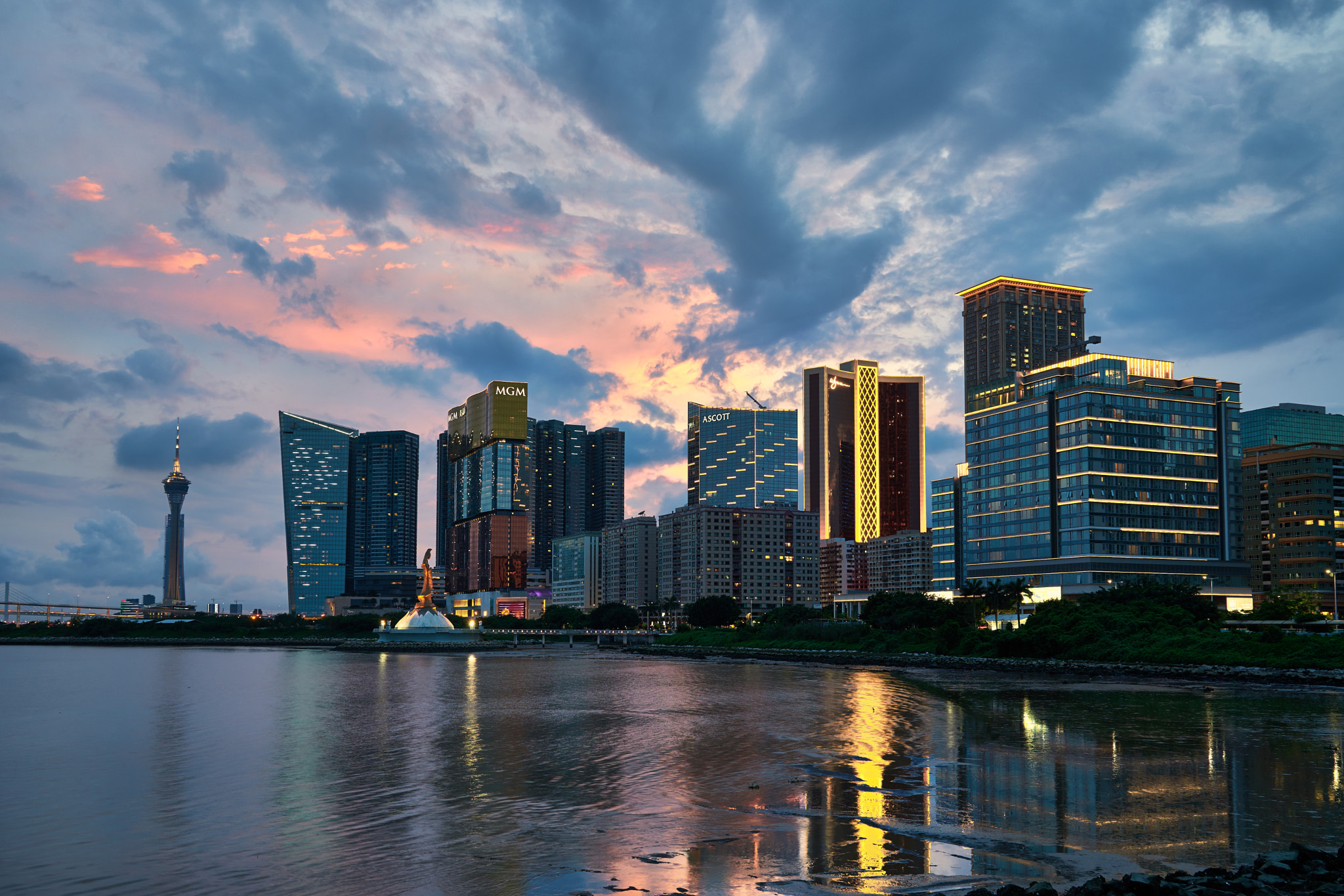 The World Travel and Tourism Council (WTTC) has released its annual city tourist spending rankings for the year 2022.

According to the rankings, visitors to the Chinese special administrative region (SAR) of Macau spent $15.58 billion in 2022.

In spite of coronavirus travel restrictions, Macau ranked fourth among global cities in 2022 in terms of money spent by tourists, tagging behind Dubai, Doha, and London on the list.

Gaming and casinos are a major source of tourist revenue for Macau, and the tourist spending figure surpassed the territory's gross gaming revenue (GGR). Experts say it would have been higher had Macau been more accessible last year.

In an effort to revive its dwindling economy alongside pressure from the global community, the Chinese government ended its strict COVID-19 protocols early this year, allowing Macau casinos to welcome larger numbers of visitors.

The move is paying off as analysts are predicting that some Macau casinos are positioned to generate revenue and earnings before interest, taxes, depreciation, and amortization (EBITDA) this year which will be on par with or in excess of 2019 levels.

Meanwhile, Dubai and Doha recorded more than $46 billion in combined tourist spending last year, with Dubai commanding $29.42 billion of that figure, according to the WTTC.

This figure is projected to increase with the development of Wynn Resorts, which is the Arab world's first integrated resort on Al Marjan Island, located about an hour away from Dubai.

Scheduled to open in early 2027, the Wynn UAE project will further boost Dubai's long-running reputation as the Middle East's prime tourist destination, and one where international visitors can freely pay for premium luxury.

The Qatari capital of Doha is a 70-minute flight from Dubai, meaning that residents and visitors to the city could get to Wynn Al Marjan Island in roughly three hours when the resort opens.

Rounding out the top 10 on the rankings list are Istanbul, Barcelona, New York, Singapore, and Paris which ranked closely behind Macau in fifth to ninth position respectively.

Singapore is home to two luxury resorts, the Marina Bay Sands and Resorts World Sentosa, and those venues are major contributors to the country's business and leisure travel industries.

New York, on the other hand, has always been one of the most visited cities in the US, and one where domestic and international tourists spend large amounts of money. That status is set to be even more enhanced as the state was recently awarded three downstate gaming permits, which will allow for the development of Las Vegas-style casino hotels.