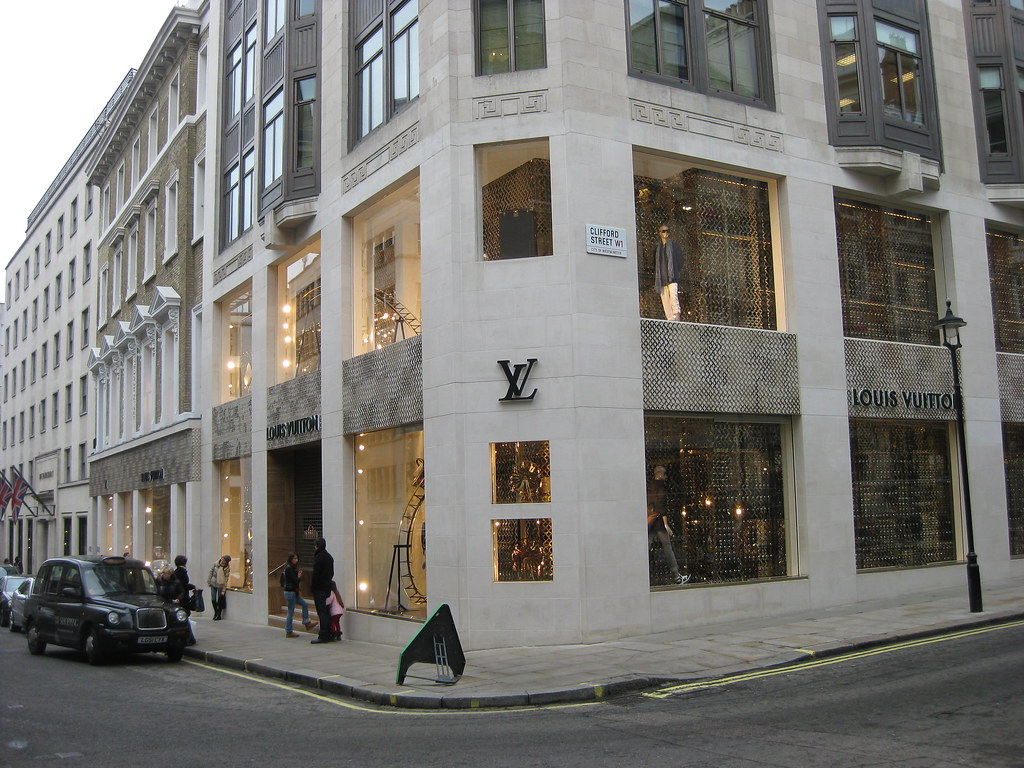 Luxury retailers and business owners based in London have expressed concern that the city's attraction as a top global shopping destination is slowly diminishing.

This is following recent trends where international tourists from China, the USA, and the Middle East are choosing to visit and shop elsewhere in the European Union due to tax incentives that mean a reduction in the cost of shopping.

According to data from international tax refund company Global Blue, American tourist spending in France, Spain, and Italy has surpassed spending done in Britain within the last four years.

In 2022, American visitors to the UK spent 101% of what they did in 2019 before the COVID-19 pandemic. However, spending levels in France and Italy in 2022 were twice the UK level: 256% and 226% respectively.

Also last year, tourists from the Gulf countries (Qatar, the UAE, Kuwait, Saudi Arabia, Bahrain, and Oman) spent 65% of what they did in 2019 in the UK. But spending rose by 198% in France, 166% in Italy, and 158% in Spain.

As the UK finance minister Jeremy Hunt is set to present the government's budget statement on Wednesday, London's luxury shopping and retail industry is demanding the reinstatement of sales tax-free shopping for overseas visitors, which was in place until 2020 when Britain exited the European Union.

Big industry giants such as department stores Harrods and Harvey Nichols, Chelsea property manager Cadogan, as well as The Lanesborough Hotel, are campaigning alongside hundreds of other London-based retailers to convince the government to bring back the old tax cut rules.

Steve Medway, CEO of the Knightsbridge and King's Road Partnerships, spoke to the media and confirmed that international tourists contribute £28.4 billion (about $34.5 billion) to UK GDP every year.

"We've heard from some brands that they (foreign shoppers) are prioritizing Paris for investment in stores," Medway said. "They're seeing the sales."

"…tax-free was so important…now we are the only country in Europe that doesn't offer it."

UK retail industry experts and economists have chimed in, saying the tax-free shopping incentive should be reinstated so as to keep the British shopping industry competitive.

Scrapping the sales tax incentive, they argue, will have a long-term impact on the country's tourism industry, and will affect other parts of it such as hotels, restaurants, transport services, and even museums and theatres.

Meanwhile, British shoppers are themselves starting to shop more in the European Union, where value-added tax (VAT) incentives are still in place for most goods.

"You can go to Europe and get a 20% discount, why wouldn't you?", says Sarah Jaconelli, director of communications for the New West End Company which represents 600 UK businesses.

According to the UK government foreign shoppers and tourists can still enjoy UK tax-free shopping if they ship goods directly to an overseas address, and it scrapped VAT-free shopping to increase revenue after an analysis concluded scrapping it would not have a large impact on the tourism industry.