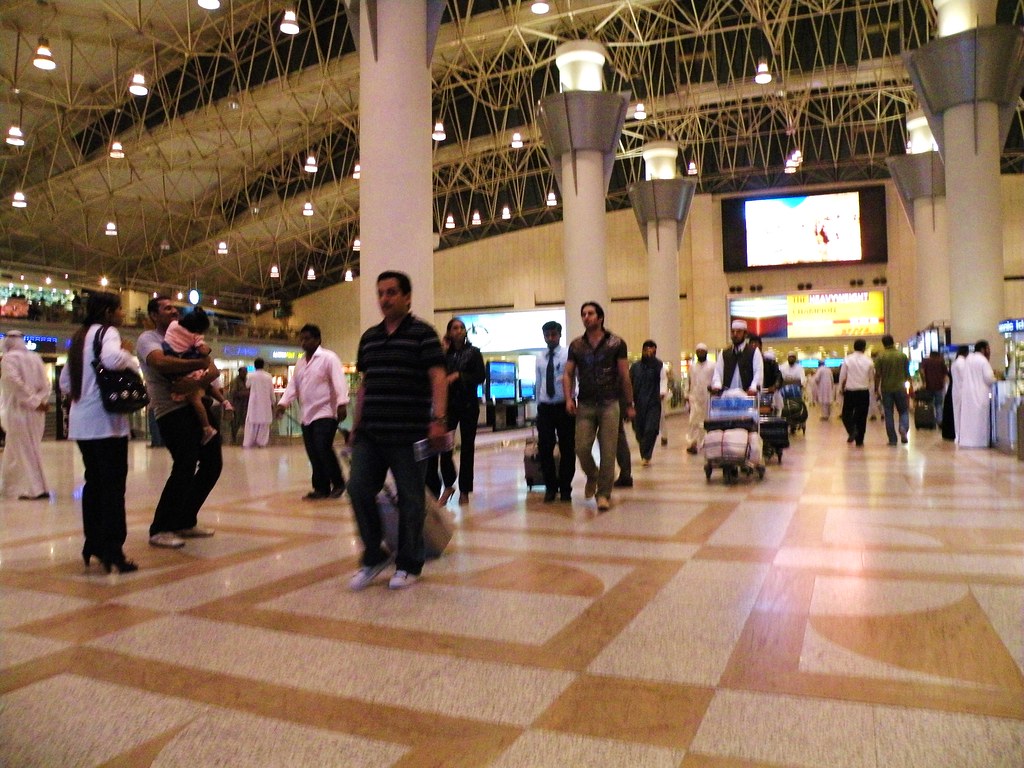 Over 140,000 citizens and residents of Kuwait were served travel bans in 2022 as part of the Kuwaiti government's increased efforts to implement court judgments and protect public funds.

This information is according to data released in the annual statistical report by the Statistics and Research Department of the Information Technology and Statistics Sector at Kuwait's Ministry of Justice.

Kuwait International Airport recorded the highest number of travel bans, with up to 36,145 individuals prevented from leaving the country.

Out of all Kuwaiti governorates, the Capital Governorate recorded the most travel bans, with 28,251 people prevented from traveling. The Farwaniya Governorate followed closely with 25,390 people banned from leaving.

Ranking third, fourth, and fifth in the data were the Al Jahra Governorate with 17,112, the Hawalli Governorate with 14,495, and the Al Ahmadi Governorate with 13,759 individuals prohibited from traveling.

The Mubarak Al Kabeer Governorate recorded the lowest number of travel bans: 4,853 individuals were banned there.

According to the statistical report, 6,075 individuals were prohibited from leaving the country due to unresolved issues related to family court cases. Hawalli Governorate saw the highest number of this group with 1,448 individuals banned from traveling, followed by Al Ahmadi Governorate with 1,129 bans.

The Jahra governorate recorded 1,077 travel bans related to unresolved court cases, while the Farwaniya Governorate banned 947 individuals with unresolved court cases from traveling. The Capital Governorate banned 878 people, and the Mubarak Al Kabeer governorate recorded the smallest number of travel bans related to family court cases with just 596 individuals.