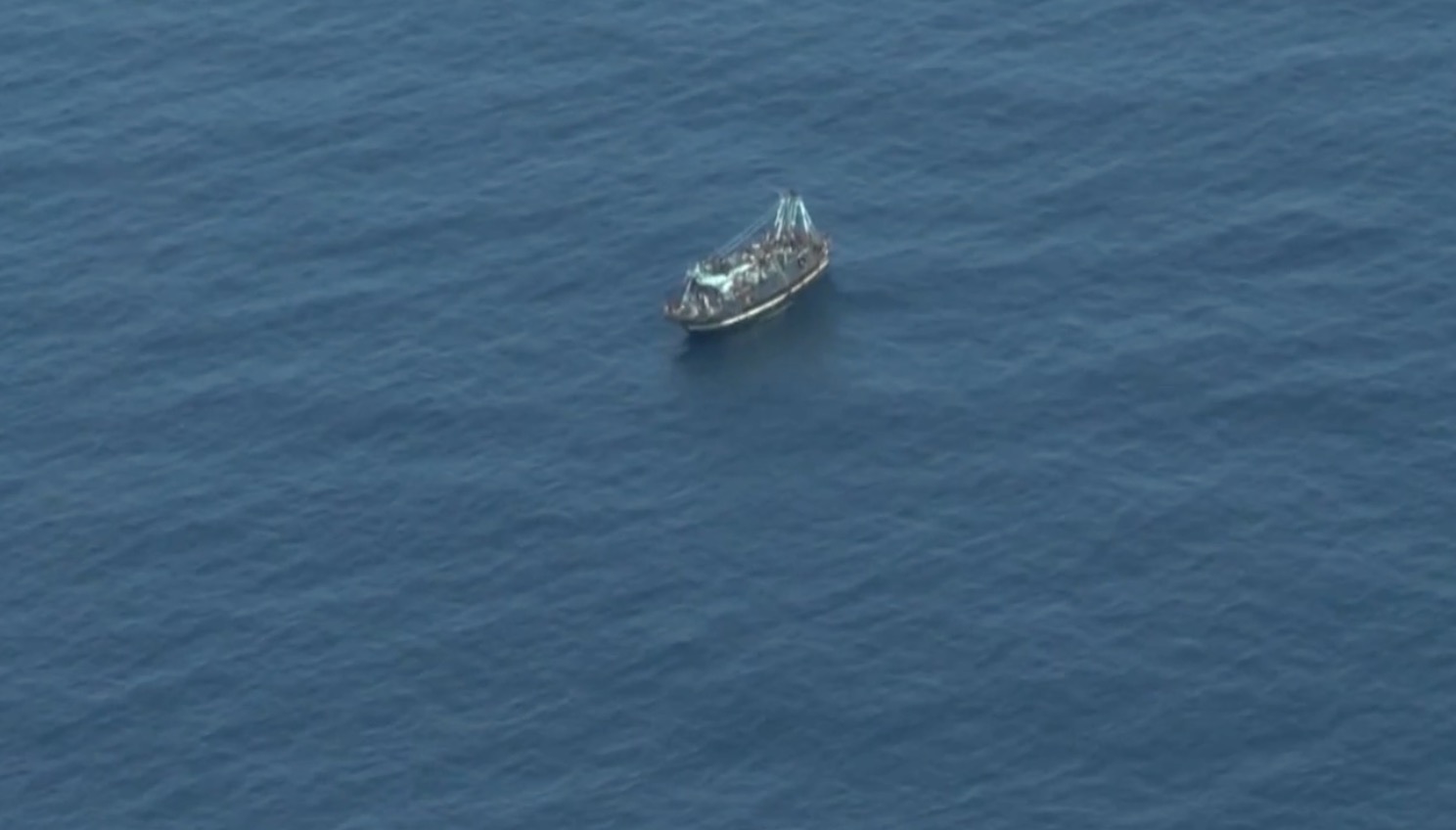 The Italian government has declared a state of emergency following a sharp increase in migrant boats arriving in the country from North Africa through the Mediterranean Sea.

This sharp increase in irregular migrant arrivals to Italy is continuing in spite of the right-wing coalition government's steps to stop irregular migration.

A small boat with 700 rescued migrants on board was expected to arrive in Sicily on Wednesday afternoon, joining a handful of boats that have brought over 2,000 people to the country since last Friday.

Most of the boats arrive from Tunisia, the biggest departure point for migrant boats from North Africa.

Italian Sea and Civil Protection Minister Nello Musumeci said the increase in migrant flows in recent times was up to 300%, and called the situation an "absolute emergency" that had put a strain on Italian infrastructure.

"We are talking about a phenomenon never seen in the past. The islands alone cannot deal with this state of emergency," said Musumeci.

"The state of emergency would not solve the problem," he said, affirming that it required a swift and tangible intervention by the European Union.

Meanwhile, the Italian coastguard has been conducting rescue efforts for the boats at sea, providing fuel and water and escorting endangered boats to the coast.

Sources say the Italian government will tackle the increase in migrant boats from the Mediterranean by hastening up reception processes and quickly repatriating migrants who are not allowed to remain in Italy.

The United Nations says it has recorded the highest number of migrant deaths this year since 2017. In the first three months of 2023, 441 migrant deaths were recorded in the Central Mediterranean.

"I fear that these deaths have been normalized," said IOM Director General António Vitorino in reaction to the delays and gaps in search and rescue efforts by concerned states, which he claims are costing human lives.