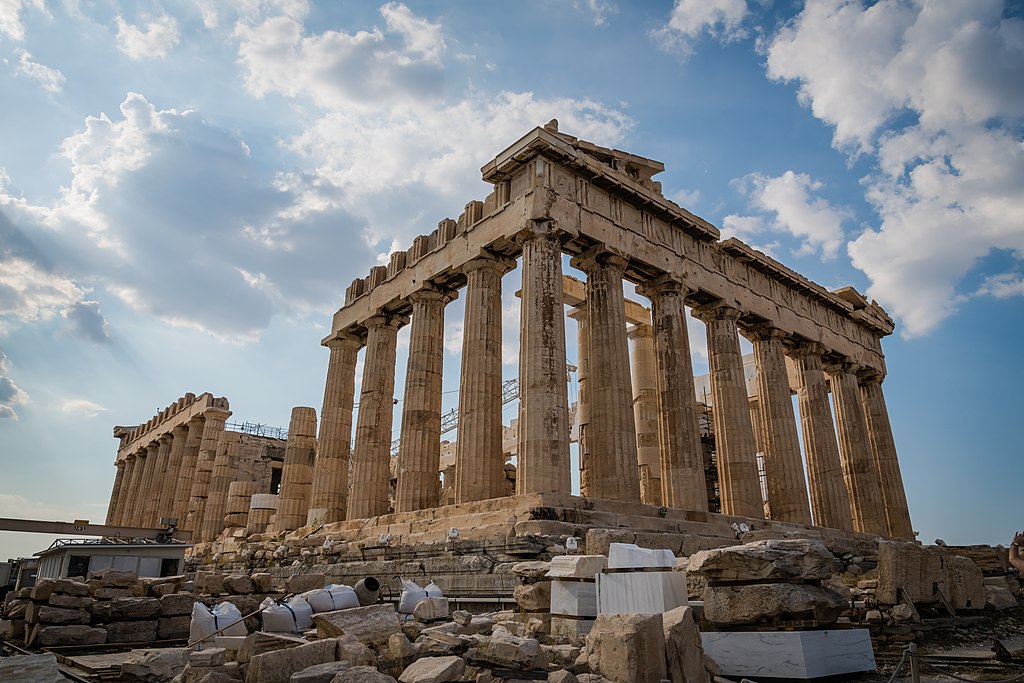 The government of Greece has laid out a set of priorities for boosting the country's tourism industry this year.

In a meeting with the executive board of the Greek Tourism Confederation (SETE), Greek Prime Minister Kyriakos Mitsotakis on Monday expressed his satisfaction that the government has met one of its main industry targets, which is increasing the yearlong attractiveness of Greece as a global tourist destination, and not just a destination to visit only in the summer.

The Prime Minister noted how much the tourism industry has contributed to the country's budget in terms of revenue, even exceeding initial targets set by the Ministry of Finance.

"The result is that we have greater fiscal resilience to support society with a series of targeted measures to address the crisis of the imported hikes in prices," he said.

According to the Prime Minister, the government is focused on two main priorities: sustaining the Greek tourism product through protecting the country's natural environment and preserving the country's tourist attractions, and better remuneration for industry staff, including "better wages and better working conditions" for people working in the country's tourism sector.

"We have to start thinking immediately about the future, with interventions that can no longer be delayed, PM Mitsotakis said.

The president of SETE's board, Yiannis Retsos, expressed his confidence in the marketability that Greece has developed over the years, especially post-COVID, noting that the Greek tourism industry's quality strategy has produced "spectacular results", and has made the country become a model for other countries in Europe.

Also in attendance at the meeting was Deputy to the Prime Minister Yiannis Bratakos, State Minister Akis Skertsos, Tourism Minister Vassilis Kikilias, Deputy Finance Minister Apostolos Vesyropoulos, as well as Labour and Social Security Minister Kostis Hatzidakis.