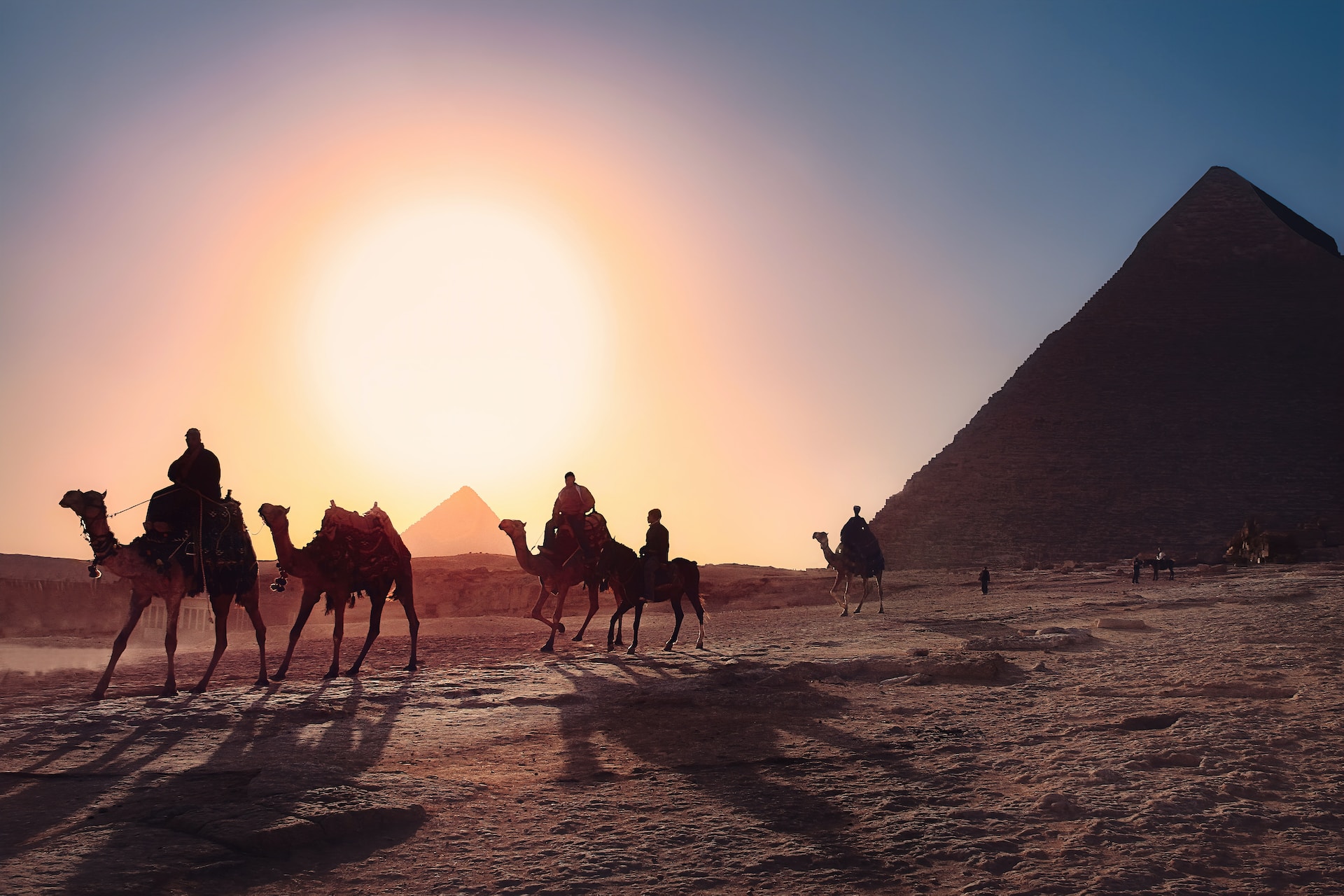 The Egyptian government is releasing a new multi-year visa for tourists and visitors in a first-of-its-kind visa policy, according to the country's Minister of Tourism and Antiquities Ahmed Issa.

Under the new policy, a five-year multiple-entry visa will be available for purchase and will go for $700, while a single-entry, 30-day visa on arrival will be available for visitors from more than 180 nationalities for just $25.

More countries will also be added to the visa-on-arrival eligibility list, including China and India.

These recent visa policy changes are in an effort to boost Egyptian tourism, a key contributor to the country's economy, in the wake of the huge toll taken on it by the Covid-19 pandemic and the war between Russia and Ukraine.

In 2022, 11.7 million tourists visited Egypt. The North African tourist hub intends to increase that figure by about 30 percent every year and have a yearly influx of up to 30 million tourists by the year 2028.

This year alone, figures from Egypt's biggest tourist sources, Russia and Ukraine, reduced by 40 percent and 80 percent respectively. However, the country has recorded increased tourist numbers from the United States, the United Kingdom, Saudi Arabia, Spain, France, Italy, and Germany.

Tourist numbers from Italy particularly increased by 250 percent.

Minister Issa expressed confidence that Egypt would reach the Year 2023's target of having up to 15 million tourists — a record figure if it ever happens.

"Even with the decrease of our number-one and number-two tourist sources, the results indicate that we will be able to reach or surpass our goal, God willing, in 2023," he said.

Minister Issa went on to mention that Egypt will also be easing entry requirements for visitors from Israel, Iran, Turkey, Morocco, and Algeria

According to him, about $30 billion will be invested in the Egyptian tourism industry in order to implement new policy changes and boost the sector.

In the coming weeks, efforts will have to be made to accommodate the projected influx of tourists, including investments in hotel and accommodation, the airline industry, as well as investments in advertising and promotion in order to provide the best experience for future visitors to Egypt.