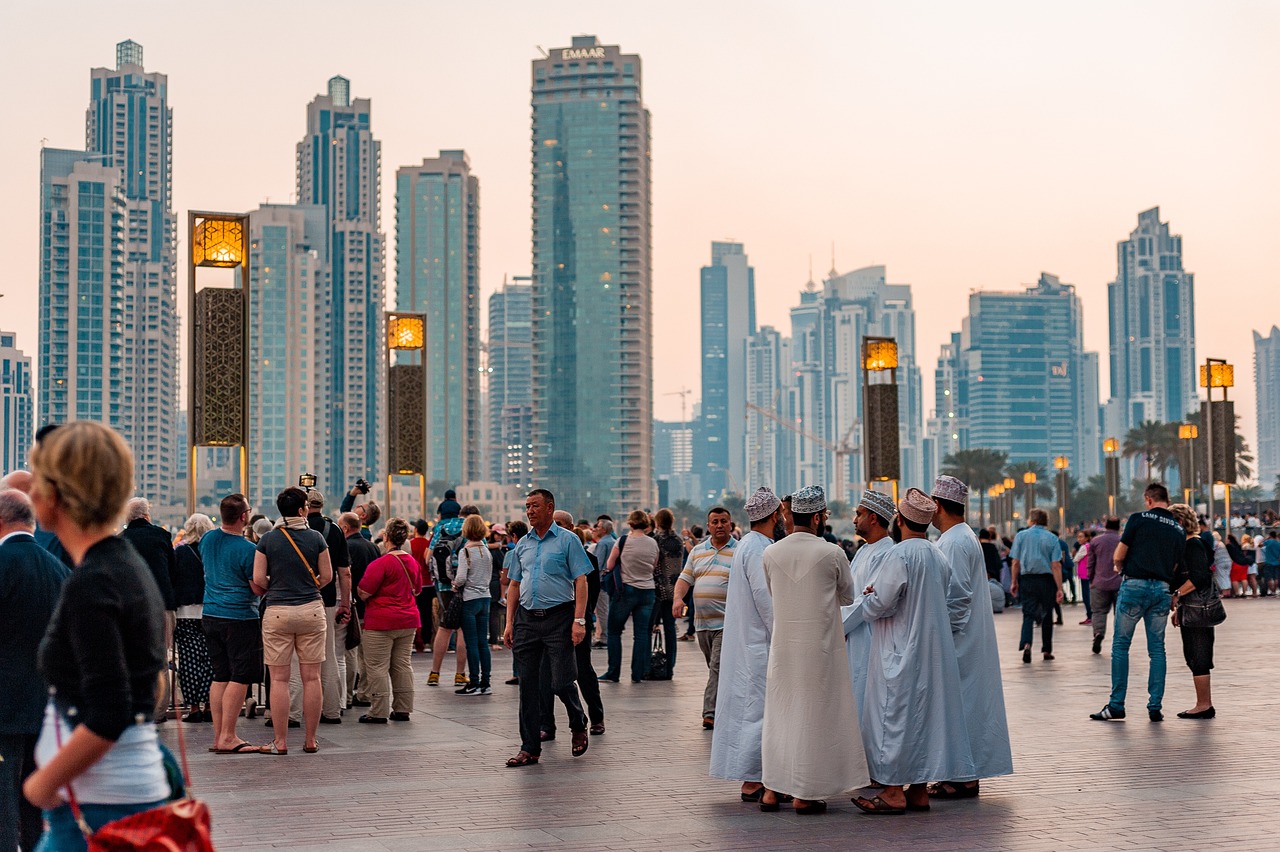 In a bold move that could redefine international air travel, Dubai International Airport has announced a cutting-edge system to be implemented in the near future that uses biometric and face recognition technology to streamline the passenger arrival process. This development marks a significant step toward enhancing both security and convenience for travelers entering or exiting the United Arab Emirates.
The decision in this regard was taken during the Global Conference for Shaping Future Policies of Ports, held at Madinat Jumeirah.
"The new facility will be launched in Terminal 3 of the airport in November", said Major General Obaid Mohair Bin Suroor, the Deputy Director of the General Directorate of Residency and Foreign Affairs (GDRFA)
Dubai International Airport, one of the world's busiest and most technologically advanced aviation hubs, has made a noteworthy investment in biometric face recognition technology. The system employs state-of-the-art algorithms to scan passengers' facial features and cross-reference them with pre-existing records, allowing for a swift and seamless passage through immigration checkpoints.
One may be wonder how it actually works; Electronic Gates at airports will be replaced with the new Smart Gates, changing the travel experience. Using the passenger data already available, these Smart Gates will enable advanced profiling even before travelers set foot in the airport. This transformation is made possible through the power of Big Data technology, promising swift and comfortable travel experiences.
In the future, If various airports around the world agree to hand over the complete details of passengers, then lengthy processes like emigration can be completed in a quick time.
The primary motivation behind implementing biometric and face recognition is to enhance efficiency and convenience in the airport arrival process. This innovation significantly reduces the time and effort passengers traditionally spend at immigration counters, particularly during peak travel periods. Travelers benefit from expedited procedures, while authorities can allocate manpower more efficiently.
Concerns regarding data privacy and security have accompanied the proliferation of biometric technology. Authorities have emphasized that stringent measures are in place to safeguard passengers' biometric data. These measures adhere to international standards and comply with UAE's data protection regulations. Personal data is stored securely, and access is strictly controlled to prevent unauthorized use.
The adoption of biometric face recognition technology at Dubai International Airport underscores the broader trend of airports worldwide exploring innovative solutions to enhance the passenger experience. This move hints at a future where seamless, secure, and contactless travel procedures become the norm.
The technology's widespread use may pave the way for greater integration of biometrics throughout the travel journey, from check-in to security screening and boarding. The potential benefits include not only increased security but also a reduction in the logistical challenges associated with document verification.