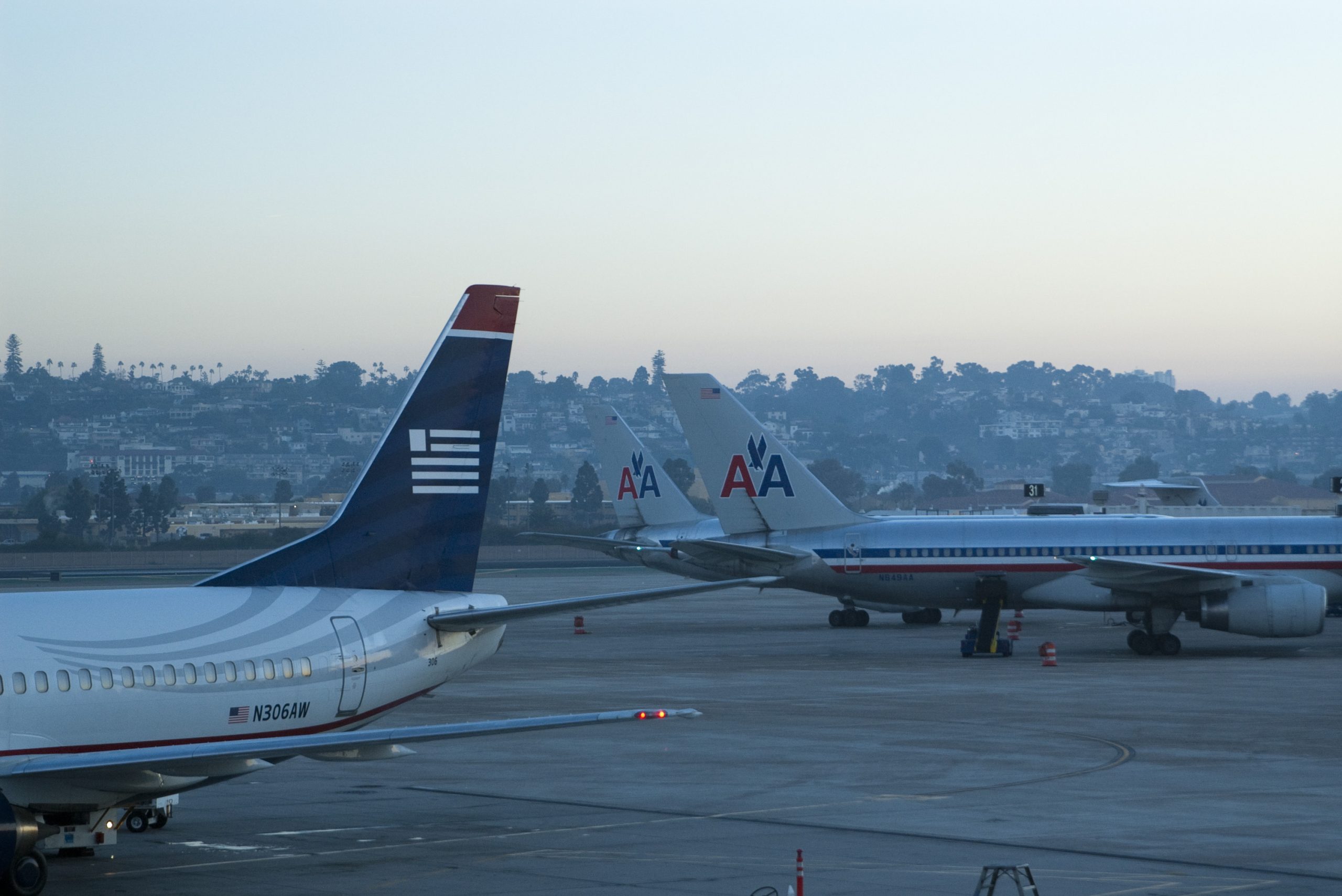 For this holiday season, high demands were given to American Airlines. On 12 Jan, it got a fourth-quarter profit increase hence, sending up their shares to 3% in the whole of the market.
Airlines in the U.S. usually are very much in use though this season opens gates of luck and money from them in a wide range. The money they earn from the high-priced tickets to the aircraft helps them with fuel and other labor costs. With increasing inflation, it seemed difficult to cope at first but the numerous flights people have booked for themselves and their families overshadowed the worry.
The Airline looks forward to adjusting the price per share from between $1.12 to $1.17 which earlier was between $0.50 to $0.70. And therefore, expects its revenue to soar from 11%-13% to 16%-17%.

Similar Read: U.S. faces Canceled and Delayed Flights from System Outage