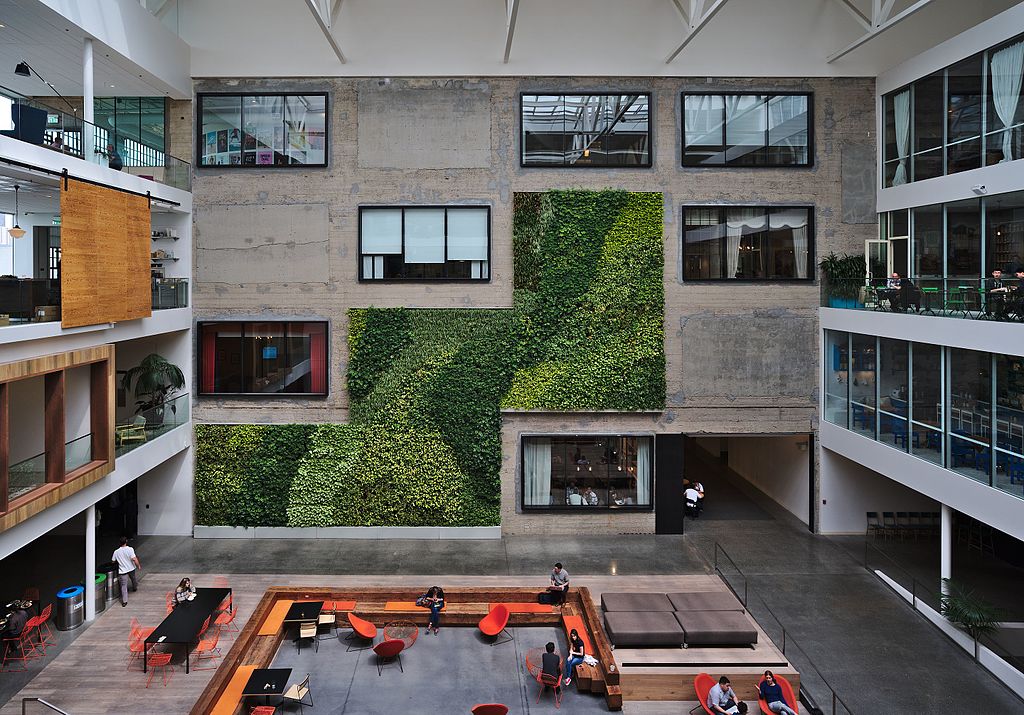 Airbnb has warned UK holidaymakers to be wary of travel scams as they book their holidays this year.
The home rental company issued this warning as it released new research examining the impact of fraudsters' scams on British holidaymakers, especially during the UK's ongoing cost of living crisis.
Data from the company's research shows that despite the current strain on British pockets, 35% of people in the UK would still consider going on holiday a priority when it comes to miscellaneous spending.
One in six Brits would consider booking trips using unsafe methods to save some cash.
The research also shows that 6% of adults are willing to book impulsively as soon as they see the price if it means paying less, and 15% would pay for the break by bank transfer — where their money is not protected — to save a penny or two.
To this end, travel scams in the UK are not rare, as Airbnb's research discovered.
71% of people admitted that they or someone they know had been a fraud or scam victim, with findings suggesting that victims of holiday scams lose an average of £1,397 ($1728) each.
On average, those aged 55 and over lose the most to scams in the UK: about £3,176 ($3928). People between 18 and 34 years old, on the other hand, lose £1,330 ($1645) on average.
78% of respondents from Airbnb's study agree that there are more scams than ever before.
70% agree that scams are becoming more convincing.
According to Airbnb, If you're booking a stay on the Airbnb website in the near future, you should arm yourself with these four handy tips to help you avoid being scammed:
Stay on Airbnb to book, pay and communicate – Stays should always be booked and paid for on the platform only to take advantage of Airbnb's secure processes, refund, and support policies. If anyone asks you to go off the platform to transact, you should report the situation to Airbnb.

Check out the reviews from other guests – It is possible to see what other guests have said, read the profiles of Hosts and listings, and also to contact the Host via Airbnb's messaging tool to ask any questions before booking. Potential holidaymakers are advised to utilize these services to confirm the validity of a Host, secure their safety, and avoid scams.

Check the site link – Before paying online or providing confidential details, use the Airbnb app or go directly to the website (

www.airbnb.co.uk

).

Report any issues immediately – Airbnb's Community Support team is on hand 24/7 to assist. Also, if you think you've been scammed, get in touch with your bank as soon as you can as they may be able to help you recover your money.
Amanda Cupples, General Manager for Airbnb UK and Northern Europe, advised holidaymakers and Airbnb customers to religiously follow the company's booking tips.
"This year, many of us may be eager to save some pennies when booking a holiday, making it an ideal time for scammers to take advantage of those looking to find a good deal.
"Booking, communicating, and paying on Airbnb helps to protect you against such scams."