The city of Nashville is popular for its nightlife. Home to some of the best country music, exquisite restaurants, and our personal favorite—top-notch bars. Nashville is the perfect place for those wanting to relax and have a little fun. Whether you're planning the ultimate night out with your friends or just want to unwind after a hectic week of work, the bars here will not disappoint.
What Time Do Nashville Bars Close?
Most Nashville Bars are open till 2 AM on weekdays. On weekends, they close around 3 AM. On Sundays, Bars follow the usual 2 AM. deadline since the next day is an active working day.
Closing Times of Nashville Bars on Weekdays
While most bars remain open for extended hours, Nashville has some rather interesting rules when it comes to establishments serving alcohol. Most bars will stay open until as late as 2 AM on weekdays.
Closing Times of Nashville Bars on Weekends
The closing time is usually extended on Fridays and Saturdays, allowing bars to remain open until 3 A.M. However, on Sundays, they close earlier. Customers can come in with their friends, hang out, and enjoy a hearty meal. But, if they've come in to enjoy a couple of drinks, these timings may not be most suitable for them.
For example, Tootsie Orchid Bar is one of the well-known bars in Nashville, located at 422 Broadway. This place, most famous for its history and delightful country music, closes at 3 AM, giving tourists as well as locals ample time to visit.
Another one of the my favorites is The Stage on Broadway. Located at 412 Broadway, this Nashville bar is another hotspot for late-night visitors, as it also closes at 3 AM. The live music performance every night of the week is what makes the place special among the rest.
Last but not least is the Winner's Bar & Grill. Once again, closing at 3 AM, this place is perfect for those looking for good pub-style food to satisfy their late-night cravings. The Winner's is also very loved for its extensive drink menu, so if that's what you're into, this place is definitely worth the visit.
Suggested Reading: Best Breweries in Mackinaw City For Beer Lovers
What To Do After Bar Hours?
According to Nashville rules, alcohol cannot be served after 1 A.M. So, if your plan includes some late-night drinking, you might want to reschedule. There's another way you could salvage your plans as well. Since beers are an exception and the alcohol rules don't apply to them, you can switch to a beer party! No one's quite sure why beer is the only alcoholic beverage the city allows to be served even after midnight, but it's good news for all the beer lovers out there, nonetheless.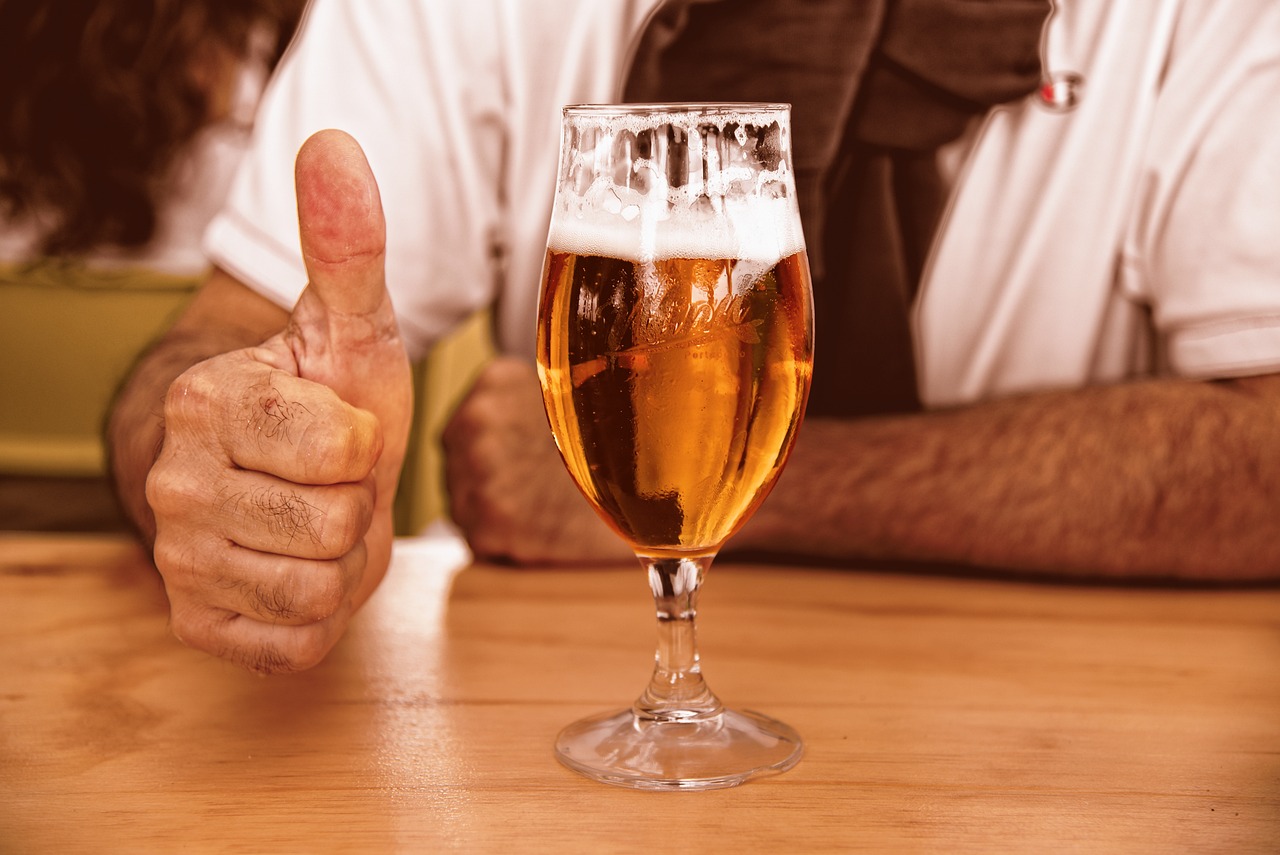 Depending on the regulations of different cities and countries, the last call for pubs and bars varies. In Nashville, the last call for alcohol is usually made around midnight, while that for beers is around 2 A.M., giving customers enough time to place their orders. However, these times may change over time, so it's wise to check the last call when you enter a bar to know exactly how much time you have to place your order.
Exceptions to Standard Timings
Despite the standard timings followed in most bars, there are always a few places that cater to exceptions. One such bar is The Last Bar located in the heart of downtown Nashville, which remains open until 5 A.M.. Another favorite among most locals is Hermitage Café a 24-hour bar and diner that has been serving its night-owl customers for over 70 years now.
In addition to these exceptions, many bars have extended hours during special events, where closing times can be pushed even further. For example, during the annual CMA Music Festival in June, there's a massive influx of country music fans coming into the city. To accommodate the influx of tourists, bars remain open until 4 A.M.
Related: The BEST 7 Tennessee National Parks You Should Visit Today
Conclusion
No matter the occasion, the rules for most Nashville bars are flexible and adjusted over time. That's why we recommend always checking the timings for your favorite spots beforehand when planning your night out. It's better to save yourself from the disappointment of driving all the way, only to end up at a closed bar because, let's be honest, it really is the worst. So, plan ahead, party hard, drink responsibly, and make sure to enjoy the vibrant Nashville experience to the fullest!
What Time Do Nashville Bars Close? - FAQs
What are the typical closing times for Nashville bars on weekdays?
Most Nashville bars close at 2 AM on weekdays.
Are there any holidays or special occasions when Nashville bars may have different closing hours?
Yes, some holidays and special events may lead to extended bar hours in Nashville. For instance, during events like the CMA Music Festival, bars often stay open later to accommodate the increased number of visitors.
Are there any exceptions to the standard bar closing times in Nashville?
Yes, there are exceptions. For instance, "The Last Bar" in downtown Nashville stays open until 5 AM, and "Hermitage Café" is a 24-hour bar and diner. Additionally, bars may have extended hours during special events.