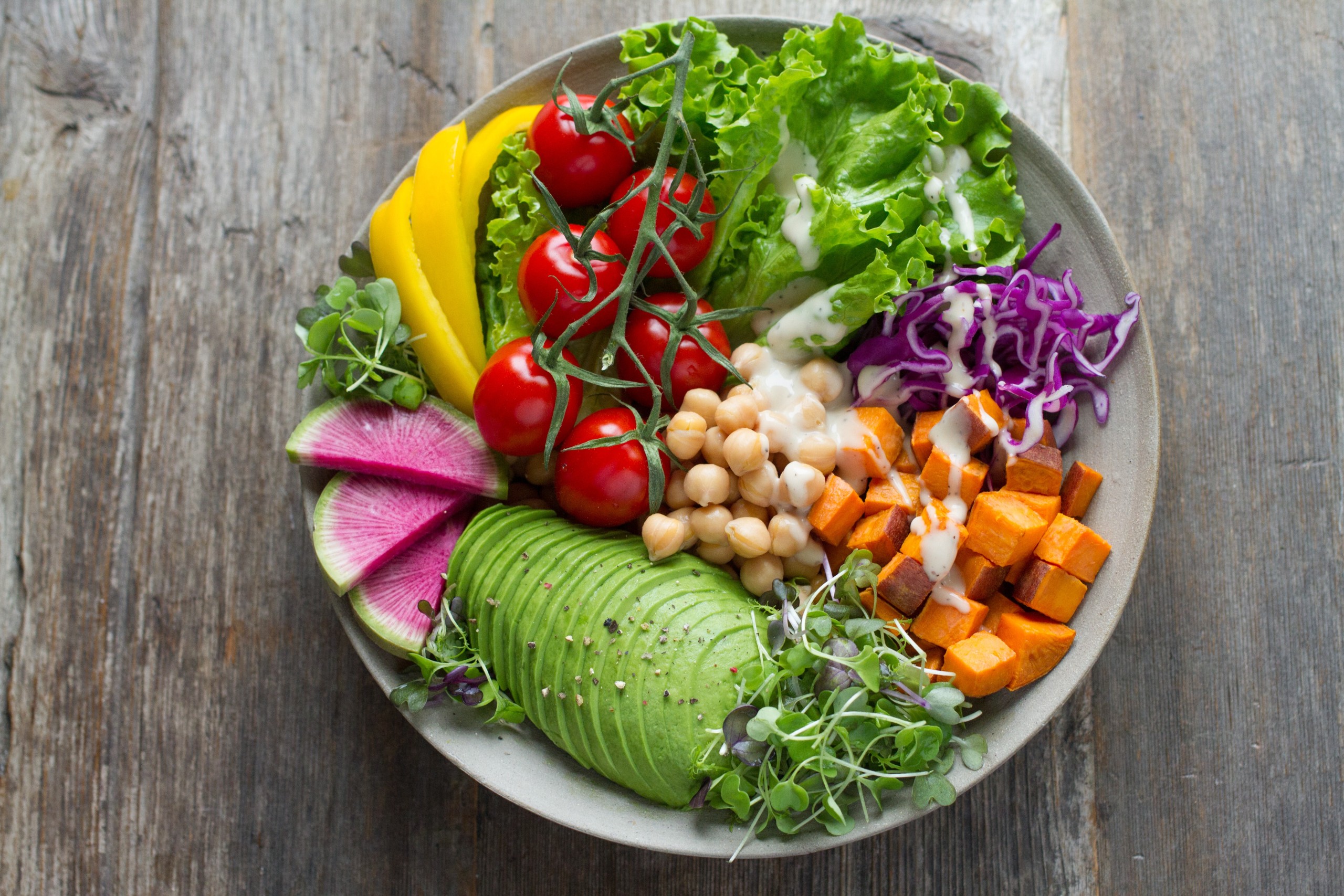 Not many people will understand your decision to avoid meat and meat-based products being a vegetarian. And there are not many restaurants that cater to this group of people. However, we understand your struggle to find the right eatery to eat out at. We have made a list of the top vegan restaurants in Anaheim that will be more than happy to cater to your food preferences. Also, if you are in the Laguna Beach area, check out the best vegan restaurants there.
Vegan Restaurants In Anaheim
All the restaurants in our guide provide a delicious array of vegan food. They know how to flair up the ingredients to create a nice balance of flavors. Moreover, they often mix and match individual vegetarian-friendly basics to give you a unique variety. If you're looking for a great cup of coffee to pair with your delicious vegan meal, check out our guide to the top 38 BEST Anaheim Coffee Shops.
Lazy Bird
First on our list is Lazy Bird. They have super amazing Acai Bowls, which are unique offerings in aesthetic bowls. It has an acai base, topped with strawberries, blueberries, bananas, goji berries, and more to cheer up your mood. Besides, they have some sweet options, which would be a great combination with your food.
Lazeez Eats
Next, we have this remarkable place with a spacious interior complemented by a beautiful dining area. The furniture adds nicely to the overall theme. On the other hand, they open daily at 9 am to serve fresh vegetarian food in Anaheim.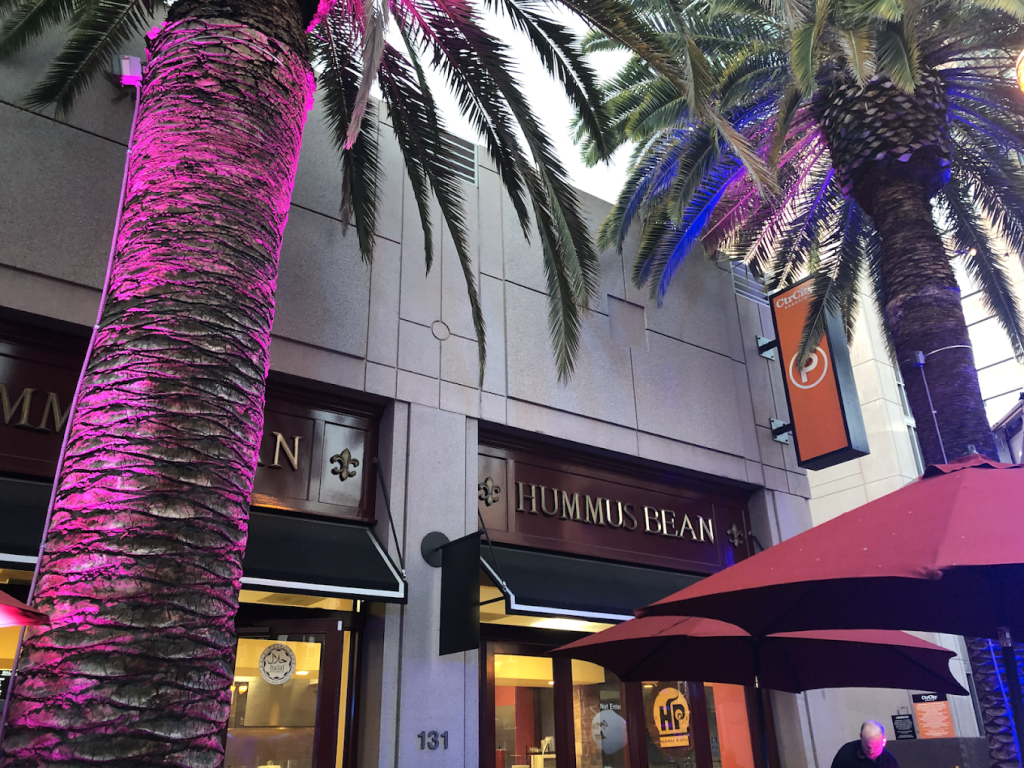 Kareem's
It is a lovely spot with luscious salads and wraps that will make your visit memorable. They are topped with yummy sauces.
Hence, you can treat your tastebuds to something different than usual. Overall, the place has a beautiful vibe that will grab your attention.
True Seasons Organic Kitchen
At this vegan spot, you will encounter a variety of Asian cuisine mixed with bold flavors. Consequently, the outcome is remarkable.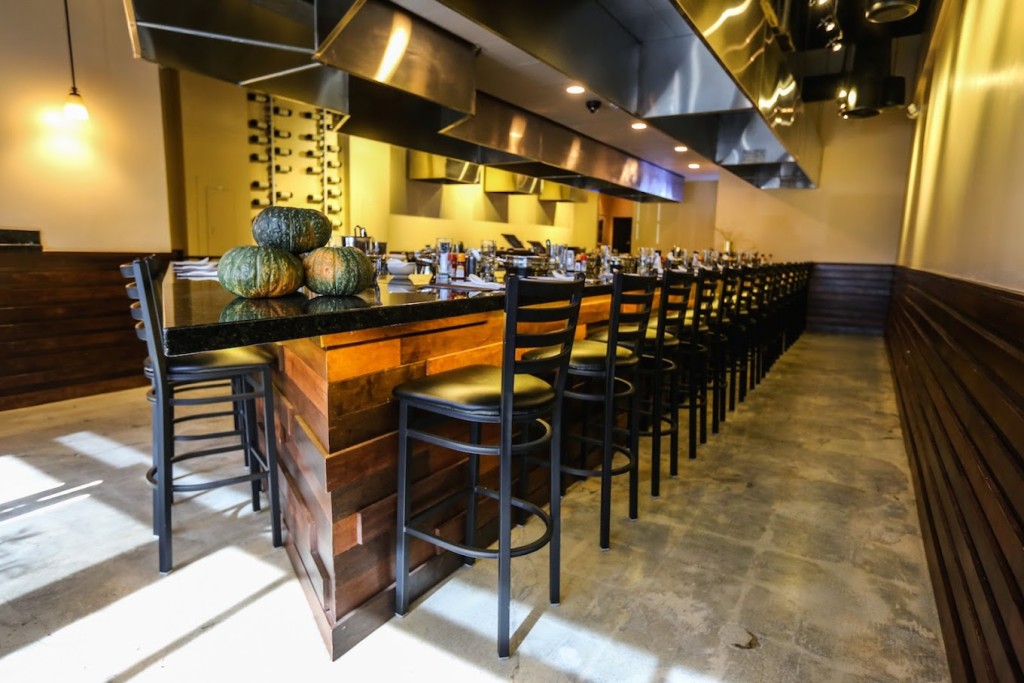 Additionally, they use locally-sourced and organic ingredients to keep the freshness alive. True Seasons is a small, casual eatery with several vegetarian-friendly options.
Munch Thai Food & Sweet Tea
Let us introduce you to the most outstanding Thai food in Anaheim. They add thai seasonings to the dishes to bring in authentic flavors. Moreover, you can also request the staff for gluten-free food options if you are allergic.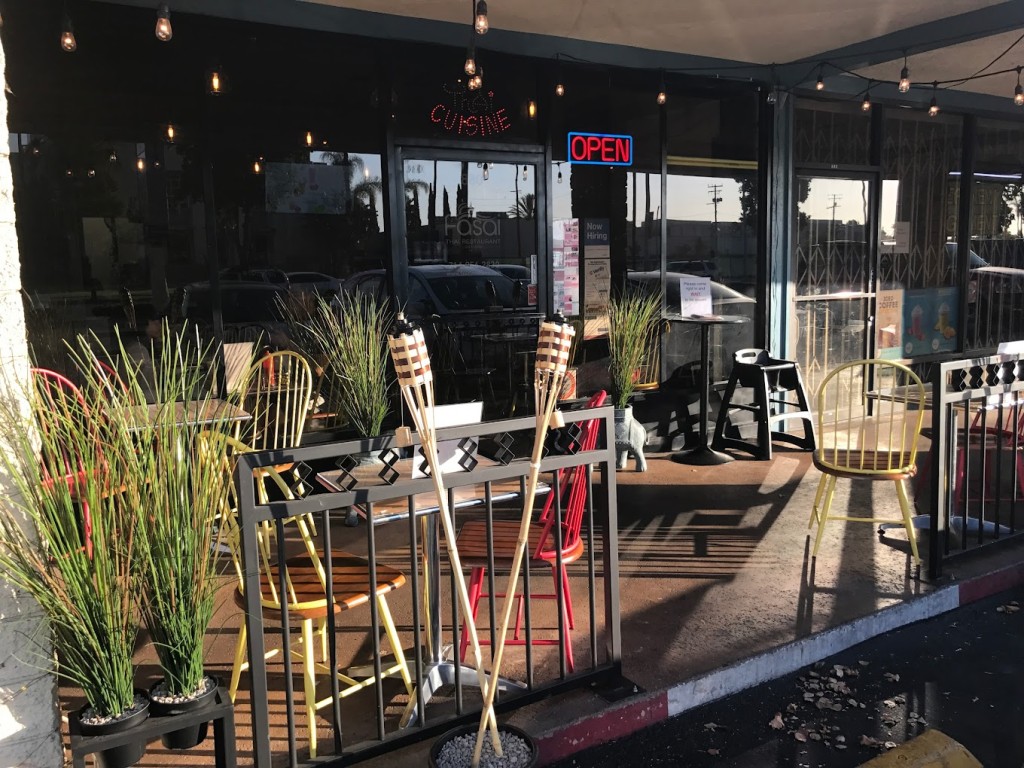 Tana Ethiopian Restaurant
It has the greatest variety of vegan food in Anaheim that you can devour to the last bite. The Vegetarian Delight Platter is something that you should try. It has ten vegan dishes to create a variety.
You will encounter original Ethiopian flavors in your food. On the other hand, the restaurant is closed on Mondays. Thus, plan your visit for any other day of the week.
Abyssinia Restaurant
It will impress you with the top-notch service. Plus, the green vegetables are mixed with the right herbs and spices to give them a flavorful touch.
Radhe Sweets and Catering
It is a vegan restaurant in Anaheim with peak Indian vibes since they have lots of Indian sweets and delicacies. The staff tries to cater to the customer's food preferences at Radhe Sweets.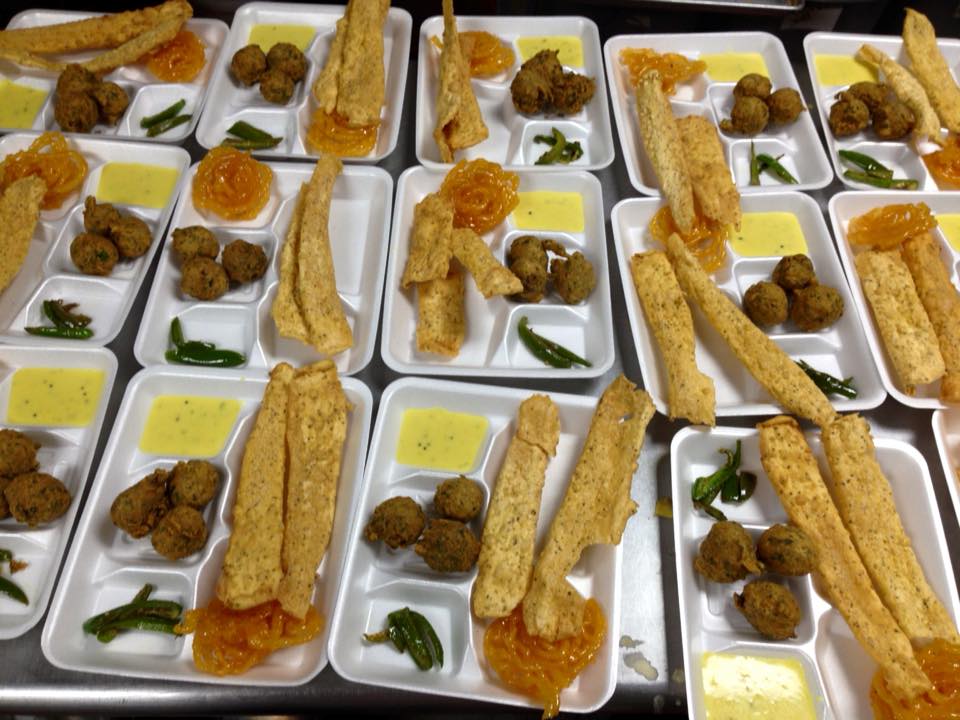 Bhel Puri (a combination of puffed rice with lentle and green peas) and Pav Bhaji (soft bread rolls with vegetable curry) are some of the most delicious items on their menu. If you are an Indian, the taste will remind you of your childhood and the food you grew up eating on the streets of India. And if you're looking for more Indian food options, check out our guide to the best Anaheim Indian restaurants for even more delicious options."
Sahara Falafel
We are introducing you to this fantastic place with several healthy food options on the menu. Sahara Falafel uses original recipes and prepares everything from scratch to ensure the authentic quality of its food.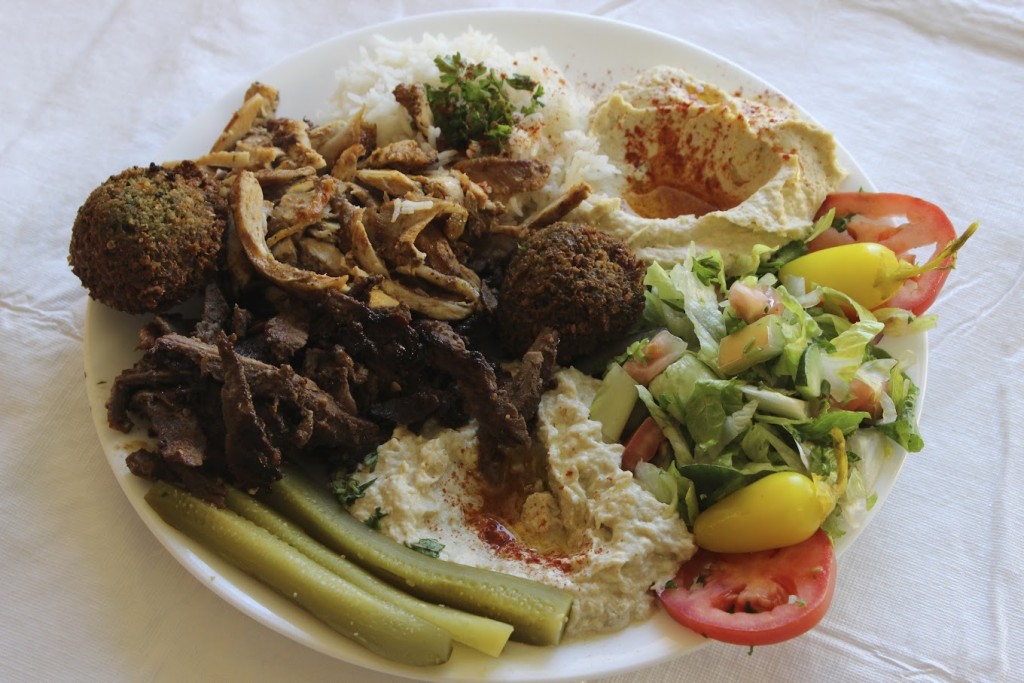 Moreover, they specialize in Middle Eastern cuisine, leaving you drooling for more. Once here, order the Vegetarian Plate. It has ample quantities of Hummus, Baba, Ghanouj, Falafel, Salad, Pickles, and many more tasty servings.
Conclusion
This was about the best vegan restaurants in Anaheim that you can stop by for delicious food. The menu will take you by surprise since you will see lots of unique food items that are vegetarian-friendly. Hence, you can enjoy your experience to the maximum.
Happy eating!